List of Latest Off Plan Projects in Dubai
List of Latest Off Plan Projects in Dubai
Off-plan property is one of the best investments with too many opportunities. With post handover payment plans and huge discount promos sprouting up every now and then, a lot of buyers and investors get lured into making the investment. In the case of any other investment, the decision of buying off-plan properties must also be a well-thought out and well-planned one. If you are planning to invest in off-plan projects in the UAE you must have to consider few factors.
My Dubai Properties work parallel with Dubai's largest and most reliable developers meaning we are able to offer you an entire range of options based on your budget, preferences and needs. We understand the pricing and sales strategies used by master developers and use this knowledge to ensure you always get the best prices and options to purchase directly from the developer.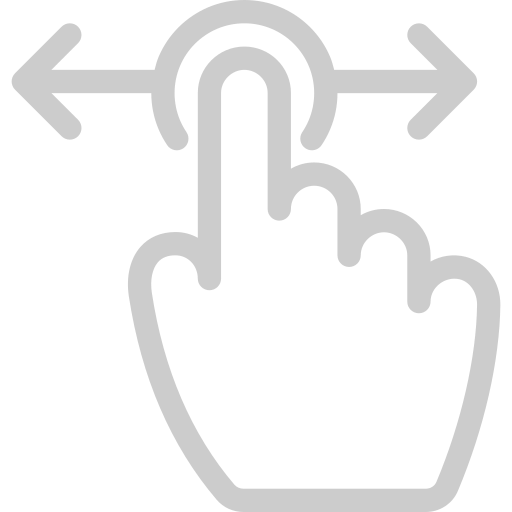 Swipe to see full details.
Latest Off Plan Properties in Dubai
My Dubai Properties is the best place to know about upcoming off plan projects in Dubai and nearby cities. It is one stop shop for latest off plan properties in the area. If you are also interested in owning an off plan property like an apartment or a villa in Dubai, then you are at the right place. We are dealing with all new off plan properties in Dubai right now with all major and trusted real estate brands. We have centralized all these developers and their old and upcoming off plan projects in Dubai at a single portal. Our portal provides you with the best deal in buying a new villa or apartment. Also, it is going to help you in buying a simple house with no commission and all-time assistance.
Finding Latest Off Plan Properties in Dubai Made Easy:
My Dubai Properties has made it easy to find the latest off plan projects and properties at a single portal. It gathers all the real estate developers and sellers at one point.
The website is linked to almost all real estate agents and developers that makes it easy to update the information about upcoming and new off plan properties in Dubai.
Alongside it continuously updates that which property is still for sale and which one is sold.
You can always choose your preferred project. All the data related to project like location, price are regularly updated.
The new off plan properties in Dubai are regularly updated so you can compare them as well.
The website enables you to connect with the dealers and developers directly with its call back feature.
Be the first to know about new projects launches in Dubai:
We, at mydubaiproperties.ae, regularly provide the latest information about upcoming off plan projects in Dubai. We have a dedicated team which stays in contact with the local dealers and developers. They get continuous information about new land and building development projects and properties. Alongside informing about the new off plan properties in Dubai and nearby areas, it also tells you about the features, specifications, and locations of the property as well. So, you can get the latest information along with the property's features. To stay updated, you can also contact us via our contact form with your phone number and email id or you can directly mail us to mydubaioffplanproperties@gmail.com.