A first-generation Indian entrepreneur Mr. PNC Menon set up Sobha Group in 1976 as a multinational development and investment company in Dubai. Sobha strives for and promotes benchmark quality, best practices and business ethics, customer-centric approach, transparency and timeless value in its established business. They are a trusted brand of excellence and pioneer in a combination of aesthetics, technology and passion.
Sobha delivers their projects from inception to completion, which makes them stand apart from the rest of the property development companies in the region. Their off-plan projects Dubai are detailed and of high-value, timely and with unrivaled quality. It is a craftsmanship to be revered, an artistic marvel in a diverse and exclusive residential community.
Sobha Group is engaged in constructing and developing residential and commercial property developments in Dubai. The company has completed construction in over 400 projects across an area of 81.65 million square feet. Sobha offers super luxury apartments, luxury apartments, aspirational homes, townhouses, villas and row houses.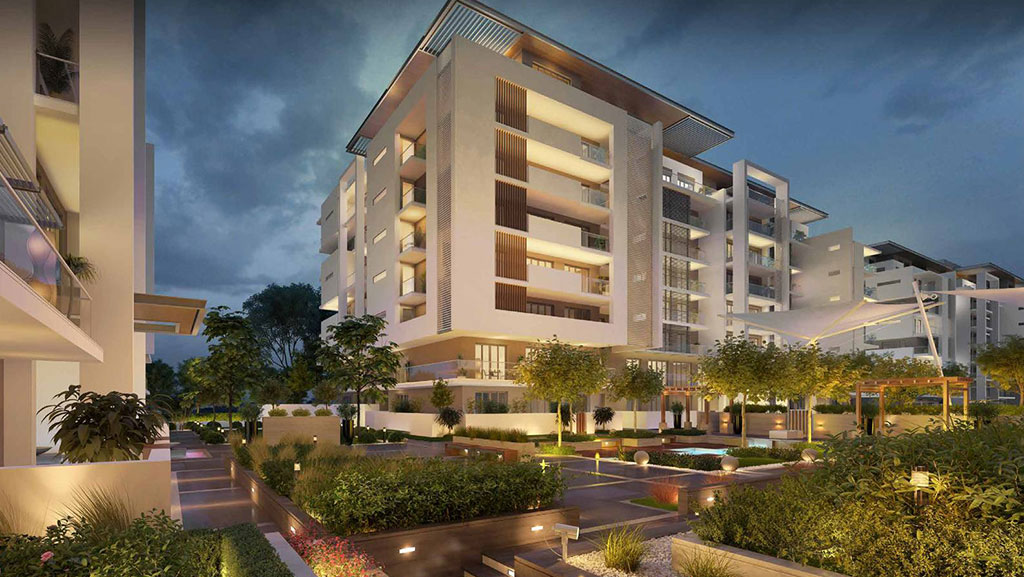 They have a clear vision on the core requirements of homeowners. With a proven record of 25 years, Sobha Group has an impeccable record on timely delivery and superior quality. As a top-value real estate company they have in-house resources to provide safety, exclusivity and inspiration. It is coveted real estate developments in sought-after locations with artfully-created master designs.
Benefits of buying property in Dubai
Enjoy a superior lifestyle in Dubai with scenic views, idyllic spots and skyscrapers. There is a sense of intrigue and adventure that will impress any resident or visitor who visits this exciting city.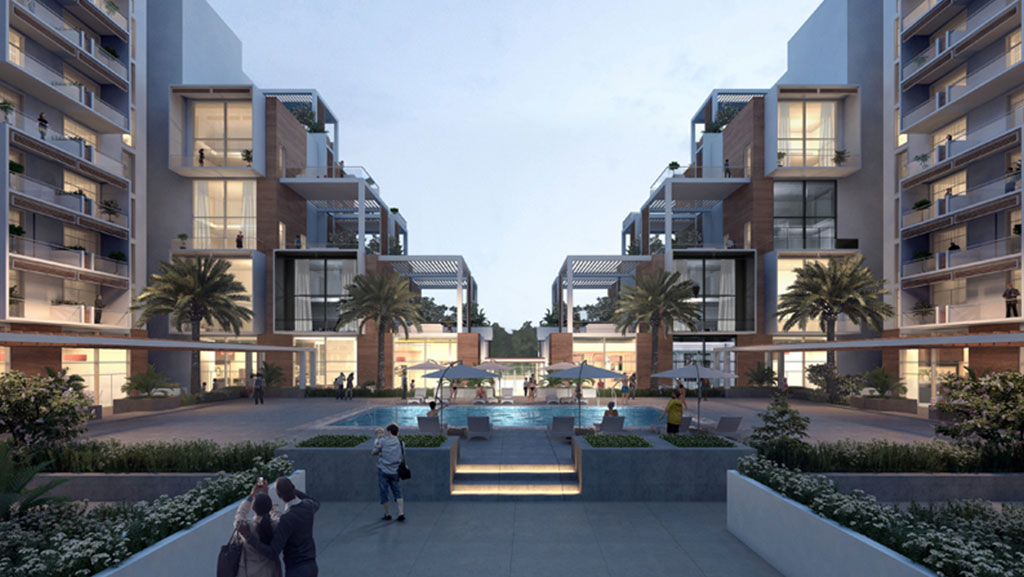 The country's economy is a significant factor when buying a property in Dubai. When you buy property in Dubai, it is a sound financial choice as the economy is resilient to withstand any challenges that may come its way. There is a sense of security and crime is almost unheard of in the region. You will have peace of mind, let your children play outside, and not worry about thieves at night. Dubai has a strict policy against crime.
When you invest in a home in Dubai, you are eligible to gain a residence visa and work permit, thereafter. There is a criterion, however, for acquiring a residence visa, and there are benefits you are entitled to.
Real estate properties are affordable, and you will gain good value for money in Dubai. Dubai's real estate development is one of the most affordable markets in the world.