Who We Are
My Dubai Properties is a fairly new real estate company but comes with a wealth of expertise and experience. We have made searching for your property on our website a breeze. You can browse through our extensive property development list, and choose the desired property based on location, price and other preferences. We provide detailed information on each property which lets you compare features and prices on the latest real estate projects to choose the property of your choice.
There are an immense number of opportunities to invest in properties in Dubai. One such type of property that My Dubai Properties promote are off-plan properties. An off-plan property is still in the process of being built. Once the development is agreed to, prospective owners can make their wish of wanting to buy the property which then the developer will agree to.
What We Do
We understand that most buyers are unaware of how to purchase a property in Dubai. This is where we step in and take over. Once you pick the property that suits your style and budget, we will make the process of the actual purchase easier for you. Otherwise, it can become a daunting task for buyers.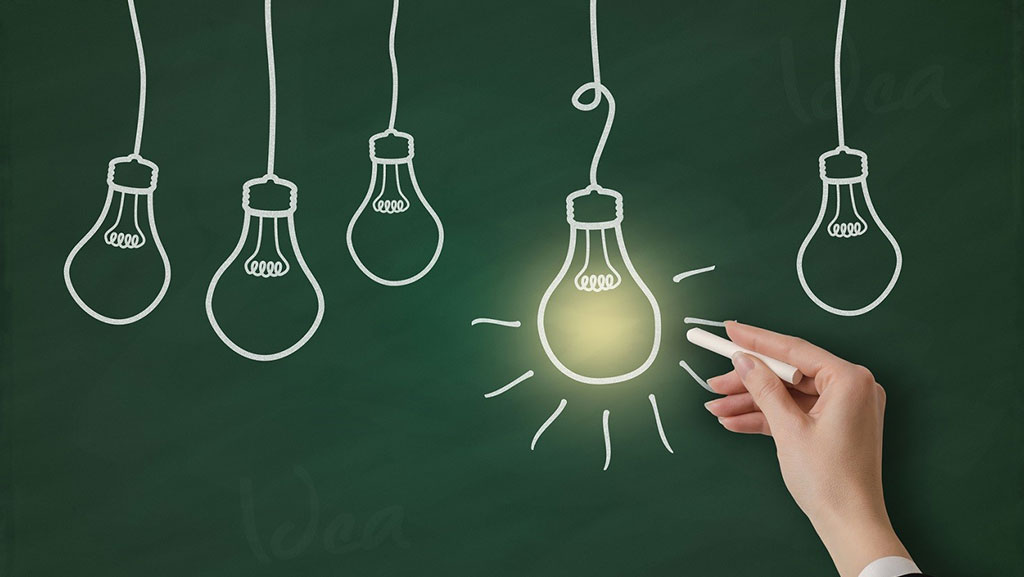 You can refine your search results on our website by going to each developer, area or developments and browsing through villas, apartments and townhouses. You will be given project information so that you can compare location, size in sq. feet and other key elements of the properties.
Our goal is to help you secure the property of your choice and ensure it is the best property investment you will make for yourself and your family. We will offer the best information and the right tools to find an exclusive property or your dream home, so that not only will you be able to lead the lifestyle you've always wanted, but also make a return on investment.
Why We Should Be Your #1 Choice?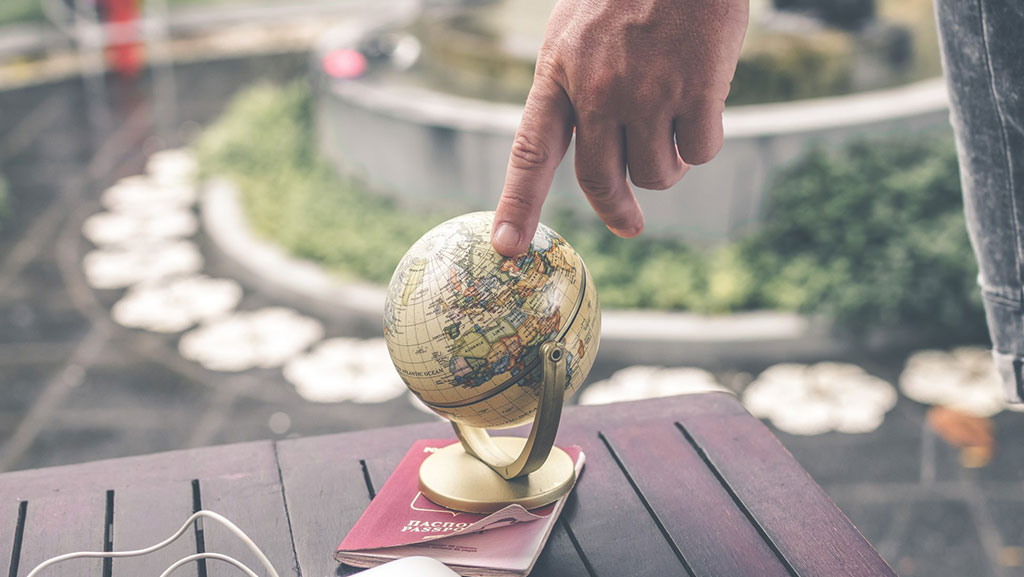 While there are plenty of real estate companies in Dubai, we want to differentiate why we as a company is the right choice for you. We have unique knowledge on how off-plan properties work and we provide incredible customer support. Our staff has expert skills and knowledge on the residential real estate industry. We also know the local authorities and other local regulations and stipulations that our buyers might not have knowledge of. We offer access to some of the most iconic and sought-after locations in off-plan property in Dubai. And we've put all this information up on our website to make the process of choosing a property hassle-free for our clients.
We Are There From Start to Finish
At My Dubai Properties we ensure that you have everything at your fingertips. We provide assistance from start to finish, from the search process to the completion, we are right here by your side. Our services aim to be convenient, flexible and stress-free. We want the idea of owning a home to excite you, and we will share in this journey whether it is to buy your very first home, a second home, holiday home or simply invest in a property in Dubai.