History of Meraas Properties
"Dubai is a fabulous city. We're focused on making it greater, and we've made a good start". Our masterfully crafted property developments have raised the status of Dubai in the eyes of the global community. Dubai has turned into one of the most desired cities to live, work and play. Dubai is trans-formative, and we have taken this prestige and come together with intellectuals to design an appealing lifestyle for a worldwide audience. We believe Dubai is a city that people will want to expand their lifestyles in for years to come.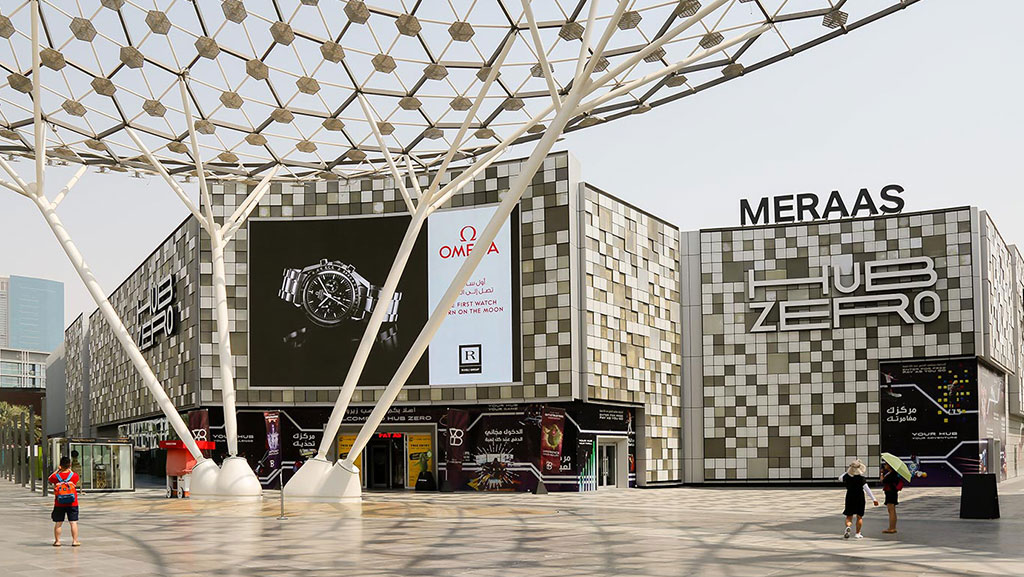 Meraas Holdings is a distinguished UAE developer that specializes in diverse sectors that include real estate, leisure and hospitality. Meraas applies innovation to the highest standard to produce modern and contemporary living for residents in Dubai. Some of the most enviable and quintessential locations such as Citywalk, Bluewaters Island, Jumeira Bay, Pearl Jumeira and La Mer have property development communities developed by Meraas which are much sought-after by buyers.
MERAAS creates commercial and residential developments for the future while paying homage to the past, drawing inspiration from the surroundings and history of each region of development offering apartments and townhouses for sale by Meraas.
Meraas, a well-known name as a real estate agency in Dubai, aspires to offer a lifestyle that is appealing to a global audience. Meraas residential developments aim to make Dubai a desirable destination to live, work, and play. Meraas residential developments are known for their aesthetics, modern tastes, and market competitive rates, making them excellent value for money.