History of Meeras Properties
"Dubai is a fabulous city. We're focused on making it greater, and we've made a good start". Our masterfully crafted property developments have raised the status of Dubai in the eyes of the global community. Dubai has turned into one of the most desired cities to live, work and play. Dubai is trans-formative, and we have taken this prestige and come together with intellectuals to design an appealing lifestyle for a worldwide audience. We believe Dubai is a city that people will want to expand their lifestyles in for years to come.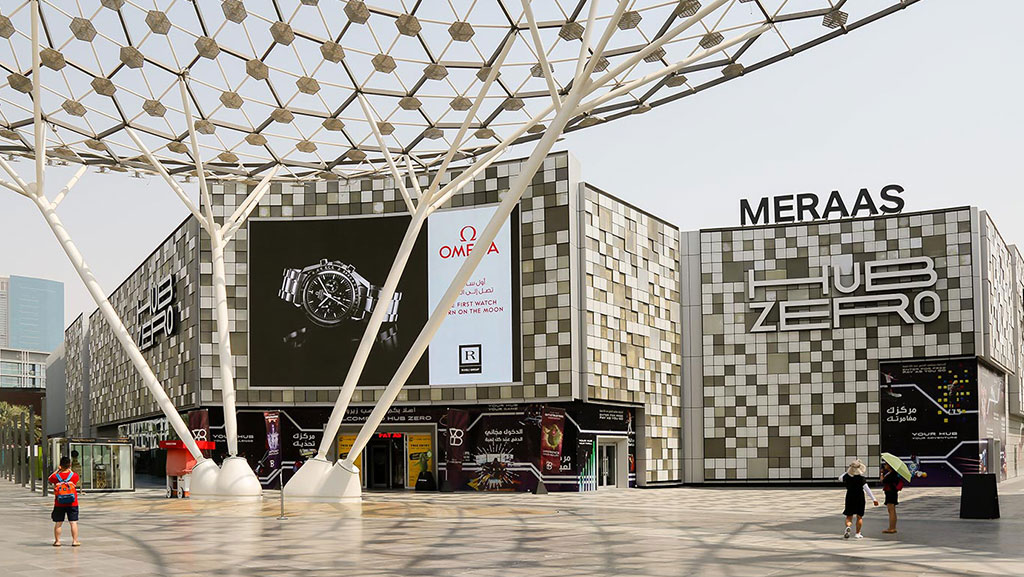 Meraas Holdings is a distinguished UAE developer that specializes in diverse sectors that include real estate, leisure and hospitality. Meraas applies innovation to the highest standard to produce modern and contemporary living for residents in Dubai. Some of the most enviable and quintessential locations such as Citywalk, Bluewaters Island, Jumeira Bay, Pearl Jumeira and La Mer have property development communities developed by Meraas which are much sought-after by buyers.
Meraas Exclusive Ventures in Dubai
Meraas Properties has key assets and operations in the Emirates. A real estate developer with a prolific portfolio, Meraas aims to strengthen the global standing of Dubai around the world. Specializing in off-plan properties in Dubai and residential developments, Meraas develops communities in exclusive residential neighborhoods. Their goal is to offer residents leafy communities with luscious greenery, open spaces and large parks. Residents will have access to superior amenities including swimming pools, tennis and basketball courts, designated kids play area, cafes and spas.
Meraas Superior Portfolio in Real Estate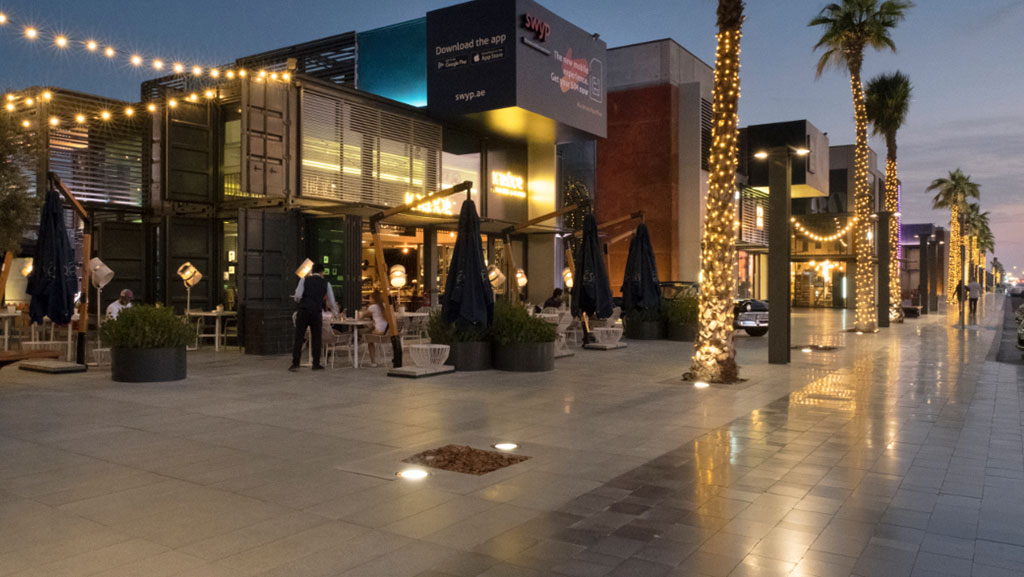 Meraas Properties will give you everything you need through Dubai off-plan properties. They have an international presence and their property development is well received in Dubai. Meraas works with prestigious partners and is dedicated to developing superior-quality homes delivered to time, and in close proximity to significant landmarks and top attractions.
Meraas encourages investors to invest in property in Dubai and enter the real estate market. A big attraction in off-plan property is that it is easy to purchase. There is no long and arduous process involved that can otherwise be frustrating. It is as simple as choosing the property of your choice, and signing the sales and purchase agreement.