Quick Preview of Dubai Marina
Dubai Marina is a district in Dubai that is surrounded by an artificial canal. It was built along a 3 km stretch of Persian Gulf shoreline. It has been said that the Dubai Marina was inspired by Concord Pacific Place that is located along False Creek in Canada. Aside from business establishments such as restaurants, cafes and stores, residential towers don the Dubai Marina.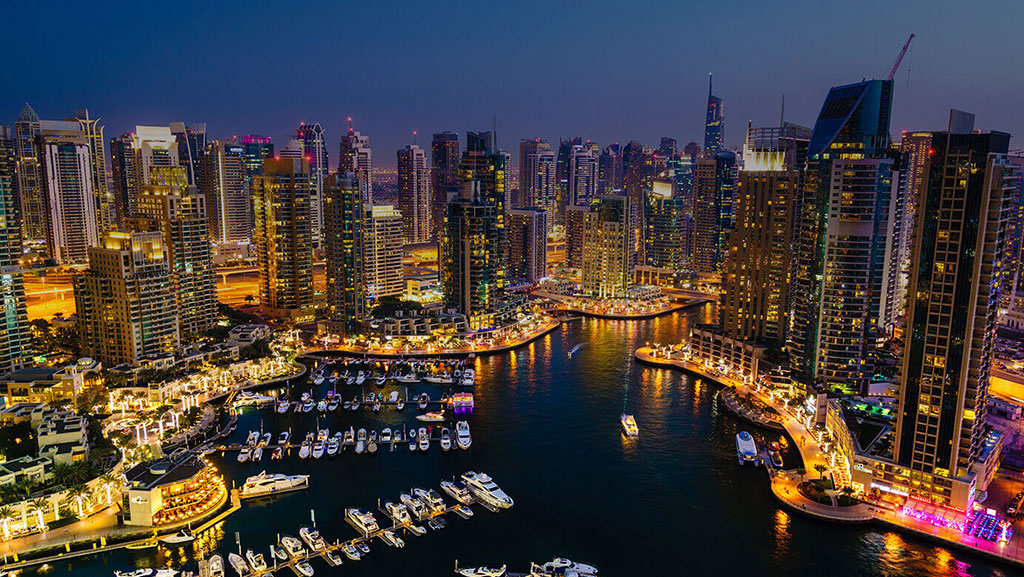 Dubai Marina has become the most in-demand residential locations in the city because of the desirable location and fantastic views of both the marina and Sheikh Zayed Road. This district is home to Dubai Internet City, Dubai Media City, and the famous American University in Dubai.
Other famous places in the district are the Jumeirah Beach Residence, which offers its residents a breathtaking waterfront view of  the Persian Gulf in Dubai Marina. It also contains 40 residential towers making it the world's largest single phase residential development.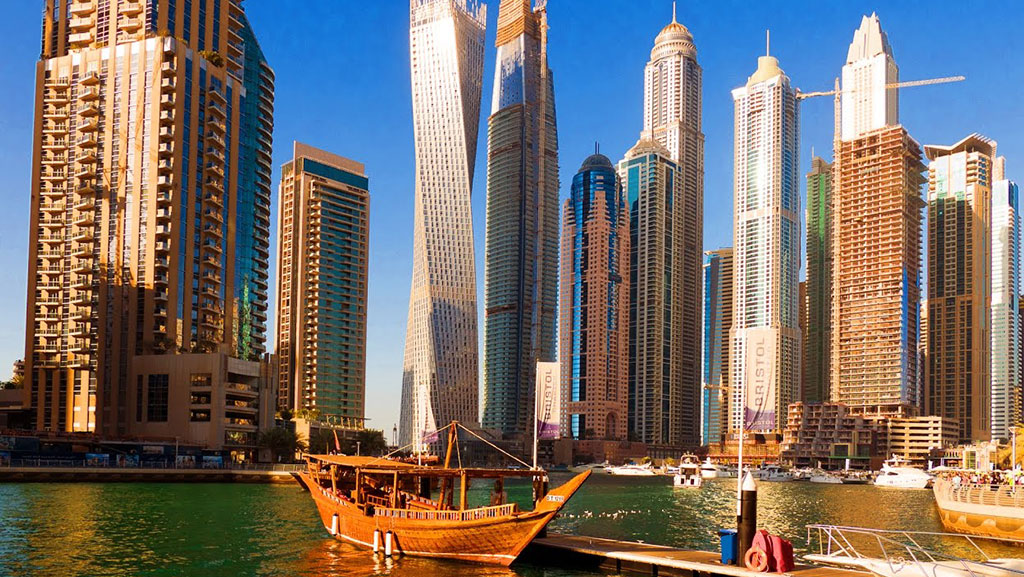 The Walk is also famous in the area that contains a strip where beach goers and visitors can enjoy department stores, gyms, restaurants, cafes and clothing stores. Dubai Marina Mall is the shopping mall of the district with a total of 140 retail stores covering an area of 390,000 sq. ft. of space. It has a supermarket, entertainment area for both adults and children, shops and a cinema.
New off plan projects in Dubai Marina are currently being developed because of the high demand of residential units in the district. The area is one of the most sought after residential districts in Dubai because of its accessibility to luxury living, beach access and waterfront views, as well as easy access to to the rest of the city whether through Dubai Metro or Sheikh Zayed Road, to name a few.