Dubai is a siren call for property investors, attracting them with its irresistible allure and ample opportunities. It's a paradise for people seeking to purchase their first home, holiday home, or getaway retreat.
The city has transformed into a hotspot of property options, from grand mansions to chic high-rise apartments. As Dubai continues to thrive and evolve, luxury homes in Dubai are popping up like wildflowers and being snatched up at a lightning pace. This surge in demand is driven by a multitude of factors, and in this post, we'll delve into the seven leading reasons with some intriguing figures and facts to accompany them.
Leading property developers like Emaar Properties, Nakheel, and Damac have designed exclusive communities and top-notch residential developments to suit all styles and budgets. Luxury homes by Emaar are found nestled in thriving communities such as Dubai Hills Estate, The Valley Dubai, Arabian Ranches 3, Damac Hills 2, and Dubai Creek Harbour.
Notable Luxury Homes in Dubai
Top Reason to Buy Luxury Homes in Dubai
Thriving Economy
Dubai's economy is a powerhouse, fueled by a diverse array of industries including tourism, finance, and trade. In 2022, the emirate's GDP saw a 4.6% growth, reaching a whopping AED307.5 billion and this trend is expected to persist. This economic growth has acted like a magnet, drawing businesses and investors to the city, driving demand for luxurious properties.
Tax Haven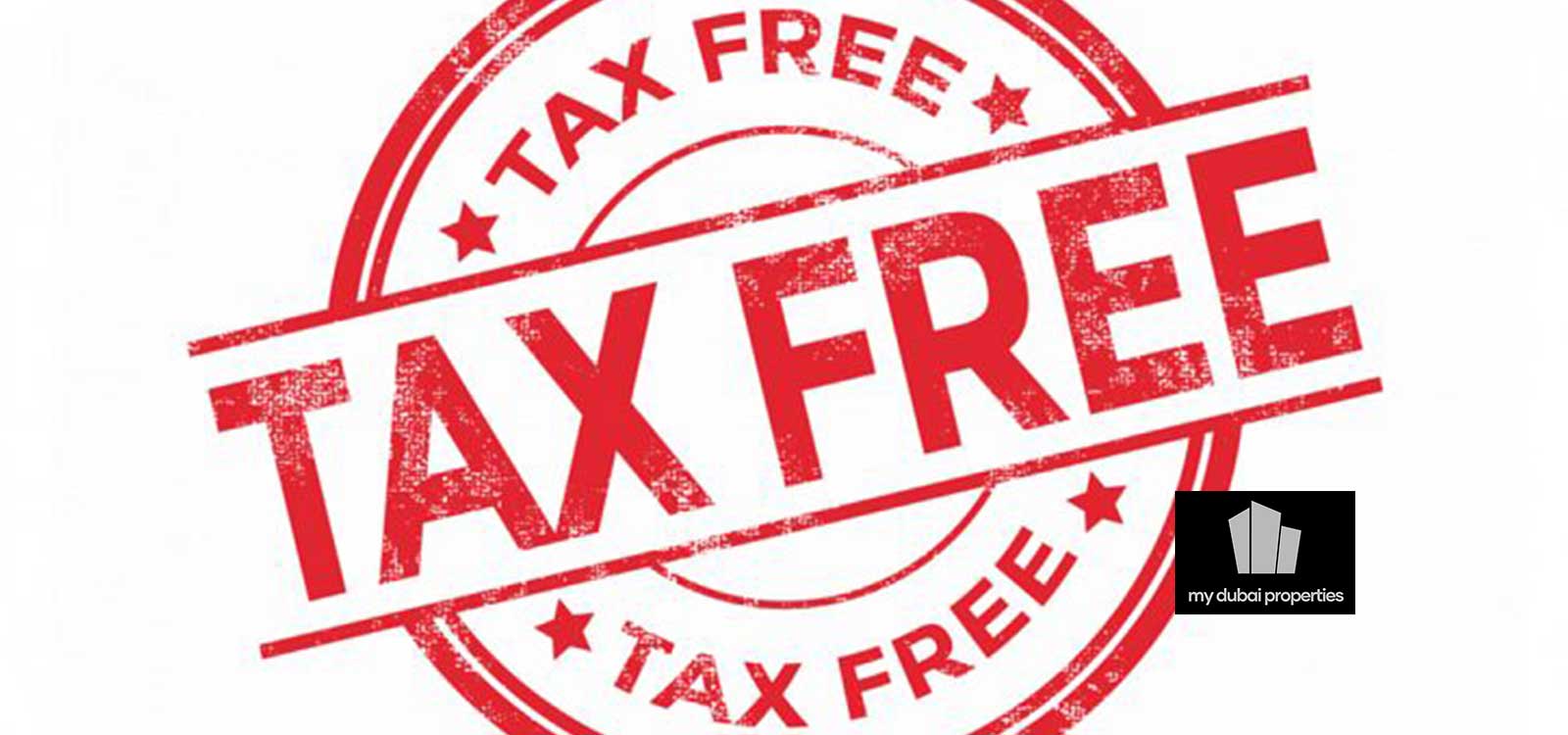 Dubai is a tax haven, renowned for its attractive tax policies that make it a prime destination for luxury real estate investment. Both residents and non-residents can bask in the city's tax-free environment which includes the absence of property tax, income tax, capital gains tax, rental revenue tax, and value-added tax. This means investors can keep a larger share of the profits from their real estate investments, making Dubai an unmatched destination.
Low Cost, High Returns
Dubai boasts competitive property costs and taxes, among the lowest globally. While the Dubai Land Department did increase property transfer fees to 4% in 2013, this rate remains significantly lower compared to other markets. This favorable pricing structure makes Dubai an attractive destination for real estate investment, offering low costs and high returns.
A Tourist Haven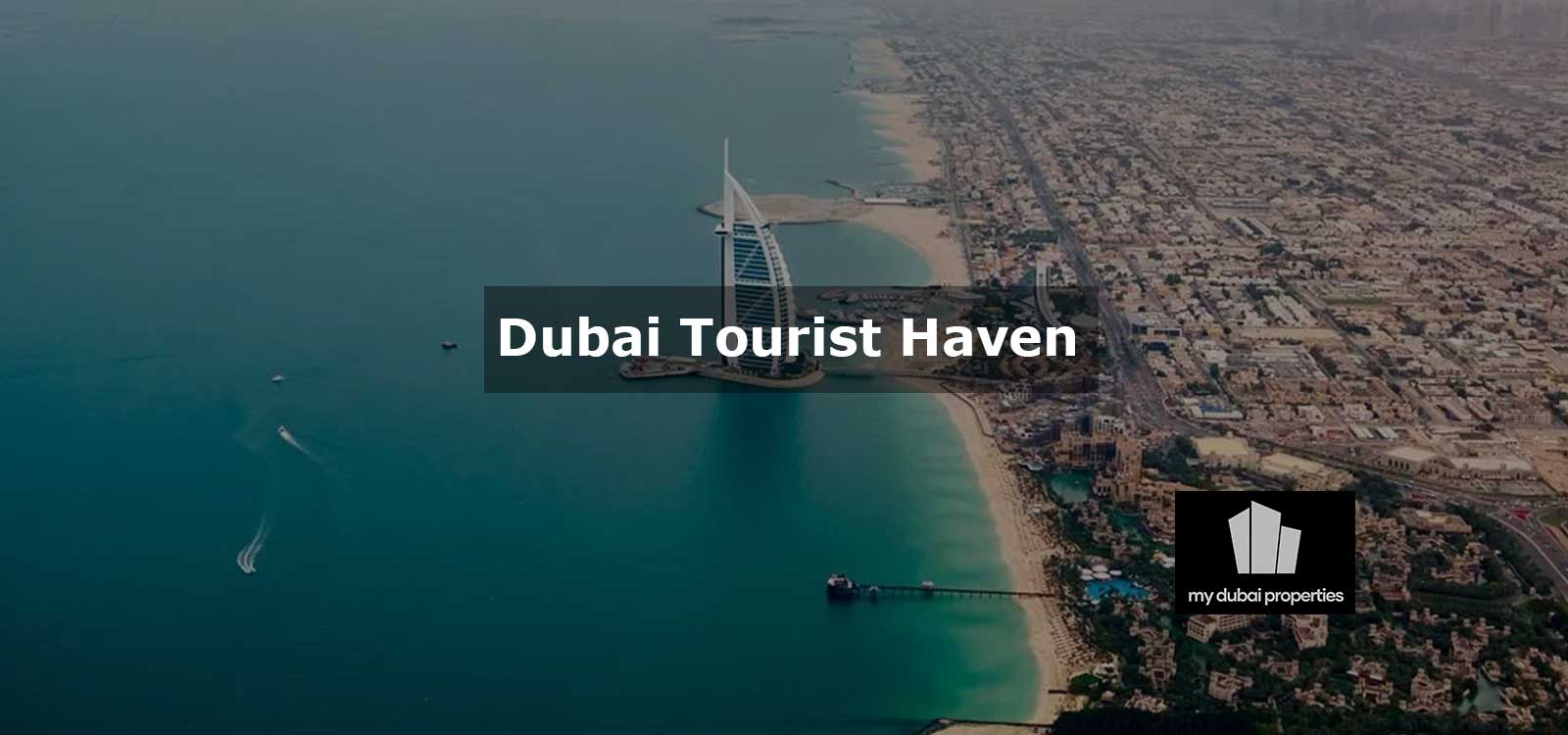 Dubai is a premier tourist destination, drawing visitors from all corners of the globe. It's a major hub for trade in the Middle East and its strategic location makes it easily accessible for travelers. In H1 2022, the city welcomed over 7 million international visitors. With a wide variety of attractions, from world-class shopping, dining, and entertainment, Dubai has something for everyone.
This thriving tourism industry has made Dubai an attractive location for those seeking a second home or investment property.
Peace of Mind Guaranteed
Dubai has earned a reputation as one of the world's safest cities with low crime rates, and the government has implemented measures to keep it that way with strict laws and penalties in place. Additionally, the city is protected against natural disasters, making it a secure option for real estate investment or relocation. Dubai is located in the United Arab Emirates, ranked as the second safest country in the world by the World Economic Forum, making it the ideal destination for those who prioritize safety and security.
Promise of Rental Returns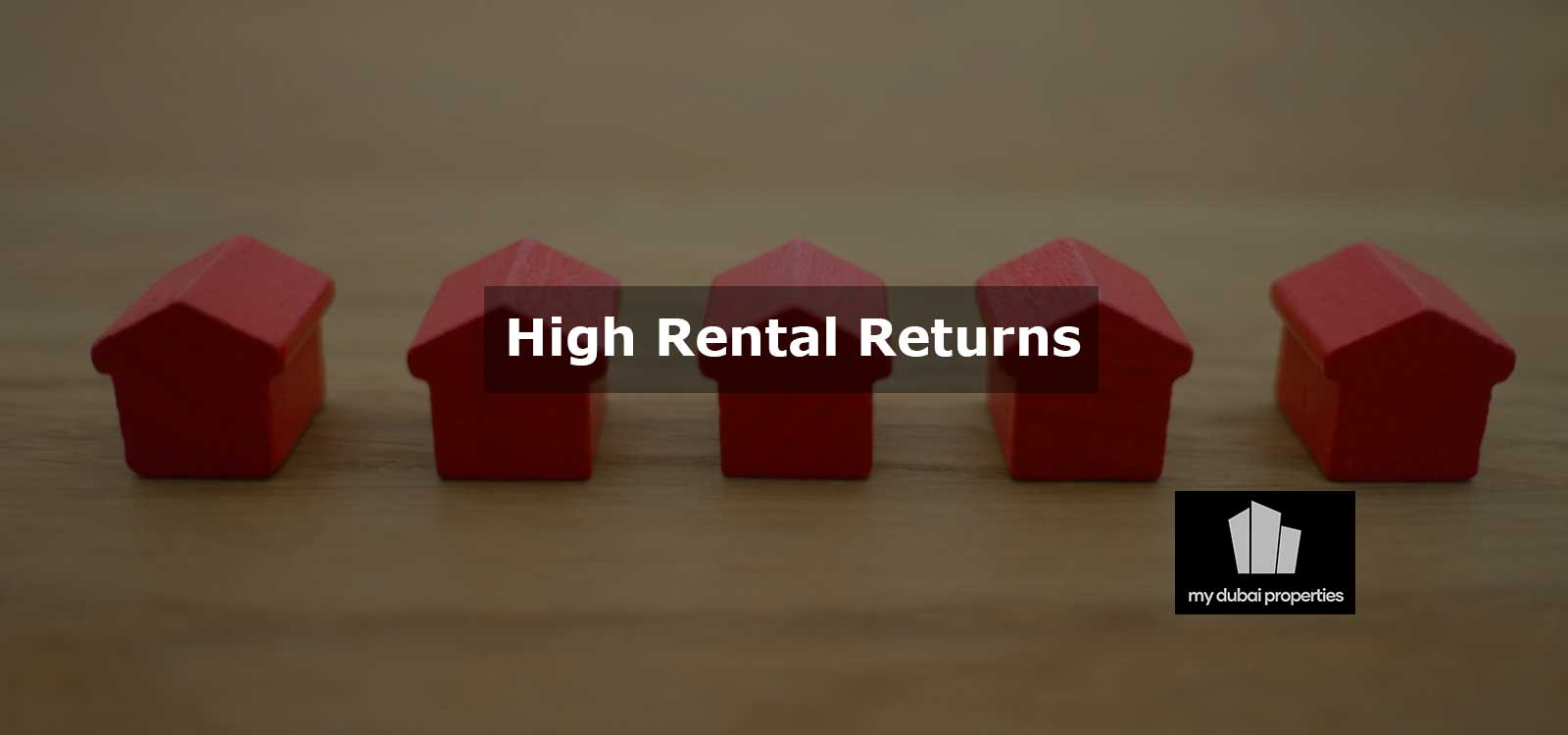 Dubai beckons real estate investors with its lucrative allure of high rental yields. Averaging at a 7% rate, these returns easily overshadow other top global cities such as London, Hong Kong, Sydney, and Singapore.
Investing in luxury homes in Dubai promises a better chance of financial growth compared to other cities. And with the Emirate's popularity as a prime destination for property investment, particularly in the luxury market, investing in Dubai is a wise and stable choice for long-term gains.
Our team is ready to guide you on this journey towards investment luxury homes in Dubai. Reach out to us today.