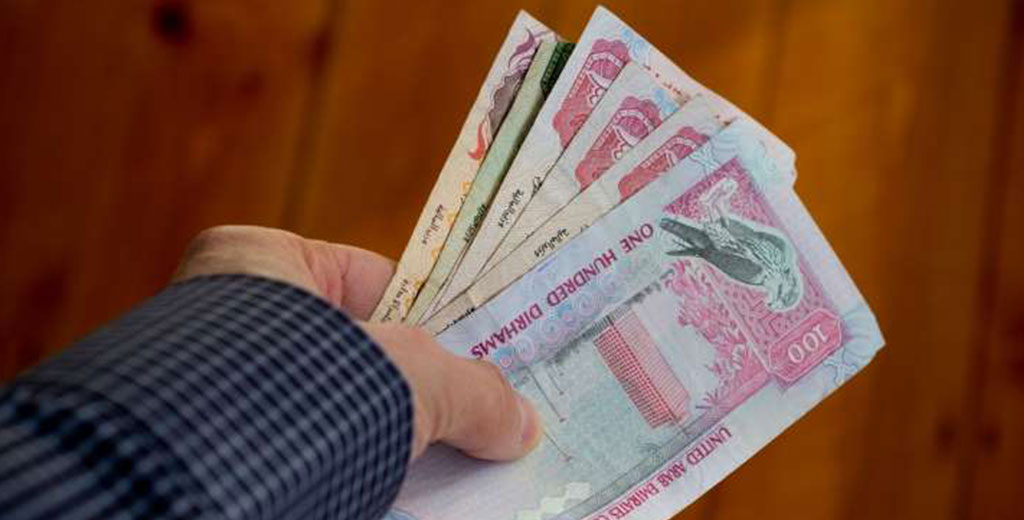 UAE ministry announce great news of cancellation of fines, a big benefit for thousands.
Big move by big leaders, this move is in with ministry's Year of tolerance initiative.
UAE's Ministry of Human Resources on Sunday announced that it has cancelled the violations and fines of more than 27,000 establishments and 12,000 employees carry out before August 1, 2019.
A big gratitude to Minister of Human Resources Nasser bin Thani Al Hamli's 2 approved resolution, two categories of employees now have the chance to have their work permits reissued.
Workers of the third to fifth skill levels who ended their contractual relationship with their employers during the probation period are eligible.
 Employees who failed to visit the ministry within 60 days of issuing a judicial ruling in their labour disputes, Al Marzouqi added.
Minister of Human Resources, Al Hamli said that both decisions are initiatives reflect the safekeeping of UAE's leadership shows to noble human values in the country. "The ministry's will continue try to make life easier of both expats and local community with in UAE  which enhance values of tolerance create more stability in the work relations between employers and employees".
Noura Al Marzouqi, Assistant Undersecretary for Policy and Strategy at the ministry said that removing the suspension of the concerned establishments came after the ministry made sure they weren't suspended by any other authorities, as they provided all rights to all of their employees.
This report was based on a recent article published in the Khaleej Times.