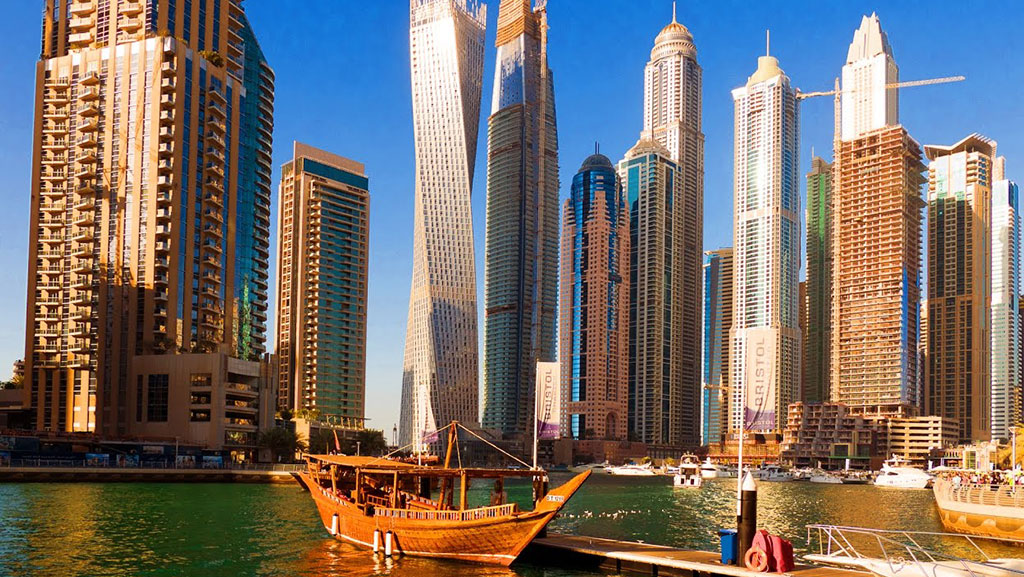 Dubai home price values just got more realistic. The property market in Dubai seems to be indicating various numbers and trends. While the wider property market seems to be turned downward, there seems to be improvements made in the secondary market. Developers are using certain tactics to keep the buyers interested and happy. Developers are spreading out payment plans and offering incentives, which are all attractive selling points for homeowners.
While there appears to be some distress in sales, there is a realistic level of what can be done to improve the property market in the present, and future. The dynamic of the Dubai property market is changing slowly, and buying property is becoming more affordable. This is good news for everyone, as now buyers have the opportunity of investing in luxury homes that they may not have been able to in the past.
Luxury properties are considered the tradition of the Dubai property market, with investors from around the world investing in a second home or holiday home. But, homes are showcasing a fair value and first-time buyers who had been left out of the market, can now purchase more affordable properties in Dubai.
In 2019 alone statistics revealed the following in the main market,
179 Off-plan residential units sold over AED5 million
12,400 units sold under AED5 million
The secondary market demonstrates a different set of values,
527 residential units sold over AED5 million
8,770 units sold under AED5 million
The good news is that property market value will not touch the bottom, so the fair value of homes will remain very likely until Expo 2020, and beyond. There is affordability in the property market value which continues to attract investors and tenants. The affordable areas in renting in Dubai include International City, Al Nahda, Jumeriah Village Circle, Dubai Silicon Oasis which are known for its competitive pricing.
There is a demand in upscale properties by investors in areas such as Downtown Dubai, Dubai Marina, Arabian Ranches and the Palm Jumeirah. The return on investment is what brings investors from around the world to as rental yields are high and stand between 6-9%.
The Dubai property market poses optimal opportunity for buyers and investors. The city boasts a growing economy, world-class infrastructure, with the highest return on rentals worldwide. RERA ensures a strong regulatory system to safeguard the well-being of buyers in the property market in Dubai.
Buying a house will increase its value over the years. If you want to sell your house, it is likely that you will make a profit on it. It is a long-term investment and certainly a decision well worth making, particularly when price values of homes are fair and realistic. Buying a house is the best way to secure a future in the city. Owning a property in the long-run will increase its value over time. Property investors themselves offer buyers attractive options and packages, it may be time to make the best use of it when the property market is still on the low-down.