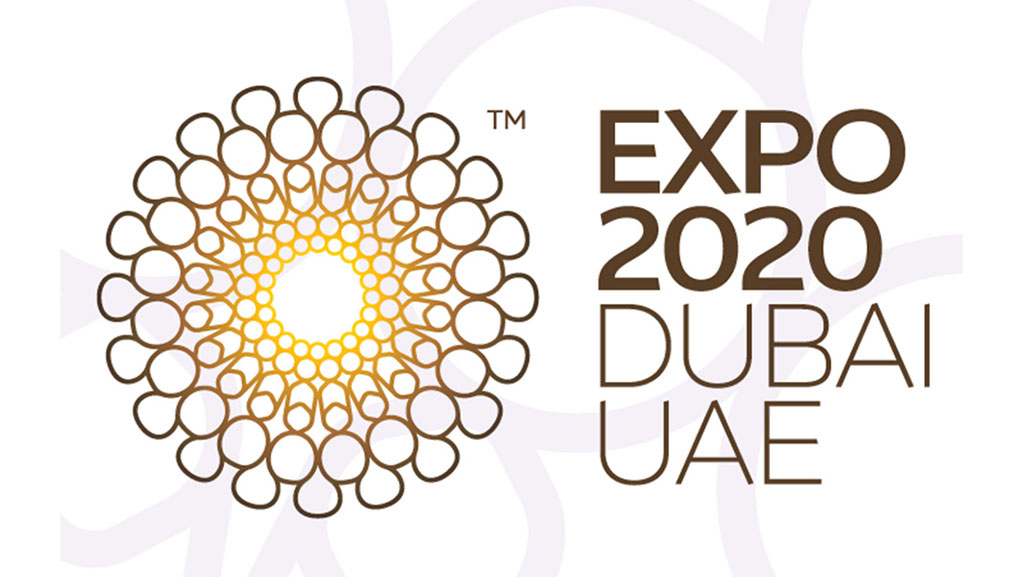 Expo 2020 is around the corner and it is bound to have a tremendous impact on the city and the real estate market in Dubai. As one of the biggest events that will grace the Middle East, you will see Expo 2020 start on 20 th October and go on for 6 months. It is estimated that 25 million people from over 190 countries are planning to visit Dubai.
Why Expo 2020 is an investment opportunity?
Dubai is an investor's haven, and the real estate market is no different. Real estate property is affordable in Dubai with investors having access to a 5-10 year visa, and no property tax to deal with. Expo 2020 is a great chance for developers and buyers to take advantage and benefit from the stabilized economy.
How Expo 2020 will impact the economy?
Dubai has one of the fastest growing real estate markets in the world. With Expo 2020, a grand world event the city is expected to benefit greatly, with billions of dollars pumped into the Dubai economy. If you are a real estate investor or buyer, you should read this exclusive guide to find out how Expo 2020 will have a positive effect on Dubai's real estate market.
How new infrastructure will create jobs
The Dubai government will welcome visitors to new infrastructure giving a boom to its hotel industry and property market. Expo 2020 will create a boost in retail, real estate and over 300,000 new jobs. 2019-2020 will be a good time in terms of property prices, as it will come to an all-time low. Dubai property prices have stabilized and figures yielding from rentals are around 8-10%. This is particularly visible in popular locations like the Dubai Marina.
The Dubai government is preparing for this event in a big way, they are not sparing anything. People are making massive investments to cater to the millions of potential visitors, and real estate is likely to benefit from these large investment schemes. The general belief is that rich property buyers from overseas will improve confidence in the property market even after Expo 2020 has ended.
Why Expo 2020 is the best time to purchase real estate?
If as an investor you are looking for growth in the long-term, considering purchasing property in Dubai will give you a solid investment. You will be able to reap the benefits of return on investment as the property value in Dubai is expected to rise with this large-scale event.
Foreign investors are expected to make bigger investments in the property market, and new residential projects are on its way to be completed before the start of Expo 2020. New infrastructure will spark interest in the property market, making it an attractive option to invest in properties in the city.