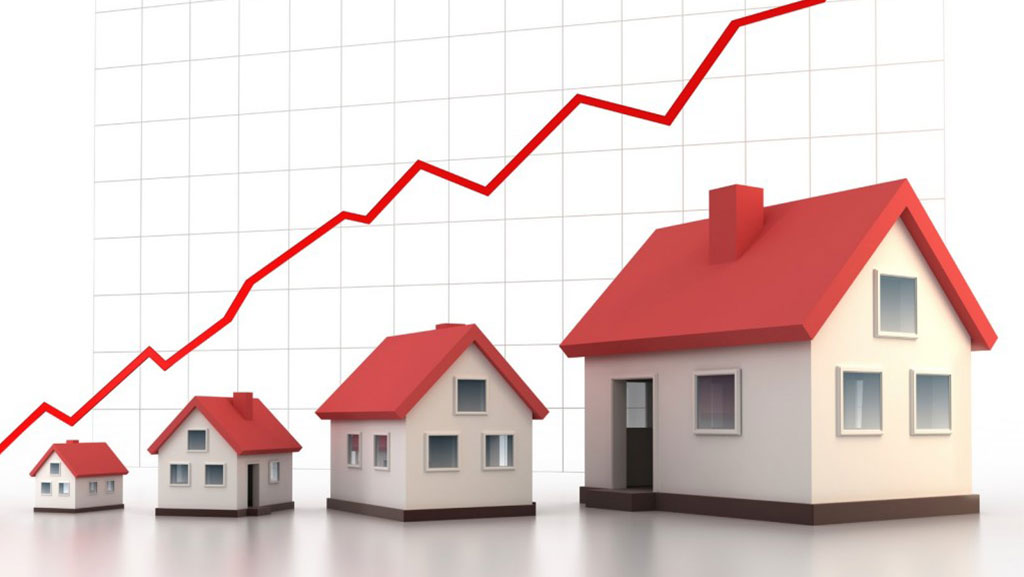 An off-plan property is a property that you will directly purchase from the developers. Usually, you will pay a down payment of 10-15% up-front upon which you sign a sales purchase agreement or SPA. You can make the rest of the payment to the developer depending on their terms and conditions.
There are many advantages to buying an off-plan property. Buying the property directly from the developer often gets you the lowest price. It also gives you the opportunity to choose the best property, for example, if you want to own a particular apartment you get first choice to choose the development. This will give you an increase on the return on investment.
Why it is Lower Up-Front Cost?
Often, before the property has been fully completed you will find upcoming off-plan properties being sold. Once again, this kind of property can be sold at a good profit assuming the property market is performing well. And let's not forget that off-plan property requires lower up-front cost. While this may vary depending on the developer of your choice, you can be certain that the outlay is relatively low.
Did you know that property investment in Dubai is booming?
Dubai has a growing economy and an even bigger property development market. With a sound social and political infrastructure, the property investment market is lucrative. Dubai provides a safe haven for anyone looking to invest their money, particularly in the real estate market. In the past years, local and international investors have shown interest in off-plan properties with sales hitting an all-time high in 2017.
As a first-time buyer this is what you will gain
Elaborating from earlier, one of the biggest perks in off-plan property are projects that are not yet constructed. Investors are eligible for attractive offers with off-plan property being more practical and affordable than fully constructed and completed projects. If you are a first-time buyer you will gain greater financial flexibility and lower costs.
One of the key factors that drive property investment in Dubai is rental income. With expats increasing in the country and there being a demand in housing, return on investment has remained steady. If you are considering purchasing an off-plan property in Dubai, you can be guaranteed to make a good rental income from your investment, providing you with financial security in this city.
Yes, you will be protected by the law
It is good to note that buyers are protected in the UAE under the law. The Real Estate Regulatory Authority and Dubai Land Department will provide protection to buyers against fraud. Buyers must follow the UAE protocol to ensure their safety when it comes to off-plan property investment.
With a buzzing off-plan property market in Dubai, buyers have a large variety to choose from in terms of location, property type and price points as developers like Meraas will guide investors to make an informed decision.