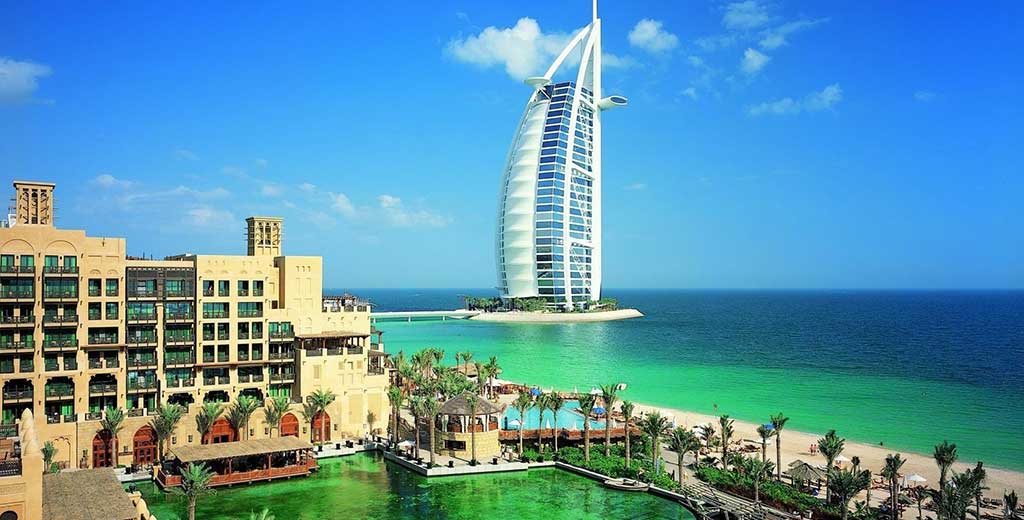 It was back in 2013 when Dubai first heard the news that they won the privileges of hosting World Expo 2020. It was a celebratory mood that the entire city experienced on that day. Today, 6 years later the event is getting closer with 2019 drawing to an end. A lot has been spoken of the impact Expo 2020 will have in the region. Many experts have different opinions, however, it is safe to say that the country will be forever changed by this event, and for the better with the hope to plan a greater future for its citizens.
The Rise in Investment
Investment is expected to rise in the New Year. With Expo 2020, investors in the form of new companies, new businesses, startups and corporations are likely to be interested in investing, relocating and setting up in the region. It is beneficial to those with an interest in investing, because they are bound to reap the benefits. Not only are visitors expected to invest, the Government of Dubai has already invested an extraordinary $8.7 billion for the event. This money will benefit the country once the event is completed in 2021. Statistics reveal that $17.7 billion will be generated in revenue depending on the success of the Expo 2020 event. The UAE is expected to attract up to $150 billion spread across multiple industries ranging from hospitality, real estate and tourism.
Boom in Hospitality & Tourism
Hospitality and tourism will see a boom in 2020. These two sectors will be the most impacted purely because of the millions of visitors planning to visit Dubai in the New Year. The industries will experience a huge revenue with good quality hotels and accommodation being in close proximity to the location of the event.
Dubai will see long-term investments take place in 2020. It is bound to impact the economy significantly and see a rise in the job market. The event will also help Dubai make an impact in the global market. It is will enhance its reputation and international profile. Expo 2020 will be a legacy that will be remembered by Dubai for decades to come.
Any spending done during this period will be directly tied to Expo 2020. Spending by visitors will bolster operational spending that include salaries and other incentives of employees and contractors. Other impacts made by this event will be felt by the hospitality and restaurant industry, as well as the events and services sectors.
Once in a Lifetime Experience
World Expo 2020 will encourage millions of people to visit the city, including people who have not had an interest in the past, to make their way to the Middle East and reconsider their travel options. It is the third biggest global event, right after the Olympics and the FIFA World Cup. This will stimulate tourism and ensure that the UAE remains a top-class destination for investment, business and leisure.