Good property developers are few and far between. If you plan to purchase a property in Dubai, the first thing on your list should be to find a reliable property developer. It is the most important fact in terms of buying a property that will serve you in the long-term. Choosing a top property developer may be the difference between making a sound investment or losing your hard-earned money. 
Emaar Properties
Emaar Properties is a premier property developer in Dubai and is a trusted and valued real estate development company worldwide. They have a proven track-record in high-quality real estate developments in the hospitality, leisure and retail industries. Their ultimate focus is on the excellence of design. Emaar prides itself on being innovative by providing their clients with superior quality homes and establishments since 1997. 
Meraas Holding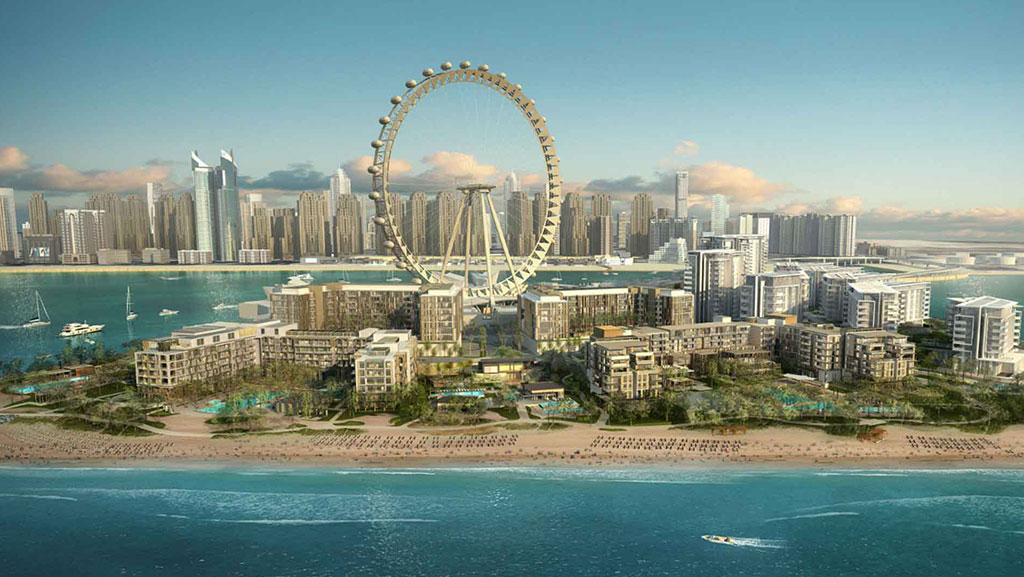 Meraas Holding is an exclusive real estate and property development company. Their properties and locations are some of the most sought-after in Dubai. Their real estate portfolio is prolific, with the goal to deliver the highest quality developments on time. The company collaborates with world-class partners and delivers comprehensive innovations. In a great city like Dubai, Meraas Holding is focused on elevating its status as one of the most attractive places to reside and work in the world. 
Dubai Properties Group
As a top real estate developer, Dubai Properties Group is recognized for masterful planning of one of the fastest developing cities. Their goal has always been to create a location that delivers an exciting lifestyle. They are one of the most innovative and largest real estate developers in the city. They provide end-to-end real estate solutions to their clients by creating mixed-use developments that are enriching and highly diverse.
Nakheel Properties
A leading real estate developer, Nakheel aims to realize its vision for the modern century. With the goal to create world-class living, they have a wide iconic portfolio in residential, leisure, retail and hospitality sectors. They are a top choice for residential and commercial properties and have an extensive choice of development in vibrant communities which include the Palm Jumeirah, Dragon City and Jumeirah Islands. 
Damac Properties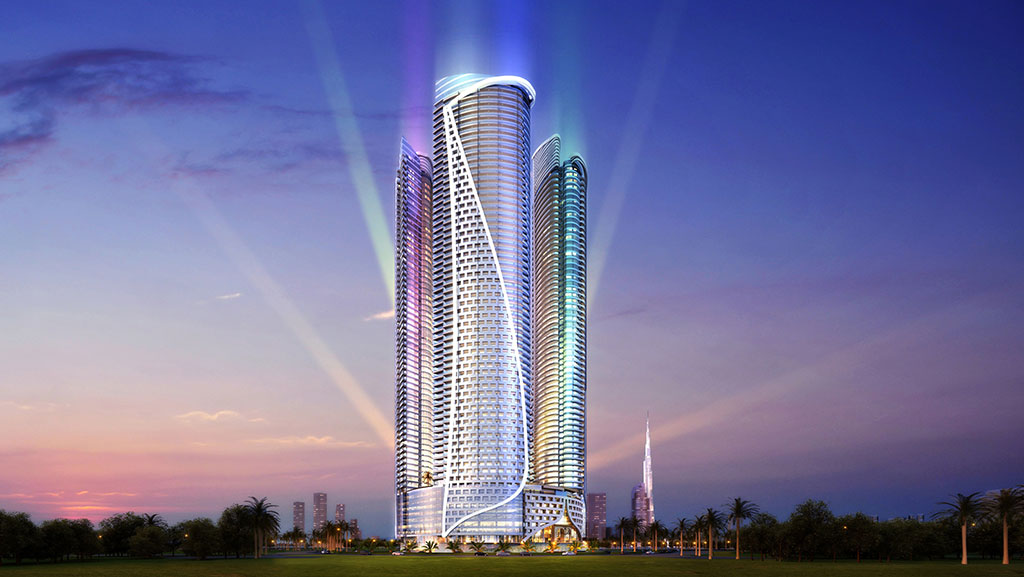 Damac Properties creates a lifestyle that makes every moment count. Enjoy luxury homes within spectacular communities surrounded by lush greenery, stunning views and beautiful parks. They build properties that create a sense of belonging through their bespoke homes. They present creative and innovative properties that encompass a signature style. It is their luxury of brand that is well cemented and a reputation for building high-end homes.