Dubai is currently the best place to live, work and reside in. Statistics prove this fact time and again, with its sound political, social and economic infrastructure. If you want to invest your money, there are a plethora of options that the city can offer, none more so than Dubai off-plan properties. Here are top 10 areas with off-plan property in Dubai.
Dubai Creek Harbour
Dubai Creek Harbour is a large real estate development that is located on the bank of Dubai Creek. The development overlooks the Dubai skyline. The surrounding is tranquil, serene and natural with a vibrant atmosphere. These are grand homes in one of the most prestigious districts. With Dubai Creek, you can uncover superior access and an unparalleled life. Read More
Emaar Beachfront
Emaar Beachfront is a seafront dream, located on the Dubai Harbor's Palm Jumeriah. It is a newly launched development that provides you with an ultra-modern lifestyle. You can enjoy the deep blue waters, scenic views and a wholesome lifestyle while taking in Dubai's beauty. Read More
Port De La Mer
This is a fantastic off-plan property area if you want to move away from the crowds. It is located within the Marina and has a feel of being away on an island. Indulge in the Dubai skyline and panoramic views of the sea. It is truly one of kind special place to call home. Read More
Madinat Jumeriah Living
Enjoy luxury living at its best with access to exclusive freehold residences surrounded by magnificent, natural landscape and amazing walking paths. Madinat Jumeriah offers classical architectural lifestyle in a premium location. Read More 
Golf Suites
Picture haven Dubai off plan properties where indulgence meets comfort and lively visits to the golf course. You can build your home overlooking scenic views of stunning palm trees and meadows. If you want a privileged lifestyle, you've got it with Golf Suites.
Amalfi Villas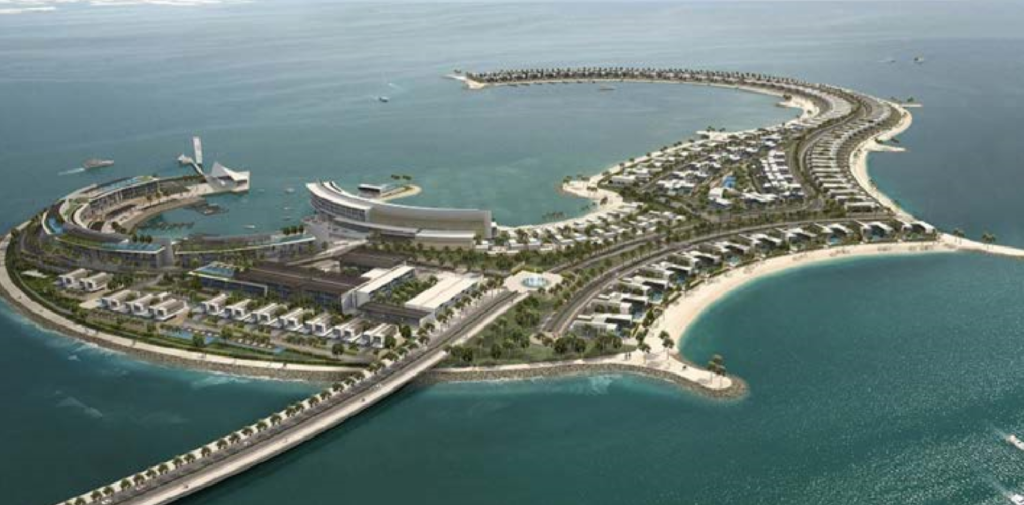 Serenity, elegance and lavish living is what best describes Amalfi Villas. If you want to reside on the beach, this is your ultimate destination. It is a genuinely private life, away from the hustle and bustle in a top neighborhood. With Amalfi Villas you can uncover a grand home and an unparalleled life.
Mohammed Bin Rashid City 
Another hotly anticipated latest Real Estate project is situated in Mohammed Bin Rashid City.  Referred to as the New Downtown of Dubai, you can indulge in a residential style of international standard, state of the art architecture and recreational facilities in its upscale villas. Read More
JVC or Jumeriah Village Circle
In just a few years, JVC will become an ultimate destination for Dubai off plan properties areas. It will come complete with state of the art amenities, but what is attractive about this option is its affordable price tag. The area will feature international retail brands, rooftop clubhouse and fabulous restaurants.  Read More
Dubai South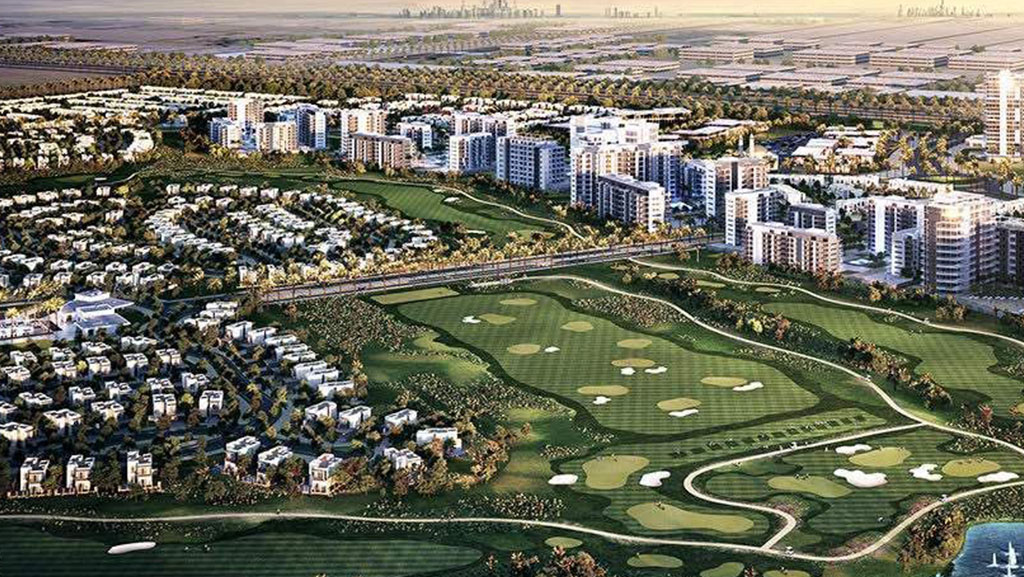 Dubai South is an ambitious project in the latest off-plan projects and a vision of His Highness. It is also the official site for Dubai's Expo 2020. This off-plan site will integrate commercial and residential properties accompanied by top amenities. It also has a great price tag for investors looking for affordable off-plan properties areas. Read More
Palm Jumeriah
This is an iconic landmark on Dubai's map. The island appears in the shape of a stunning palm tree. Large and professional families who want to reside on the luxury beachfront with magnificent sea views and spectacular leisure options will find Palm Jumeriah a vibrant and self-sufficient community.  Read More
Jumeriah Lake Towers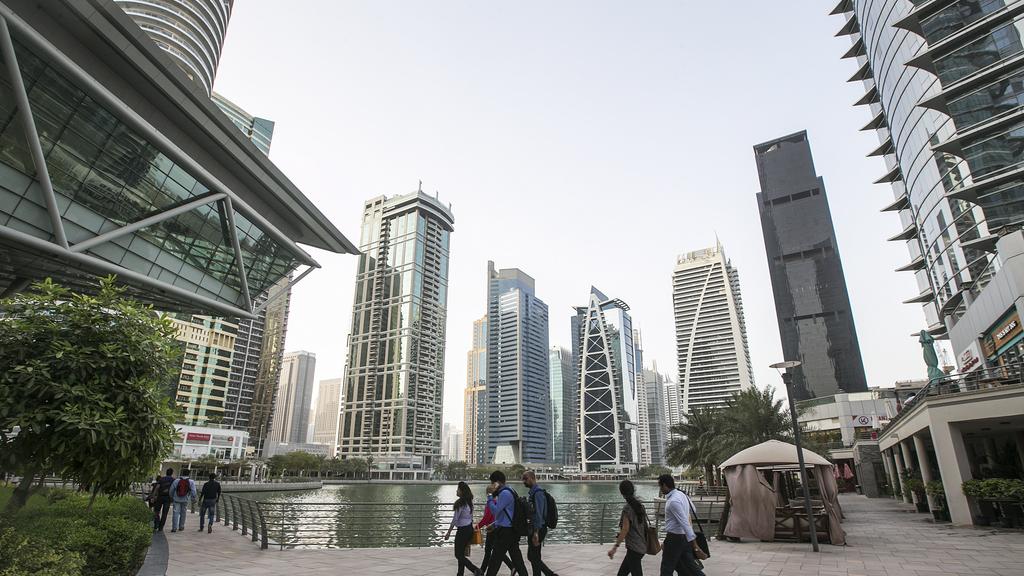 Jumeriah Lake Towers are high-rise, residential and commercial buildings and considered one of the most popular neighborhoods to live in. If you want to invest in off-plan properties in this area, it is one of the best and most affordable for residential properties, and opposite the stunning Dubai Marina. Read More