If you want to become a property investor in Dubai in 2019, you can be certain that real estate is the way to go. Real-estate investment in Dubai is recognized as safe and valid since 2002. Dubai has also become a central location for property investors around the world and generates a high return on investment. In 2017, residential investments were at an all-time high with the city making over AED 285,000 billion in real estate transactions. Off-plan property investment is a significant part of real estate development and is considered a stable financial choice. 
If this is your first time investing in Dubai off-plan properties, we take it that it is both an exciting and daunting task. Off-plan property investment is an asset and will give you a steady source of income if you decide to sell it off early, or use the building as rental income. 
Location and Accessibility 
Let's not forget that location is key. Where you plan to invest in your off-plan property is key to how much of an investment it will turn out to be. Look for proximity to good infrastructure like shopping malls, health facilities and restaurants. Do you want a modern apartment in Downtown Dubai or a more residential facility in an upscale market?
You can say yes to brands
As a first-time buyer you may want to buy into a branded residence. Often, branded residences provide additional amenities and services. There are advantages but it can be costlier than the others. 
Return on Investment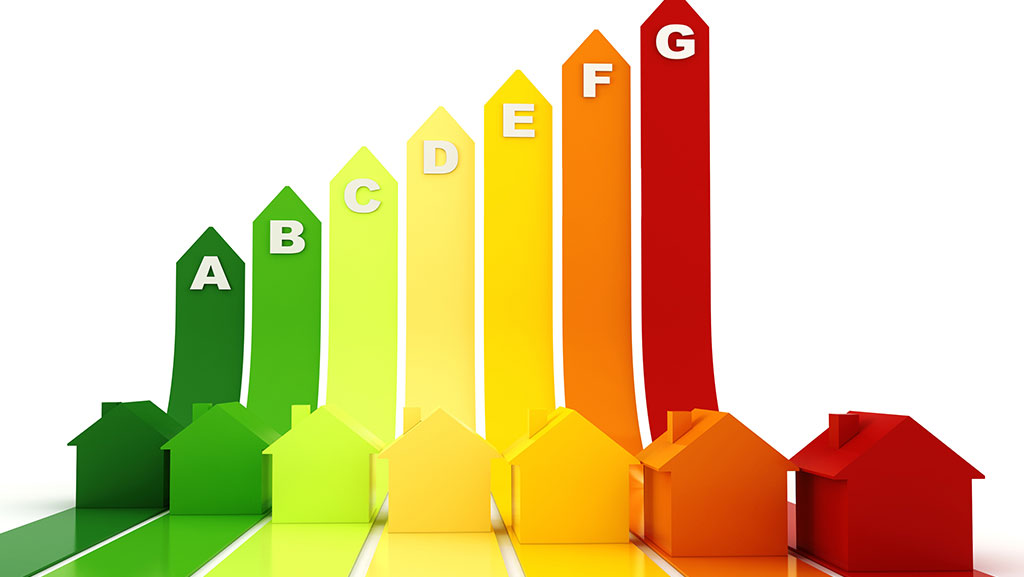 ROI must be considered when investing in Dubai off-plan properties areas. If you are not planning to use the property, then you can rent it out or sell it later. If the property is located centrally and comes complete with top amenities and extra benefits, renting out would be easy. Accessibility is what most people look for when renting out a property in terms of access to the metro station, health facilities, shopping centres and schools. 
Get on top with lifestyle benefits
When investing in latest off-plan projects, look for a property that offers premium lifestyle benefits. This means the property should come complete with a swimming pool, gym area, state of the art electrical amenities and parking space. The more added benefits you have, the better return on investment you can make. 
High Quality and Affordable
Dubai boasts world-class infrastructure, state of the art recreational facilities, entertainment, fine dining and good healthcare. To top of all of this, housing is affordable. So investing in a property in Dubai is a win-win situation for you. Property developer Nakheel has something to offer to suit every budget, providing you with real estate hands-on guidance.