Who is Entitled?
This is a great opportunity for freelancers, business people and entrepreneurs who want to gain employment with companies based in Dubai. A virtual business license allows this group of people to conduct their business in Dubai without the need of a residence visa to the Emirates. The Deputy Rule of Dubai officially announced this launch which is a joint initiative of many companies and sectors coming together, including the Dubai International Financial Centre and Dubai Economy.
The Eligible & Ineligible List
More than 100 countries are eligible for this scheme.
There is also an ineligible list and residents from
currently fall under the ineligible group.
Eligible Countries such as:
Qatar
Saudi Arabia
Bahrain
Morocco
Pakistan
India
 Tunisia
amongst many others are in the eligible list.
Additionally, countries in Europe, Canada, United States, China and Russia are also eligible to have access to this virtual company license.
Entrepreneurs and freelancers will be given direct access to an eCommerce platform, allowing them to work with Dubai companies. This fresh and exciting initiative is expected to bring more than 100,000 companies to the fold. The Dubai Virtual Commercial City which is at the forefront of this initiative has stated that they are ready to conduct business across three sectors.
Computer Programming and Consultancy
The first sector that entrepreneurs and freelancers can apply under include computer systems and communications, programming, web design and development, social media, cyber security and networking services.
Design
The second sector will include fashion design, interior and exterior design, jewelry design and product design.
Advertising and Printing Services
This is the third sector, and freelancers and entrepreneurs who specialize in typesetting services, book binding, design & artwork, greeting cards distributions and promotional gifting will come under this category.
Can I Open a Bank Account?
One of the common questions asked under this scheme, is the eligibility of opening a bank account in the UAE? Firstly, opening a bank account is not easy for new businesses and startups, however, Dubai Virtual Commercial City will facilitate access to the process to make it easier for the holder.
Will I be Eligible for a Visa?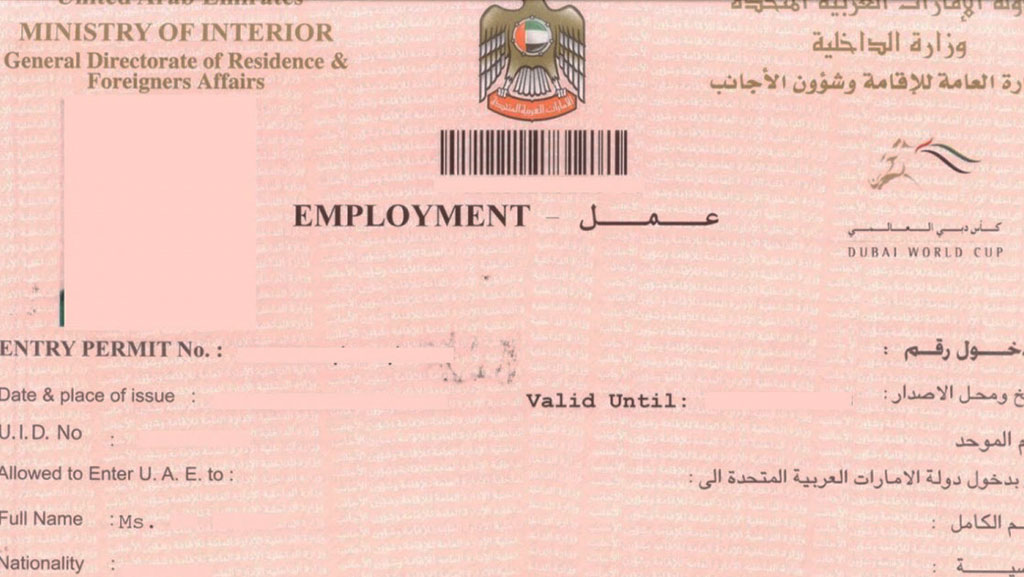 The second question is about visas under this virtual company license scheme. While you may have a virtual license it does not automatically grant you physical access to the Emirates. The good news, however, is that the Dubai government is working diligently on this process, mainly to simplify the visa procedure for virtual company license holders.
What does this mean for Dubai?
It means that investors around the world can conduct business digitally in Dubai without a residence visa, while maintaining the appropriate legal standards. Virtual company license holders have the freedom to manage businesses and related activities, including their digital signature. This initiative hopes to create one of the most innovative business environments to further ensure that Dubai remains on a global scale, a major business hub.
For more details visit this: Dubai Virtual Commercial License