Yes, Dubai off-plan properties are booming there is no question about that. However, if you plan to invest in it, you must gather as much information about Dubai off-plan property areas before going full force with your investment. What are off-plan properties, in brief? To elaborate, it is unconstructed property that you will purchase from a developer. Very often, it may be even a first-time owner. Here is an all-inclusive guide on off-plan properties in Dubai and what factors you must consider when making that all important investment decision.
Can you maximize ROI?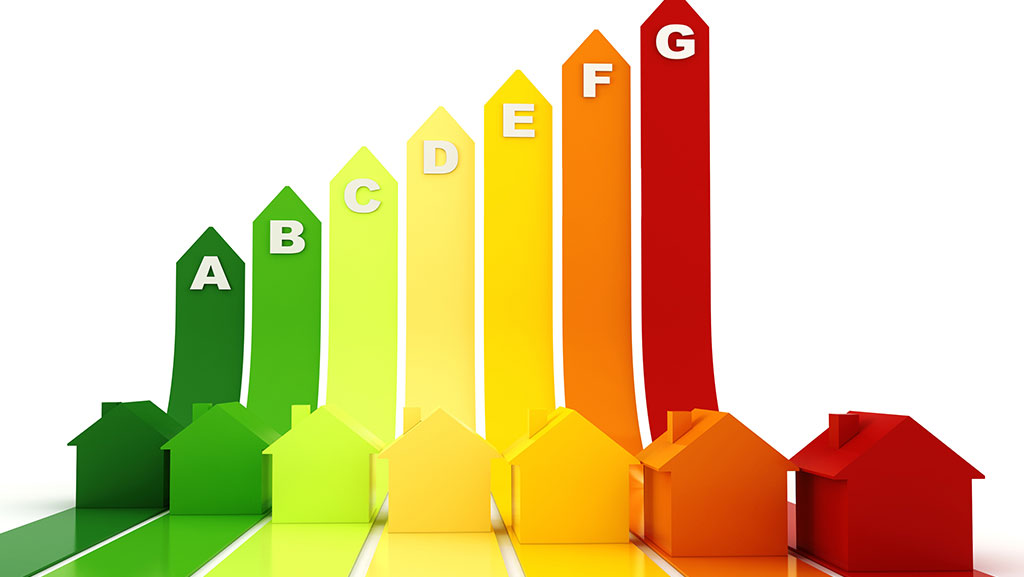 Firstly, let's not forget that you can purchase an off-plan property at the lowest possible price. This is a benefit in itself. Secondly, you can choose the best unit, for example. You get that first, best choice. You can select floor type and view, even get to customize it, if the developer is open to the idea. This will increase your ROI in a significant way. And you have a strong idea of the quality and type of property you are purchasing. 
Can you sell it off before completion?
Yes, you can! You can sell of your off-plan property before you have completed the construction yourself. If the property market is booming, there is no reason why you cannot sell your off-plan property at a considerable profit. While this becomes a short-term investment, it is still an investment that you have been able to make money off of. This is highly beneficial to you investors out there, as many of you may want to invest in short-term ventures and choosing to invest in the property market will only give you a good return on investment.
Are down-payments and installments allowed?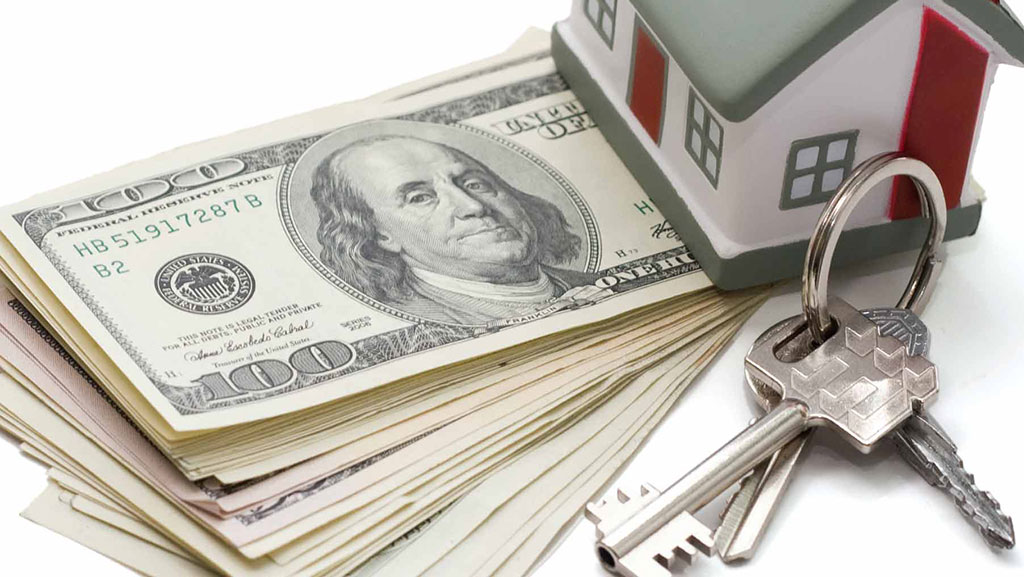 Another reason why investors may find off-plan property investment an attractive option is that down-payments and installments are allowed. You are not expected to pay a hefty deposit like for a built property. (Expats are expected to pay 25% and Emirates are expected to pay 20%)
Visit the Location
Don't forget to visit the location. You can ask the developer to see around the property, or explore on your own. There may be upcoming off-plan projects which you need to pay attention to, for instance, does it block the view of your property? It is advisable that you invest in an established area versus a non-established area. Or, at least wait until the area becomes established. You can expect a good ROI if the area is established, in other words, you must buy into a community. Additionally, learn about the current infrastructure. Are there upcoming schools, bridges, important landmarks and metro stations?
Off-plan property development is now one of the most exciting ventures in Dubai, with Dubai Properties giving investors the opportunity to acquire an exclusive home in the city. The landscape in Dubai is changing and has reshaped the face of premier lifestyle. The city attracts local and international