Dubai is a major hub on the global scale. It is also a vibrant and attractive city for expats. Some of the perks of living in Dubai include high quality of life, high income and almost zero taxes. With the salary range increasing daily, even with the expenses of a family, the reality is that you can live in Dubai comfortably and enjoy a convenient lifestyle.
Dubai is currently ranked at No 6 as one of the best places for expats to live, work and play. However, if you are planning to move to Dubai or you already live there but considering buying a property, there are some factors you should keep in mind. Currently the situation with house prices is that it has gone down. This may change by the time Expo 2020 comes around. One of the reasons is that over 25 million visitors including investors and businesses are expected to visit Dubai during the time of Expo. Many of them will decide to stay on in the city, invest, purchase property and settle on a more permanent living arrangement.
If you want to buy a house, property market statistics reveal that now is the best time. Property prices are likely to go up after the Expo event. What you need to do is to capitalize on the current market which is still very reasonable and affordable to many residents and non-residents. There are a range of attractive homes in different areas of the city and you are at an advantage with these soft prices.
Purchasing a property in Dubai is a complete investment. You will benefit from not just buying property, but renting out your property. You will get 6-7% on annual rental return. While there are other calculations that need to be made, compared to many other areas, you will gain high returns from the rental market.
If you are wondering whether it is worth buying a home by 2020, the most likely answer is yes! Here are some matter-of- fact reasons why you should consider investing in a home in Dubai.
There seems to be an oversupply in property in Dubai which has led to some developers offering incentives to buyers such as lower service charge and free legal fees.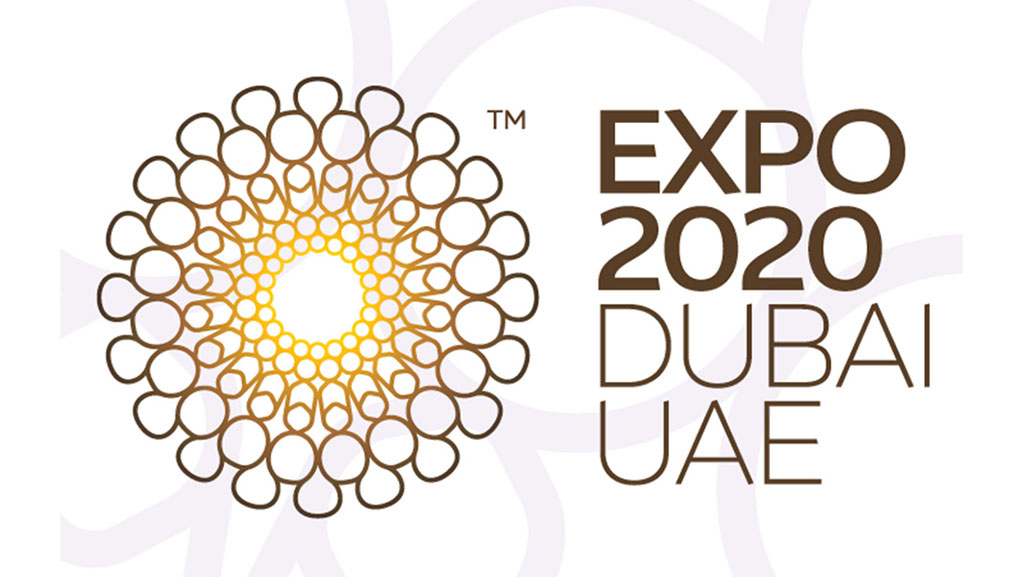 Buyers now have access to affordable communities which have been newly developed and have an even lower price tag. With Expo 2020 coming up, there are massive developments in several areas in and around Dubai. Whether it is the Dubai Creek  Waterfront, Burj Khalifa or Dubai South, many of these places have beautiful views and stunning sceneries. If you want to a buy a home, these areas are some of the popular go to places.
Real estate property prices are currently attractive and reasonable, and this should be the primary reason why you decide to buy a home in Dubai. However, it is always good to take a second look at the property areas before making a huge investment decision.