At Omniyat, we believe in 'Creating distinct livable art in Dubai' and OMNIYART is the essence of the experience we create.
All of our projects are driven by exclusive artistic sensibilities where design & art are at the center piece of each of our developments and are committed to contributing towards the city's vision of leading by design.
We collaborate with high profile designers such as Zaha Hadid, Steve Leung and Super Potato. Each designer, world-renowned for their award-winning designs, brings a distinct artistic look and feel to every individual property and this is the life-force behind OMNIYART.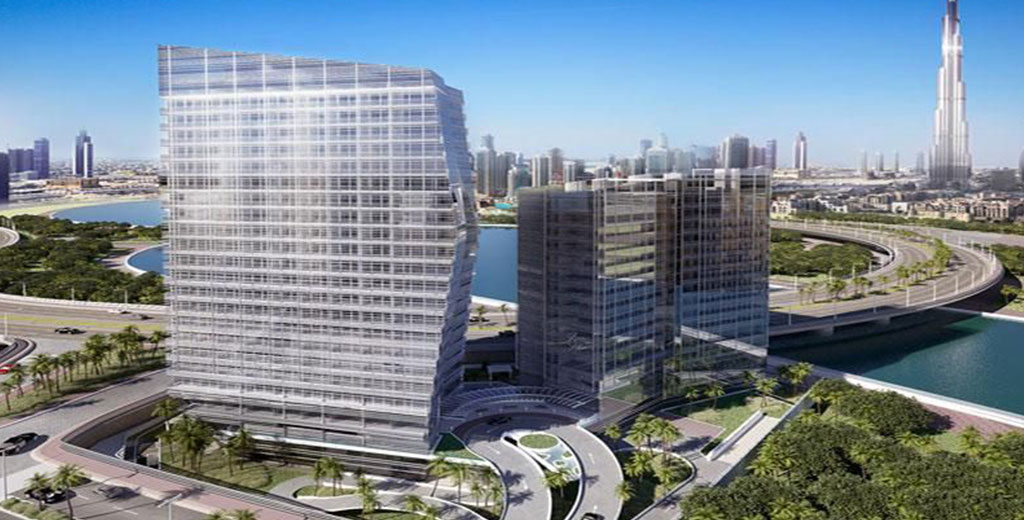 Omniyat makes sure that they nurture and maintain close partnerships within world's leading engineers, interior designers, architects and artists to create and built inspiring environments which includes living canvases of residential, commercial, hospitality and retail spaces that offer premium experiences as if it were a unique work of art.
Get more detailed information about the top real estate developers in Dubai.