IFA Properties is a leader in the development of magnificence leisure services as well as mixed-use hotel and residential projects. The company has currently a market capitalization of $US 1 billion. In addition, IFA Properties maintain its central existing markets by delivering superior products to customers and to drive its growth across developed markets.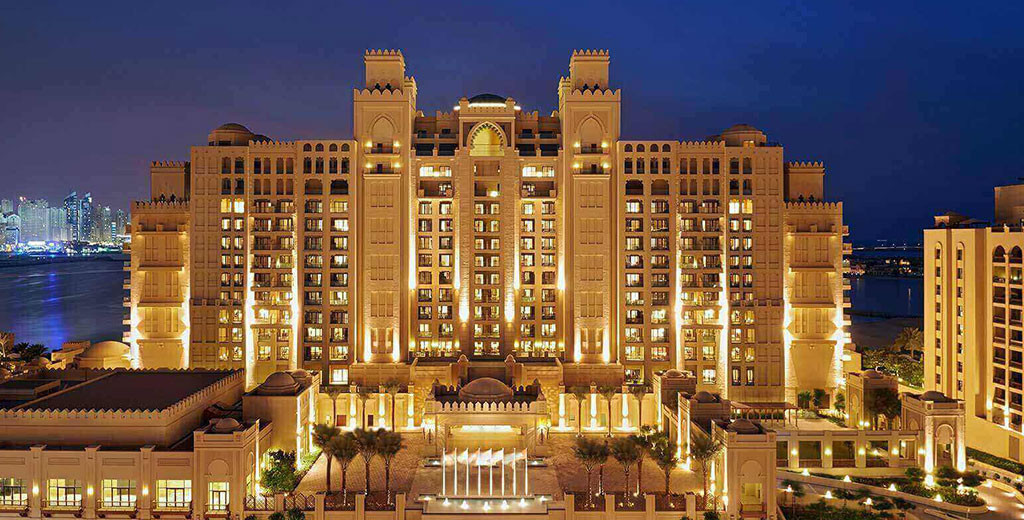 IFA Real Estate Services also oversees the IFA Collection, which manages the company's private residence clubs and vacation ownership products.
Get more detailed information about the top real estate developers in Dubai.