Aston Developments evolved from the group's existing UK based real estate operations – Aston Property Ventures. Recognizing the opportunity within the UAE for modern, affordable but good quality residential real estate.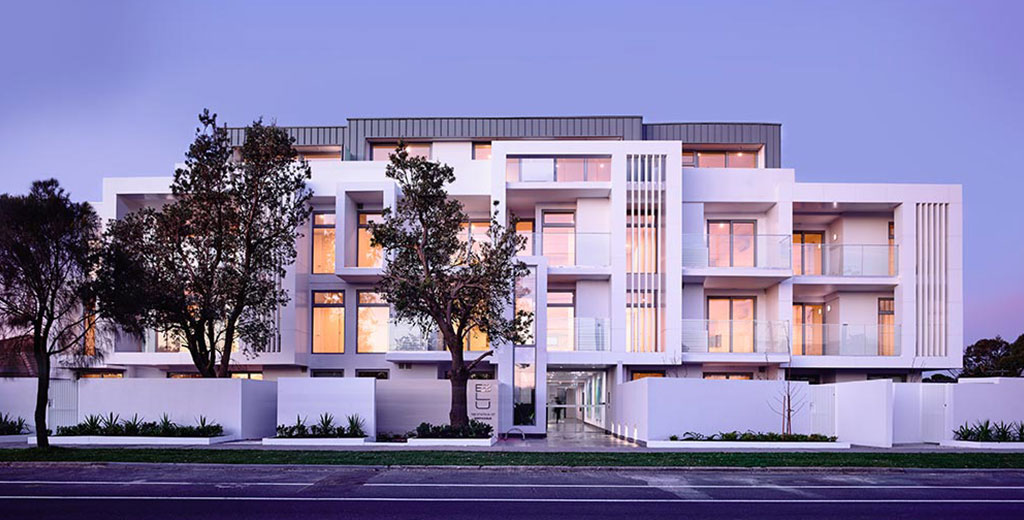 Aston Developments formed a senior team of experienced individuals to provide exceptional real estate for discerning professionals and young families living in the UAE. The assembled team mixes British heritage and working practices with an advance knowledge of the Dubai residential real estate market.
Get more detailed information about the top real estate developer in Dubai.