Emaar South Dubai: Local Community with Global Gateway
Emaar South Apartments/Flats for Sale. Emaar South in Dubai is a 145 square kilometer flagship project developed by EMAAR Properties.
Participate in Dubai's future. Live in a new community that encourages you to pursue your goals and allows you to be an innovator. At Emaar South, say hello to your future. Emaar South is a projected golf-course development bordered by six residential areas in Dubai South. The guiding ideas for the creation of this new master-planned community are connection, accessibility, livability, sustainability, and optimal residential density.
The residential areas will be connected by tree-lined boulevards and a public transportation network, which will include environmentally friendly driverless cars, over a 700-hectare (1,725-acre) region.
Emaar South Location
Dubai South is a region on the outskirts of the city. This freshly built community is located near Al Maktoum International Airport. Emaar South is a villa subcommunity within Dubai South. This community is conveniently located along the Dubai-Abu Dhabi highway and is close to the site of the Dubai Expo 2020.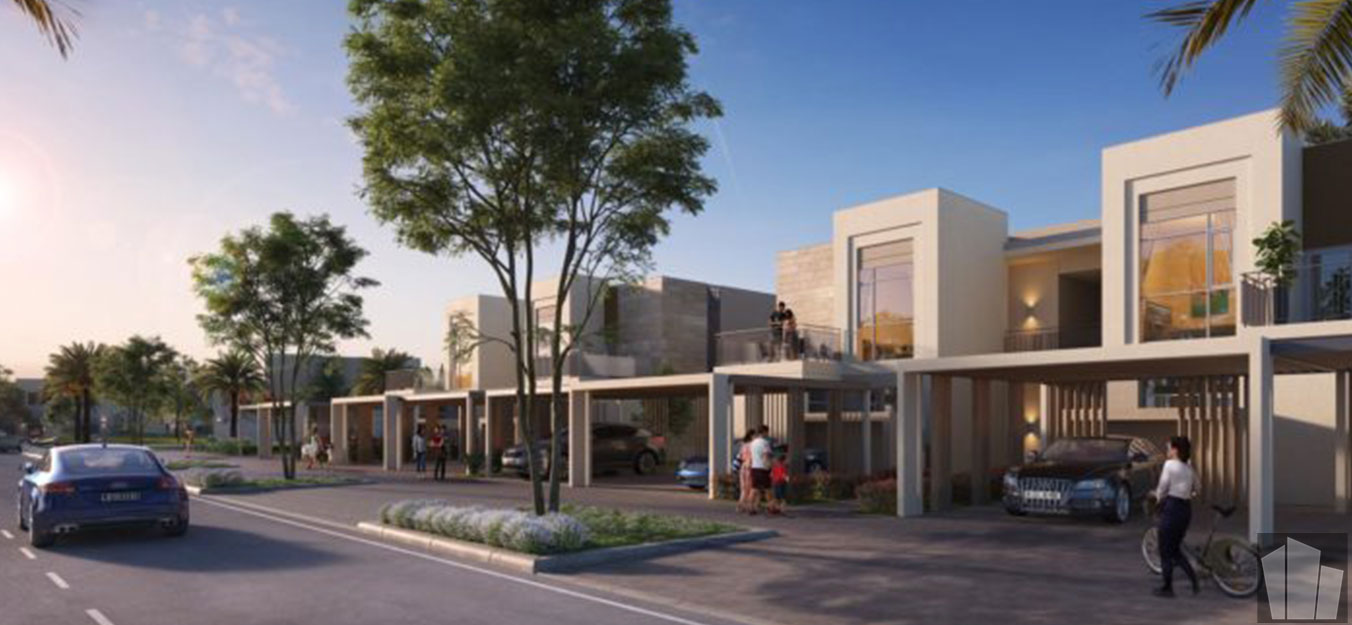 Emaar South is a sub-community of Emaar that is developed around 53,000 square meters of retail space. There's also an 18-hole championship golf course and several area parks for families to enjoy. Greater South Dubai's northern boundary connects to Sheikh Mohammed Bin Zayed Road (E311), while its southern border connects to Emirates Road (E611).
5 minutes from Al-Maktoum Airport
15 minutes from Expo 2021
25 minutes from Dubai Marina
35 minutes from Downtown Dubai
45 minutes to Dubai International Airport