If you want to own a residence on the iconic waterfront, Dubai Creek Harbour offers you the definition of modern living. Invest or buy your dream home. You can now choose your own innovative home that personifies future living. This is from a prominent property developer in Dubai, EMAAR Properties.
Key facts of Dubai Creek Harbour at a Glance
Just 10 minute drive to Dubai International Airport
700,000 square meters of parks
730,000 square meters of serviced apartments
900,000 meters of districts popular for retail
Ideal Location
Just a short drive to Downtown Dubai, it's is an ideal location for you to settle down and start a new chapter of your life. Buy off-plan property in Dubai and watch as the development welcomes visitors and offers their residents top attractions, fine dining, recreation, retail and entertainment. It is beautiful architecture that makes living easy and comfortable in it. It is a first-class development that represents the future of Dubai.
Native Flora and Fauna at Dubai Creek Harbour
Enjoy magnificent views and stunning scenery, particularly if you are a wildlife enthusiast. The Ras Al Khor Wildlife Sanctuary is home to over 450 animal species, with idyllic surroundings and captivating nature. Dubai Creek Harbour aims to create awareness in sustainable living and biodiversity.
A Bold Vision
The bold vision of EMAAR Properties is to provide residents with an urban city that combines all cultures and climates, and a community that is surrounded by nature where people can live, work and enjoy life. Dubai Creek is a natural harbour, it is a busy hub for fishing and trade. Once the original lifeline of Dubai, the goal of EMAAR is to integrate it into a green and smart city.
Huge Demand
There is massive demand around the off-plan properties in Dubai Creek Harbour. It is in the heart of the city that enables growth and sustainability and people everywhere want to have a part of it. You can choose from a range of luxury apartments, serviced apartments and villas which are situated around schools and recreational facilities. The uniqueness of this location is being a water-front destination. It is a mixed-use development, masterfully crafted and integrated to fully incorporate major cultural offerings.
Make Your Claim!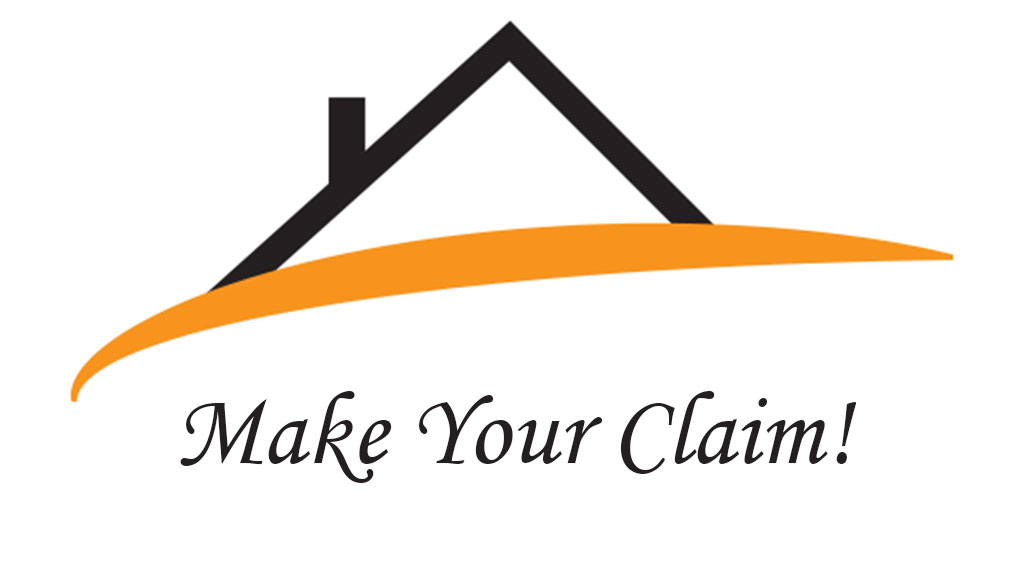 This region will give you the best of everything, getting around has never been easier than in Dubai Creek Harbour.
My Dubai Off-Plan Properties offer a range of exclusive residences that you can secure right away. It is modern living at your fingertips. All you need to do is to make that call, and everything will be taken care of in its entirety, no hassle or waiting is required. For more information, contacts us on +971 58 907 5494 or email at mydubaioffplanproperties@gmail.com