Dubai is known for flaunting luxury, and if you want to have even a slice of that luxury, here's an exclusive guide to experiencing a monumental journey in the city. Dubai will make it happen for you, all you've got to do is to make it there.
Here are some things touched on briefly so that you can have a clearer picture. Dubai is known for super car tours, personalized shopping, yacht outings and dessert adventures. To top it off, you will get captured by spectacular architecture, breathtaking structures, lavish locations and exciting entertainment.
Sleep Under the Stars
The Luxury Safari Adventure will give you the opportunity to experience the dessert like you've never done before. You can get close to exotic wildlife and rest under the stars. It is a picturesque adventure right out of a movie screen. This exclusive entertainment option is unrivaled and a once in a lifetime moment.
Blow Up the Mall
Enjoy VIP shopping at the unique Dubai Mall. It is an indulgent shopping spree come to life. You can go on a VIP shopping experience and be eligible to the mall lounge, porter service, valet parking and special event invitations. If you have a shoe craze, visit Level Shoes which is a whole district that also provides show customization services.
Ride the Waves in the Ocean
Do you want to have an opulent water experience? Take the time to go on a lavish cruise on the Arabian Gulf. This is a favorite activity on the weekend for many expats residing in Dubai. You can go on a personalized tour by booking a yacht with a complete crew. The crew will ensure that the guest specifications are adhered to, and you get to have the best time on the ocean with the sun falling right on your face. You also have an unmatched view of the Dubai Skyline.
Pop Up in the Air
Take a tour up in the clouds in a personalized helicopter experience. If you don't want to take a tour on the ground, just make your way up in the clear, blue skies. Many 5-star luxury hotels in Dubai have their own helipads and provide sky-high travels for their guests. If it has always been a fantasy to have high-tea up in the air, this is your opportunity.
Get Close to the Royals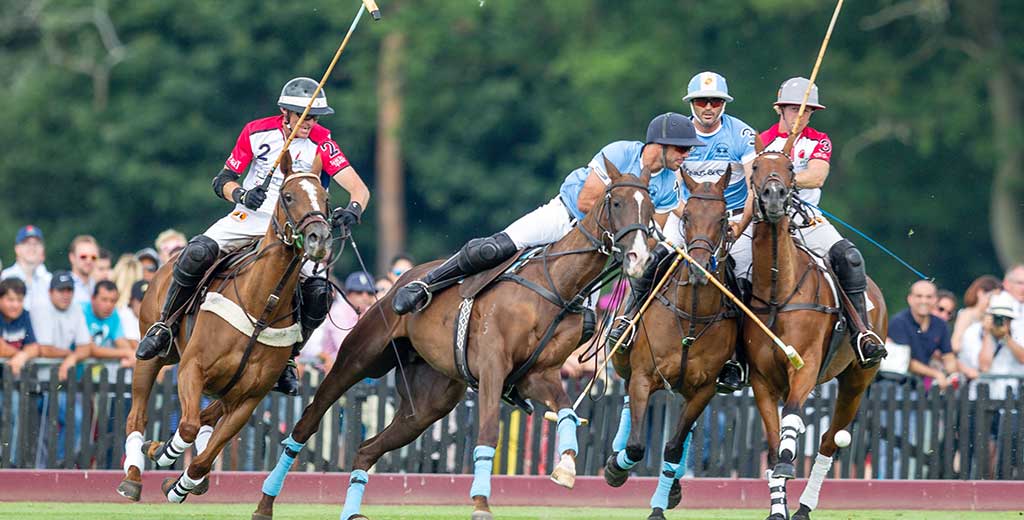 Many people enjoy polo as their pastime, and the Sports of Kings polo club offers an exclusive opportunity to enjoy this equestrian activity. It is a sport that is still popular among-st royals and high-profiles. The polo season takes place between October and April, and Prince Harry himself has attended international tournaments. If you want to rub shoulders with the likes of royals, here's your chance to do so at this affluent polo club.
Go Swimming with Sea Creatures
The Palm and Atlantis will bring your dreams of seeing sea creatures up close and personal. With breathtaking views of the Palm Jumeirah, visit Dolphin Bay and have a one-on-one encounter with magnificent mammals. You can swim with the dolphins and have an exceptional day out in the sea.