With only weeks left of 2019, people are waiting with abated breath to welcome 2020. Dubai in particular has a lot planned for the New Year. To top off the list of events is the biggest exhibition in the Middle East, and the 3rd largest event in the world – Expo 2020 has given something for everyone to talk about. Would you be interested in hearing what people across the world are saying and expecting of World Expo?
Expo Sustainability Theme
A global audience is expected to visit Dubai, and preparations are fully underway to ensure that the event runs off smoothly and as flawlessly as possible. 25 million is the target, as the city prepares for the biggest audience it has ever had in its history. The aim of Expo 2020 is to bring in potential investors, business people, entrepreneurs, companies and international consumers. There is a level of anticipation that has got people talking. A recent study conducted has found positive feedback about the upcoming event. Expo 2020 is working under the objectives of mobility and sustainability and hopes to highlight awareness of global issues and challenges, while providing solutions on how to tackle them.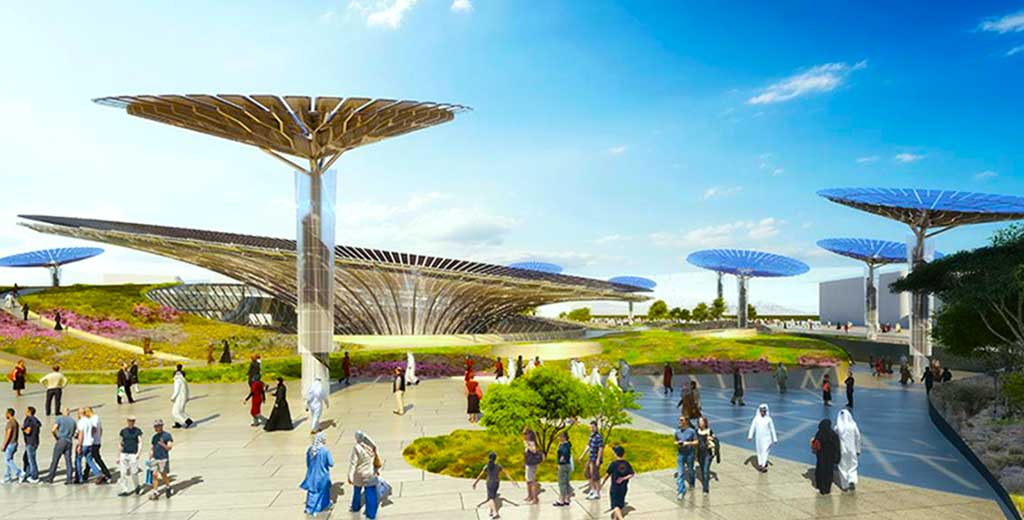 There is a buzz and excitement of this massive-scale event. People are reviewing footage of the robust preparations and registering positive reviews. They are thoroughly impressed with the transportation system, or the Route 2020 Metro Line which will be ready by the time the event rolls around.
Stronger Global Ties & Investment
With 190 nations planning to exhibit at the event, Dubai hopes to forge stronger bonds and relationships with the international community. The event will make way for Dubai to strengthen cultural and economic ties with other nations. As a pro-business government, Dubai has always attracted investors and business partners. They hope to do the same on a much larger scale by introducing business initiatives that has amassed appreciation and positive response. Expo 2020 will open doors to building new international relations and enhance global unity.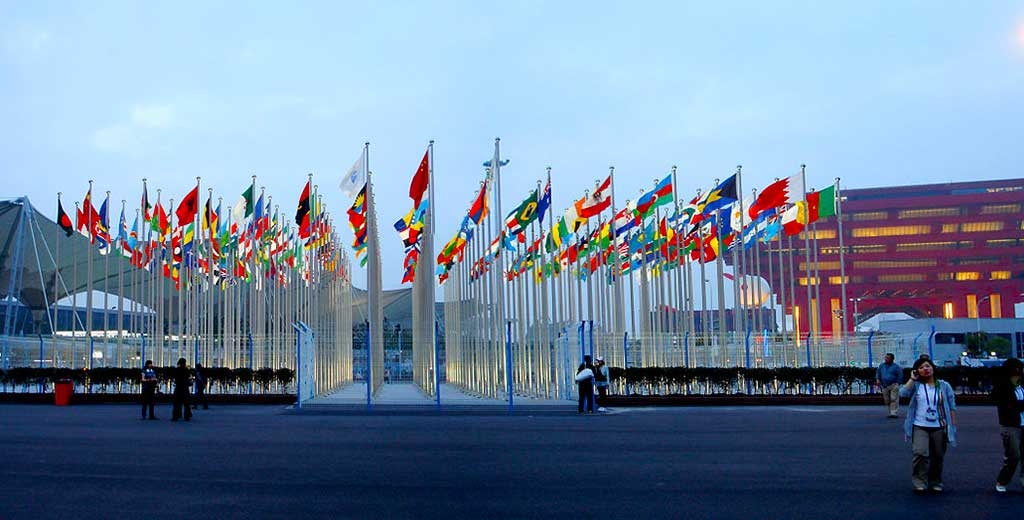 Expo 2020 focuses on long-term investment. While there are millions of people expected to visit the region, the UAE government and Expo organizers are seeking investments that will serve the nation in the long-term. The event will run for six months, during which analysts predict that 1.5% will be added to the GDP. It is said and hoped that the Expo event will boost the economy by having a direct impact on a range of sectors and industries including hospitality, tourism, real estate, construction and the job market.
Elaborate Pavilion
A magnificent pavilion that has been designed for the event and it has been received with much enthusiasm. It is a stunning design and spectacular creation. The pavilion will express the best ideas of each country with the goal to drive innovation and optimism.
Excitement Over Food & Entertainment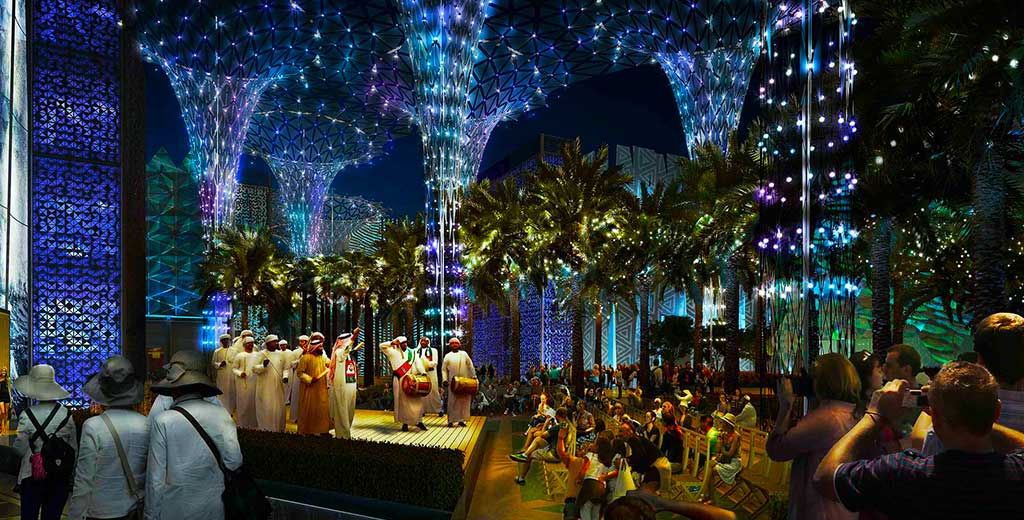 People are excited about food the survey found. Visitors can indulge in a global culinary experience featuring 200 dining restaurants and over 50 different cuisines. There is also fabulous entertainment including concerts, live performances and robot workshops.