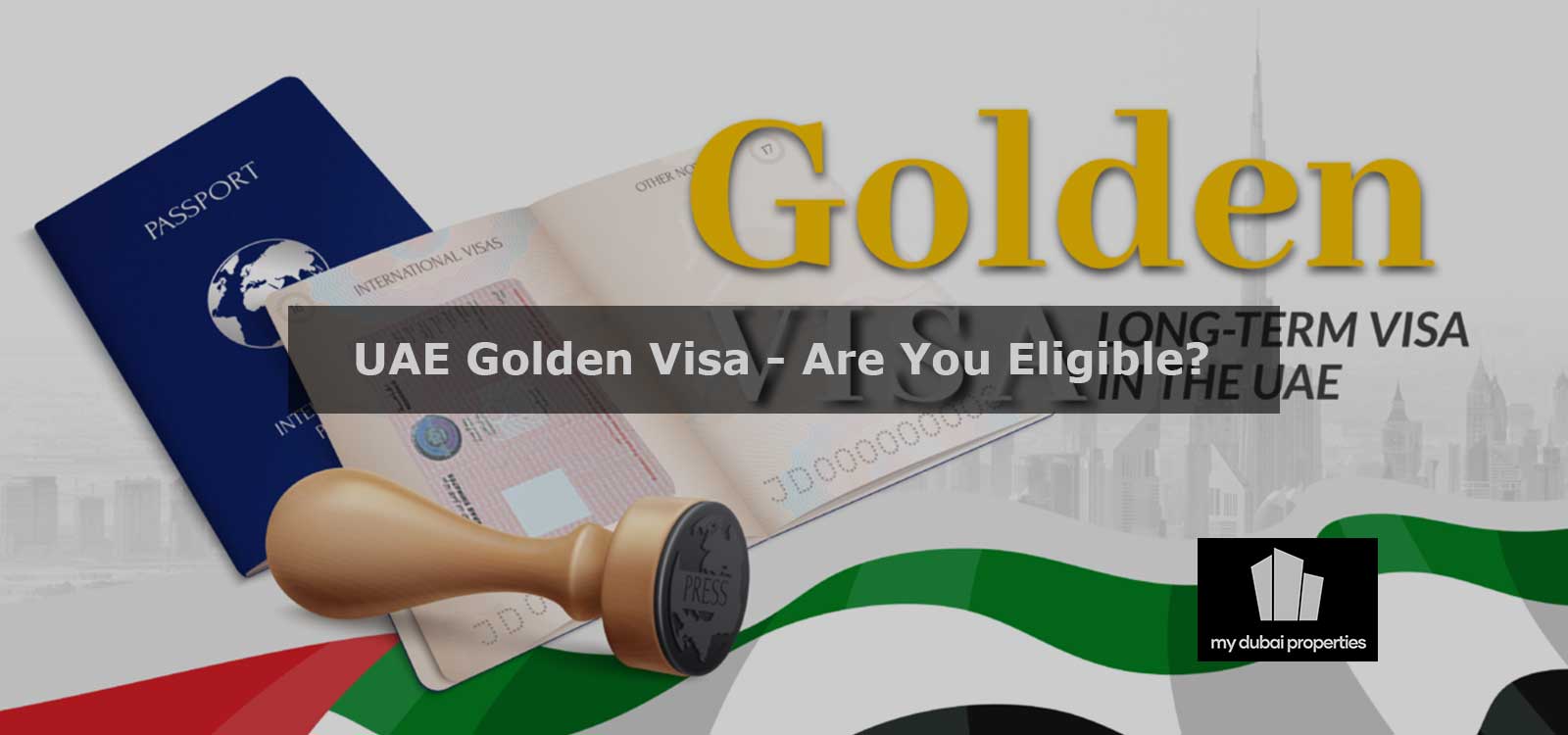 The United Arab Emirates is a popular destination for expatriates due to its favorable economic policies, high standard of living, and diverse cultural environment. The UAE government has recently introduced the Golden Visa program, which is a residency visa that grants long-term residency status to eligible individuals. This blog will provide an overview of the UAE Golden Visa program and the eligibility requirements.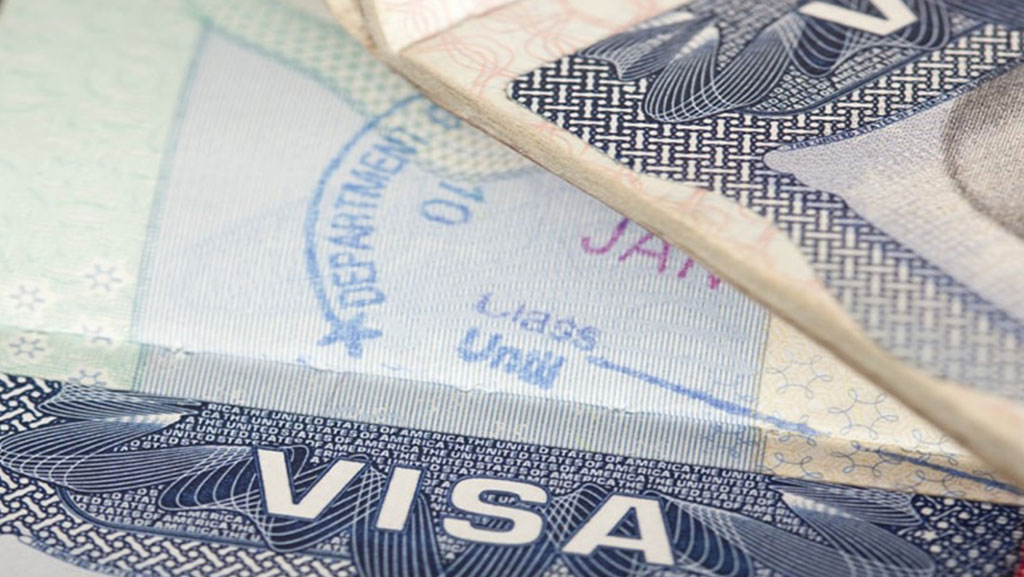 What does a UAE Golden Visa offer?
The UAE Golden Visa is a long-term residency visa that allows eligible individuals to live and work in the UAE for a period of 5 or 10 years. The visa is issued by the General Directorate of Residency and Foreigners Affairs (GDRFA) and is intended to attract highly skilled professionals, investors, and entrepreneurs to the country. Hence, the Golden Visa program is part of the UAE government's efforts to diversify the economy and reduce dependence on oil revenues.
The UAE Golden Visa is open to several categories of individuals, including investors, entrepreneurs, highly skilled professionals, outstanding students, and executive directors. The eligibility requirements vary depending on the category of the applicant. Investors can obtain the Golden Visa if they have invested at least AED 10 million in public investment funds, established a company with a minimum capital of AED 10 million, or deposited AED 10 million in an investment fund inside the UAE. Entrepreneurs can obtain the Golden Visa if they have a previous project with a minimum value of AED 500,000 or have the approval of an accredited business incubator in the UAE.
Eligibility Criteria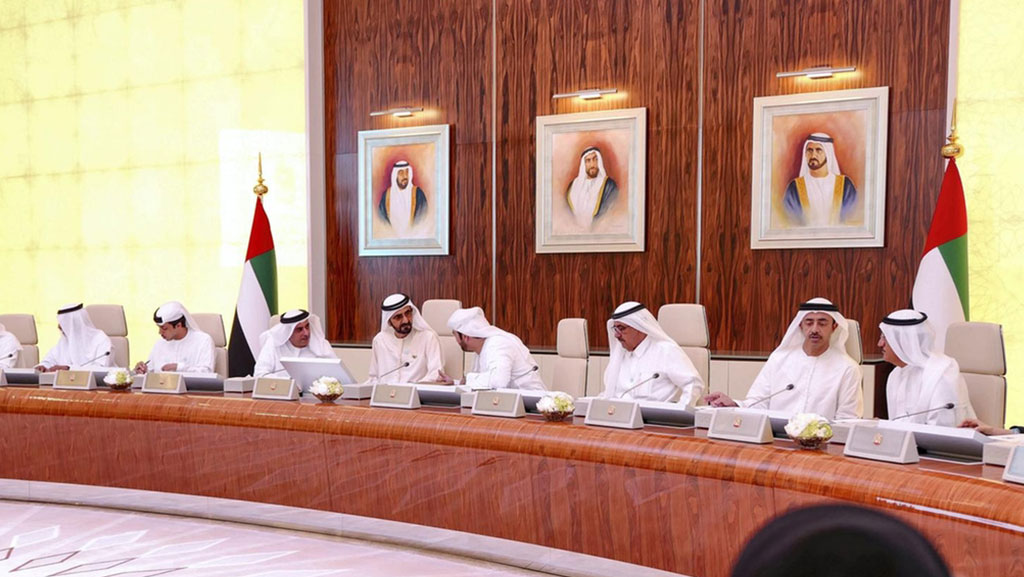 Highly skilled professionals, such as doctors, scientists, researchers, inventors, specialists in areas of priority for the UAE, and exceptional students with promising scientific talents can obtain the Golden Visa if they meet certain criteria. Moreover, outstanding students with a GPA of 3.8 or higher in a UAE-accredited school or university or those who have scored 95% or higher in public and private secondary schools in the UAE are also eligible for the Golden Visa. Finally, executive directors who hold senior positions in companies with a minimum salary of AED 30,000 per month can obtain a Golden Visa.
Outstanding Benefits of UAE Golden Visa
The benefits of the UAE Golden Visa are numerous.
Having a UAE Golden Visa comes with various benefits for foreign residents in Dubai. One of these benefits is that they can take a UAE driver's test without needing extra lessons if they hold a driving license from one of 32 approved countries, including the US, the UK. Once they have met this criterion, they will be automatically eligible for a UAE driver's license.
In Abu Dhabi, Golden visa holders have exclusive commercial benefits to encourage investment in the emirate. The Abu Dhabi Residents Office, a division of the emirate's Department of Economic Development, offers several Golden Visa Dubai benefits. In addition, Abu Dhabi's Golden Visa program is more than just a ticket to stay in the UAE – it offers a range of exclusive benefits for its holders. These fortunate few can enjoy discounts and offers on a range of essential services, including cars, property, health care, hospitality, health insurance, and banking services.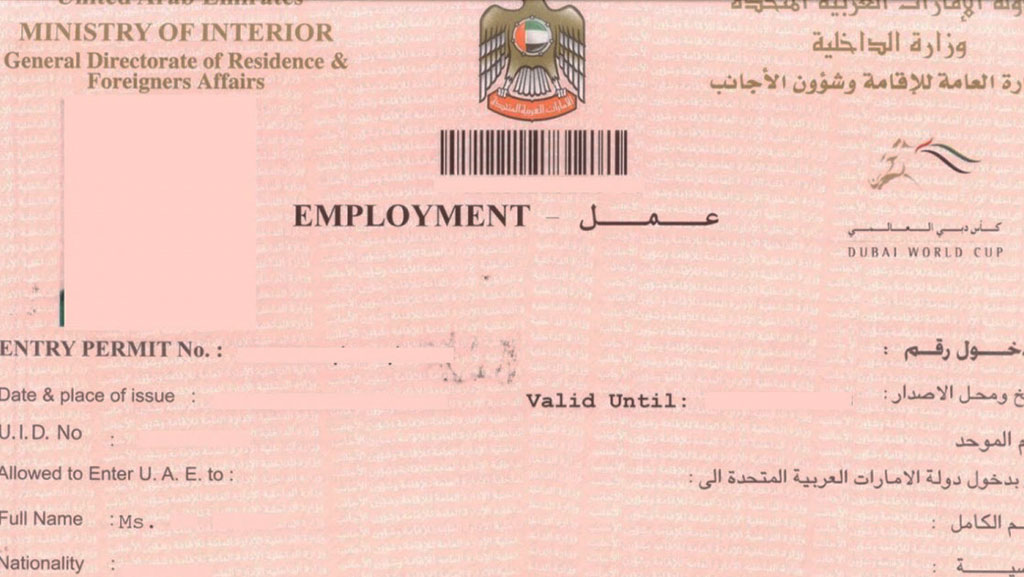 Furthermore, under the Abu Dhabi Residents Office's commercial partnerships, Abu Dhabi Golden Visa holders receive discounts on selected properties for sale UAE. What's more, some of the biggest names in the banking industry offer Golden Visa investors a reduced mortgage fixed-interest rate, making it easier to invest in your dream home. With the Golden Visa, Abu Dhabi's finest perks are at your fingertips. Golden Visa holders are also eligible for reduced premiums on annual health insurance plans for families and individuals with diverse network coverage and a bundle of benefits inside and outside the UAE.
In addition, Golden Visa holders are eligible for car price reductions, priority booking for new releases, special payment facilities, maintenance offers, and licensing services. They also receive special offers for dining, spa treatments, gyms, and stays at selected hospitality destinations in Abu Dhabi.