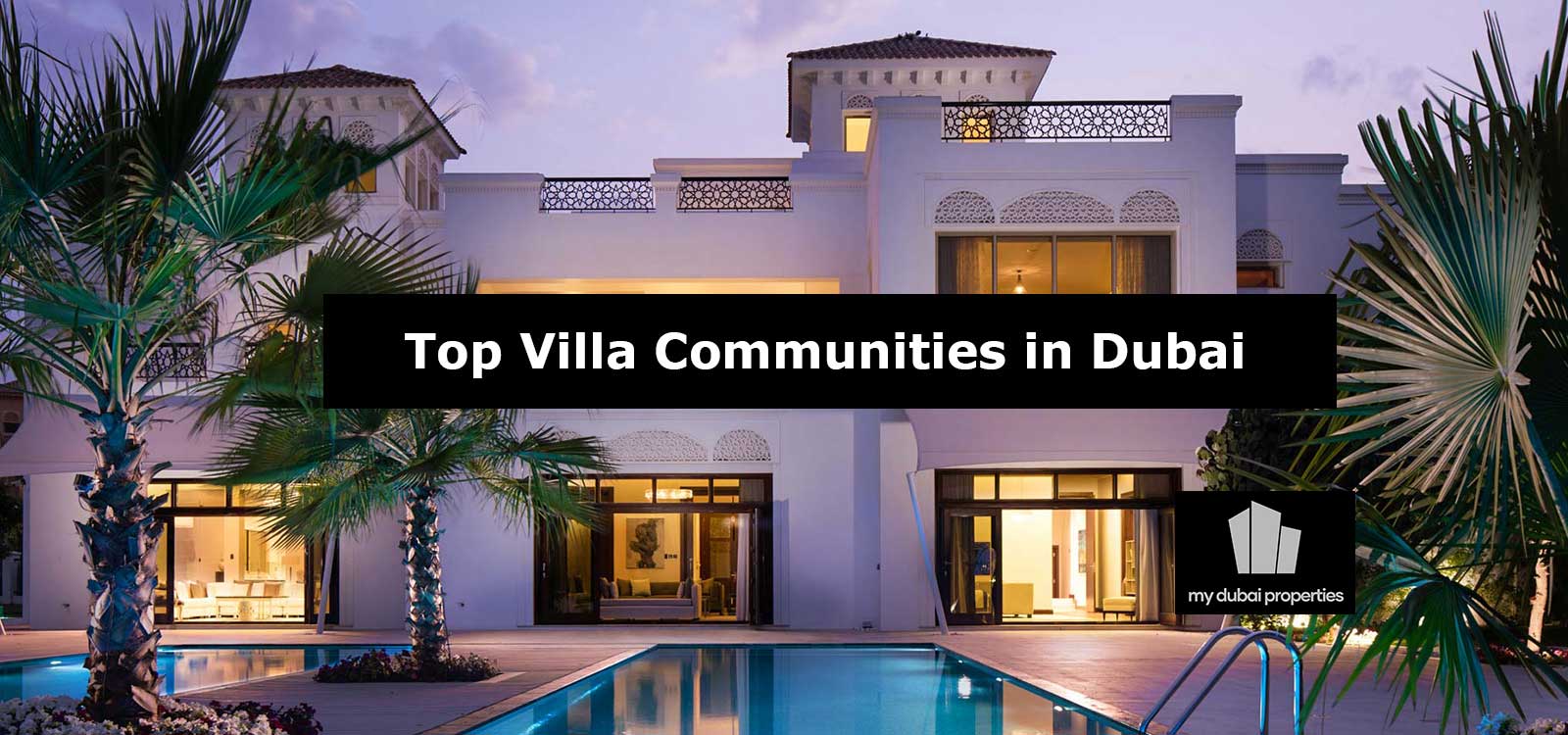 Dubai is known for its extravagant lifestyle and luxurious real estate, with no shortage of exclusive communities boasting stunning villas. From beachfront properties to urban enclaves, here are the top villa communities in Dubai that are worth checking out.
DAMAC Lagoons
DAMAC Lagoons, located near DAMAC Hills in Dubailand is an exceptional new mega project unlike any other. This waterfront community has been designed to emulate the stunning beaches of Malta, Santorini, Costa Brava, and Andalucía, giving it a tropical island vibe with luxurious amenities and all the creature comforts you need to enjoy a life of peace and extravagance.
Boasting white sand shores and pristine blue lagoons, this community offers boardwalks leading to 5-star villas and townhouses for sale in Dubai that offer stunning views of the water on all sides. The star-studded community is well-equipped with state-of-the-art facilities including a fitness center, sports hub, work and play hub, business and adventuring nodes, ladies' section, mosques, hospital, and supermarket.
Residents can also enjoy a range of amenities such as a local farmers' market, international cuisines, community club, vibrant gardens, barbecue facilities, public event spaces, skate park, and kiosk area. Taking advantage of its waterfront location, DAMAC Lagoons offers a range of water sports and activities including kayaking, pedal boating, swimming, snorkeling, fishing, surfing, sailing, and extreme water sports for adrenaline junkies.
Damac Hills 2 by Damac
Surrounded by beautifully-landscaped gardens, Damac Hills 2 by DAMAC Properties is a premium residential development in Dubai. Comprising family entertainment, malls, outlets, retail stores, a cinema, and skating rink, this exclusive community is located away from the bustle of city life.
Arabian Ranches 3
The incredibly exquisite Arabian Ranches 3 by Emaar feature 3 to 5-bedroom villas and townhouses in the heart of Dubai Land. Emaar Properties, a leading property developer in Dubai has designed these intricately impressive 4,000 villas and townhouses each set out in unique clusters in nine sub-communities.
Villas for sale in Arabian Ranches 3 range in size between 1,900 sq. ft. and 4,000 sq. ft. with each unit displaying a splendid style and distinct design, making the residence an idyllic home away from home.
The Valley by Emaar
A master community established in November 2019 was launched by leading property developer Emaar Properties. Situated on the fringes of Dubai, The Valley by Emaar was introduced as a self-sustained residential development.
Emaar's The Valley is set in a secluded neighbourhood, however, it is situated nearby key facilities. Nestled in a charming and quaint part of Dubai, the complex is away from the noisy bustle of city life. It's an idyllic location and perfect locale to build a new life with your friends and family.
Al Barsha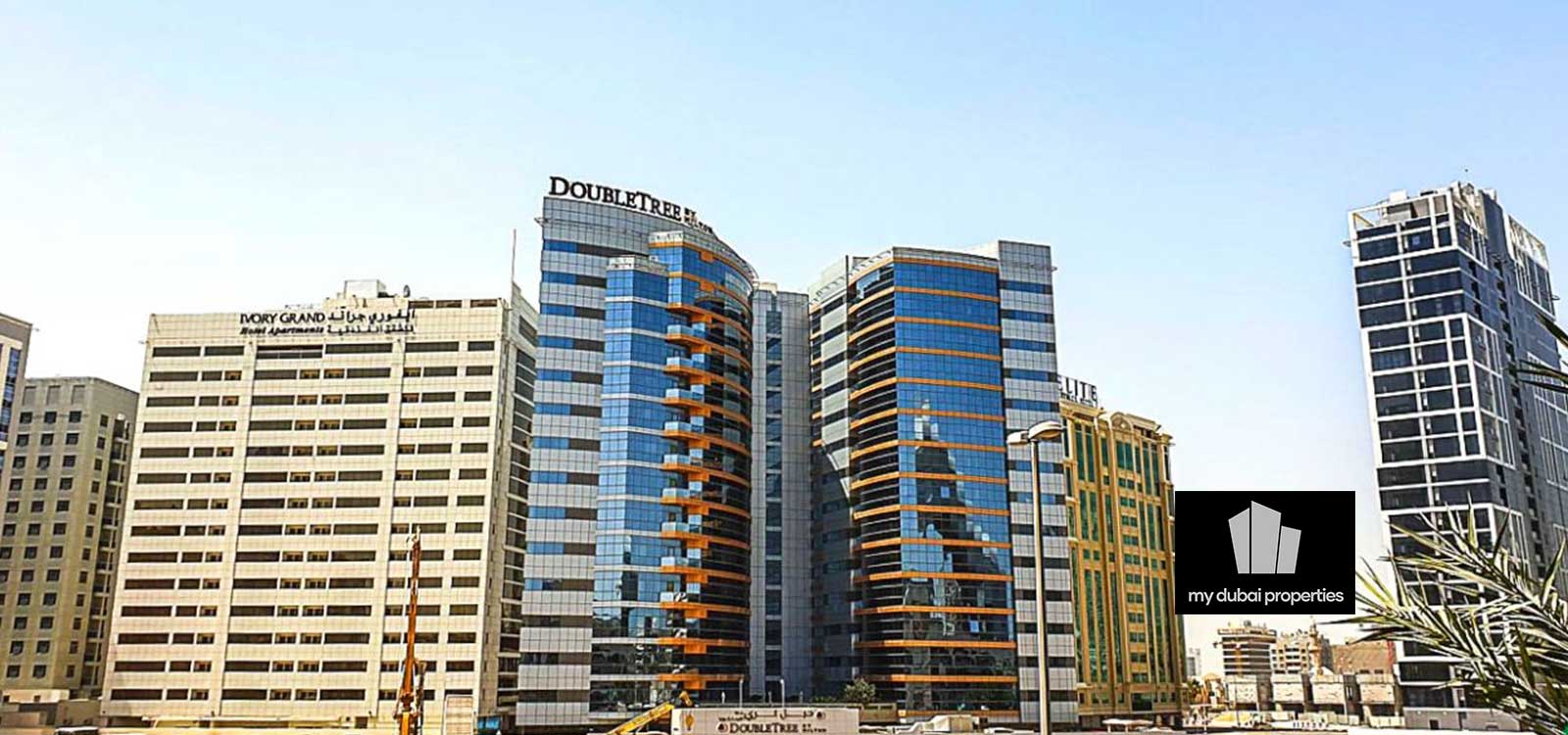 Al Barsha is a fantastic residential development in Dubai that offers a casual and laid-back lifestyle for residents. What sets this community apart is that it not only offers luxurious villas, but also affordable 1-bedroom studio apartments and townhouses. The dining options are also diverse, with 5-star restaurants and affordable eateries to choose from.
There are plenty of popular attractions in the area including the beautiful Barsha Pond Park that's perfect for walking, running, and sightseeing. The Mall of Emirates is also located nearby, featuring world-renowned brands, a cinema complex, arcade center, and upscale restaurants. Smaller retail centers such as DAMAC Executive Heights, Al Barsha Mall, and My City Centre are also excellent places for a quieter and more affordable experience.
The community is conveniently located just minutes away from Internet City, Media City, and Dubai Marina as well as major highways like the Mohammed Bin Zayed Road and Al Khalil Road. Being situated in the bustling center of the city, residents can experience the excitement of proper city life while still enjoying a relaxed and comfortable environment.
Jumeirah Islands
Jumeirah Islands is a tranquil oasis located just minutes away from Dubai's bustling city center. The community features 50 islands, each with its own collection of luxurious villas. The properties are surrounded by waterways and lush greenery, creating a serene and peaceful environment. Residents can also take advantage of the community's fitness facilities including a gym and swimming pool.
Dubai Hills Estate
Dubai Hills Estate is a sprawling community that plans to feature over 4,000 villas upon completion. The properties are set amidst a picturesque landscape of rolling hills and tree-lined avenues. The community also features a championship golf course, luxury hotels, and a range of retail and dining options. With a focus on sustainable living, Dubai Hills Estate is one of the top residential communities in Dubai.
Al Barari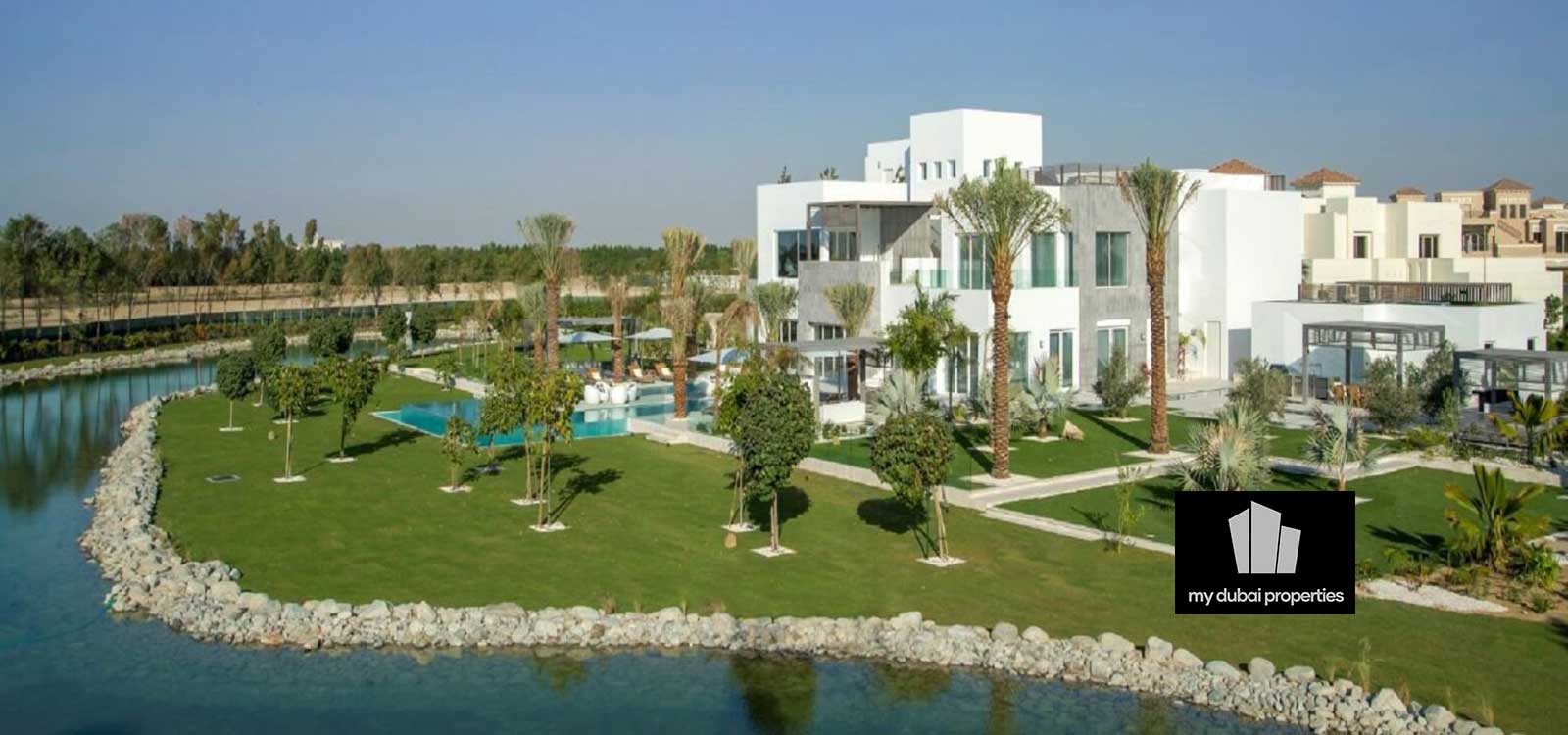 Last but not least is Al Barari, a community that is renowned for its lush gardens and eco-friendly properties. The community is home to a range of villas all of which are designed to blend seamlessly into the natural surroundings. Residents can enjoy a range of amenities including a gym, spa, and outdoor pool. The community also features a farm-to-table restaurant and a butterfly garden, making it a unique and special place to call home.
Dubai's villa communities are some of the most luxurious and exclusive in the world. So, if you're looking to live the high life in Dubai, start exploring these top villa communities today!