This is your best guide to top real estate markets in 2021. This is not your average guide that you see pop-up online. This guide will demonstrate facts and figures. You can even call it your ultimate real estate guide. If you want to invest in real estate, this is the guide you should read first.
Here's what you need to look at. How do you identify a budding real estate market? What factors would you consider to make a property investment? Here's a short list of what can potentially make a great real estate market.
Job opportunities
Future expected growth
Affordability
Comfort and convenience
Government initiatives
Excellent infrastructure
With that out of the way, here are the top 5, and in no particular order a list of countries in the world that seems to have a bright future with good prospects.
Sweden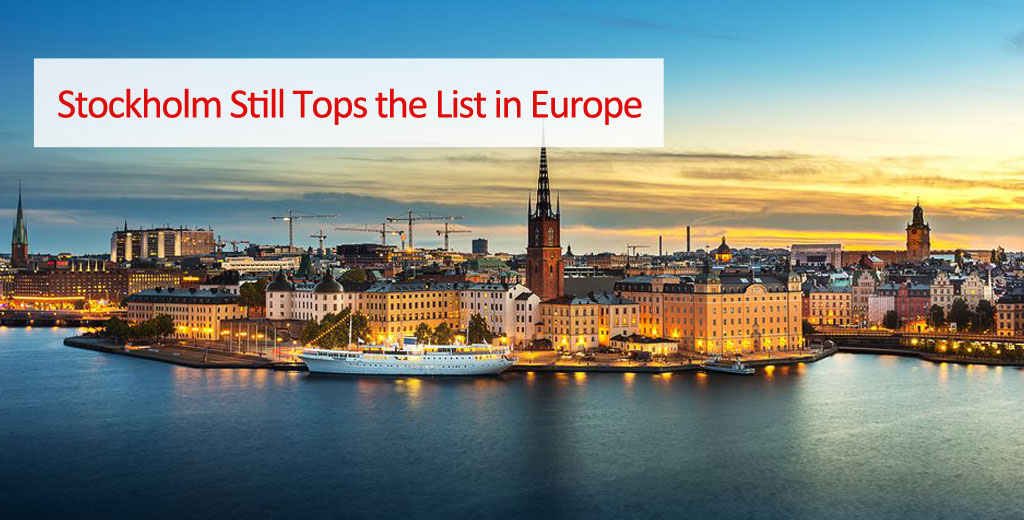 Sweden is one of the most attractive countries to live in. It has a low-crime rate and fantastic education system. If you are an investor, Sweden holds untapped opportunities that you can explore to your heart's content. A majority of Swedes reside in rented homes, which makes the landlords absolute kings in the real estate industry. The Swedes are reliable and have such a good reputation for being model citizens. They are known for keeping a job and paying rent on time. Stockholm still tops the list in Europe for being one of the highest growing cities. Statistics indicate that rental growth will continue which is an added bonus for investors who want to invest in a home, and later rent it out.
New Zealand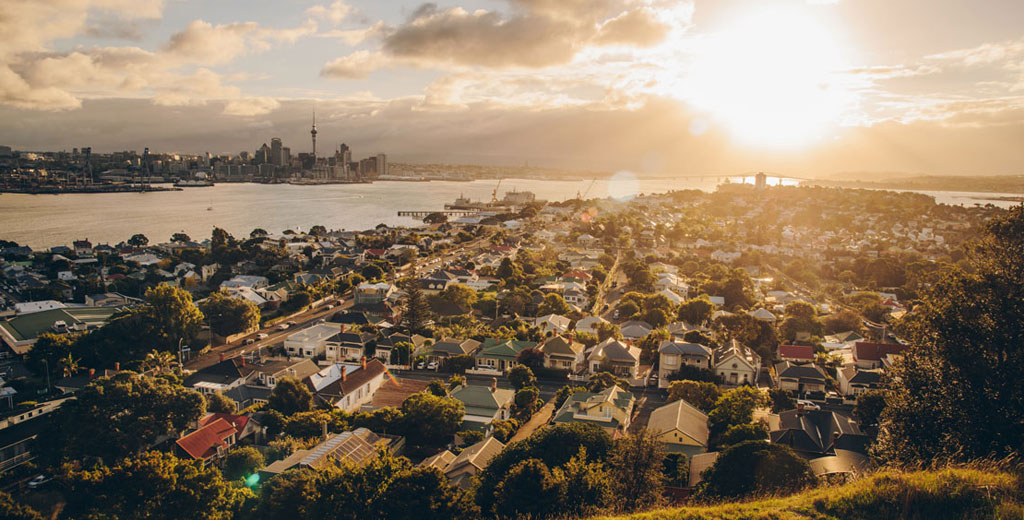 New Zealand is one of the most beautiful countries with breathtaking views and stunning sceneries. It has a cool climate, political stability, fantastic healthcare and a solid education system not many people are aware of, because it is largely hidden away from the rest of the world. The real estate industry is currently in its prime and is only expected to improve in 2021. Property values are going up with some homes seeing a 50% increase. This indicates that now is the best time to invest in property in New Zealand. New Zealand has different types of houses which include the following,
For more information on buying a home in NZ, visit an independent consumer website https://www.settled.govt.nz/
Dubai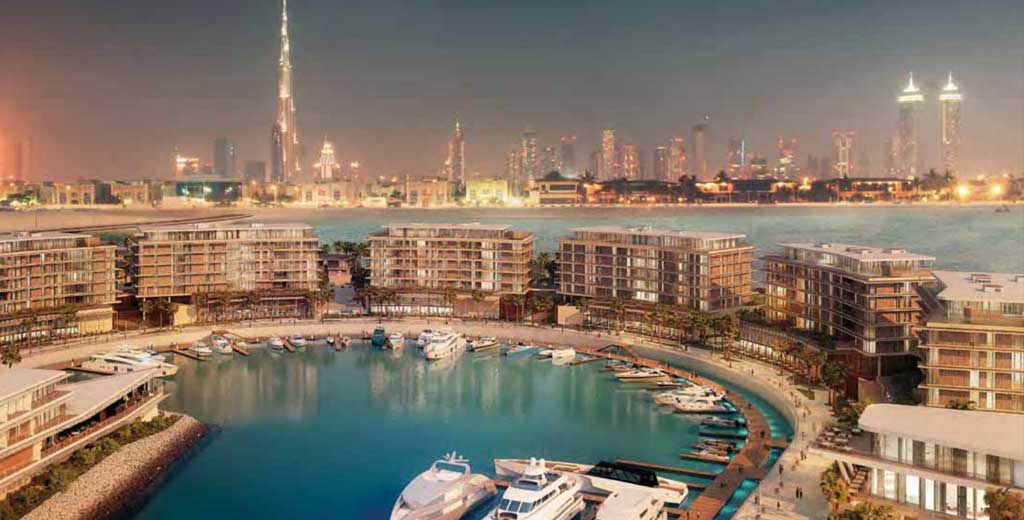 For the first time since a sharp decline in the property market in recent years, Dubai is seeing an upward trend in the real estate industry. Many analysts believe that Expo 2020 has something to do with it. Interest in high luxury areas has continued to remain, and some of these favorite places include,
These areas are in the top 10 for investing or renting. There are suburban areas which are also highly sought-after by homeowners and investors alike and include, Dubai Silicon Oasis, Jumeirah Village Circle,  Arabian Ranches and Mirdif are also favoured areas that offer stabilized rental prices which are likely to continue into the New Year. For investors who are looking to invest in affordable communities, there is an upswing in areas like Dubai Sports City and International City.
Hong Kong
The Asian continent has seen a rise in property prices, and Hong Kong stands out for having steep growth and is one of the best places to invest in, much like New York City. There are plenty of investment opportunities but you need solid capital to enter this market. It is an attractive and terrific place for employment opportunities, remarkable infrastructure and a tremendous education system. The country has a resilient housing market which stands strong.
New York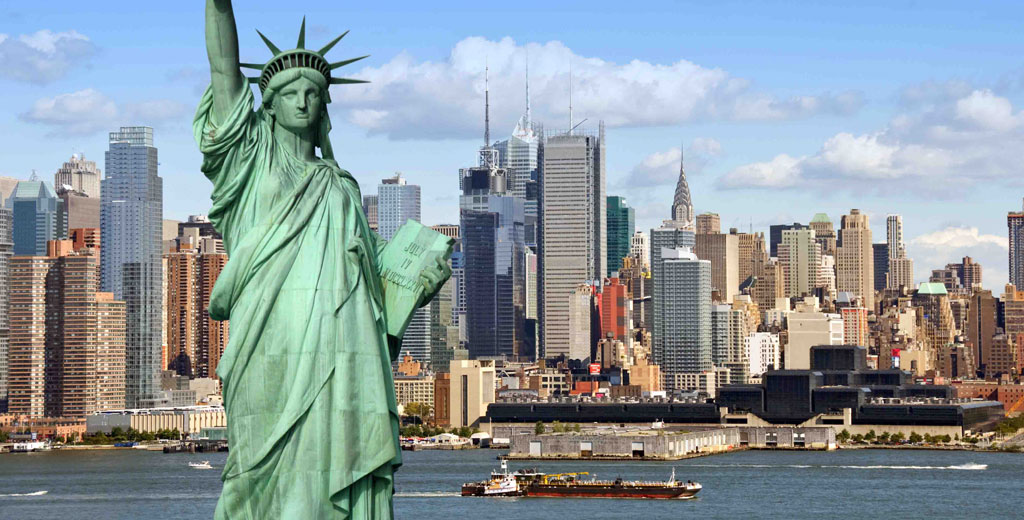 Last but not least, the Big Apple offers promising opportunities in the real estate market. If you have a certain amount of wealth, this is the place to invest in. It is one of the most popular tourist destinations in the world, and investing in this market might be worth the value. Investors are offered the stability and security which gives you the assurance that what you invest in will remain worthwhile in the long-term, while still being able to make strong returns on your property.