Dubai is a vibrant and bustling city, known for its high-end shopping, luxurious resorts, and towering skyscrapers. With a growing population, the demand for residential property is also on the rise. Apartment living is a popular choice for many, offering a range of amenities and conveniences. In this blog post, we will explore the top 5 apartment communities in Dubai.
Madinat Jumeirah Living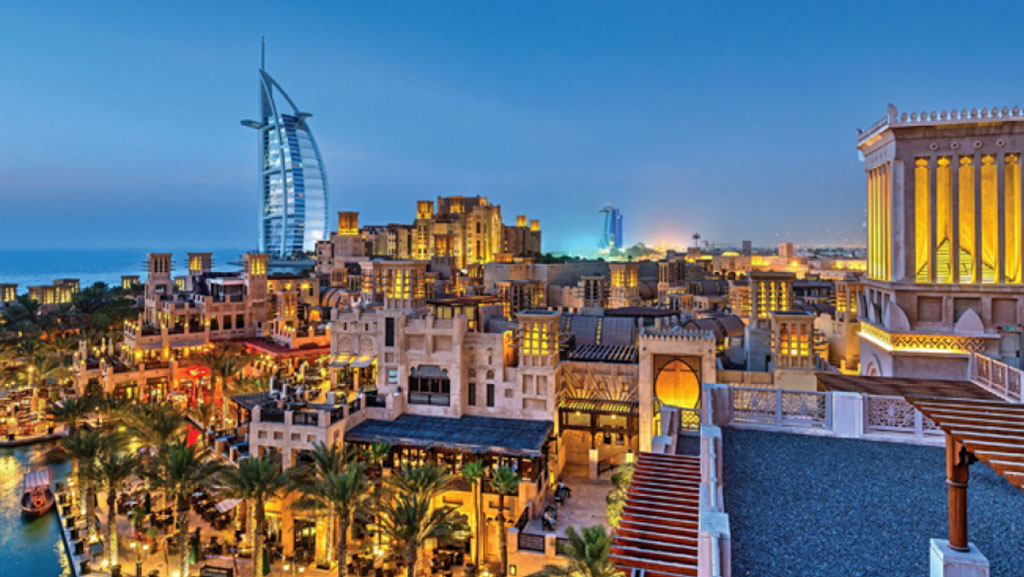 Madinat Jumeirah Living situated in the prestigious Jumeirah district is a freehold luxury residential development that prioritizes safety. The spacious interiors boast a unique selection of modern apartments and expertly designed lobby lounges, perfectly complementing the stunning community and offering glorious views of Dubai's iconic landmark, the Burj Al Arab. This eco-friendly development is conveniently linked to major roads, providing quick and easy access to the city's bustling business and financial district. Madinat Jumeirah Living provides a complete and well-rounded experience in Dubai.
City Walk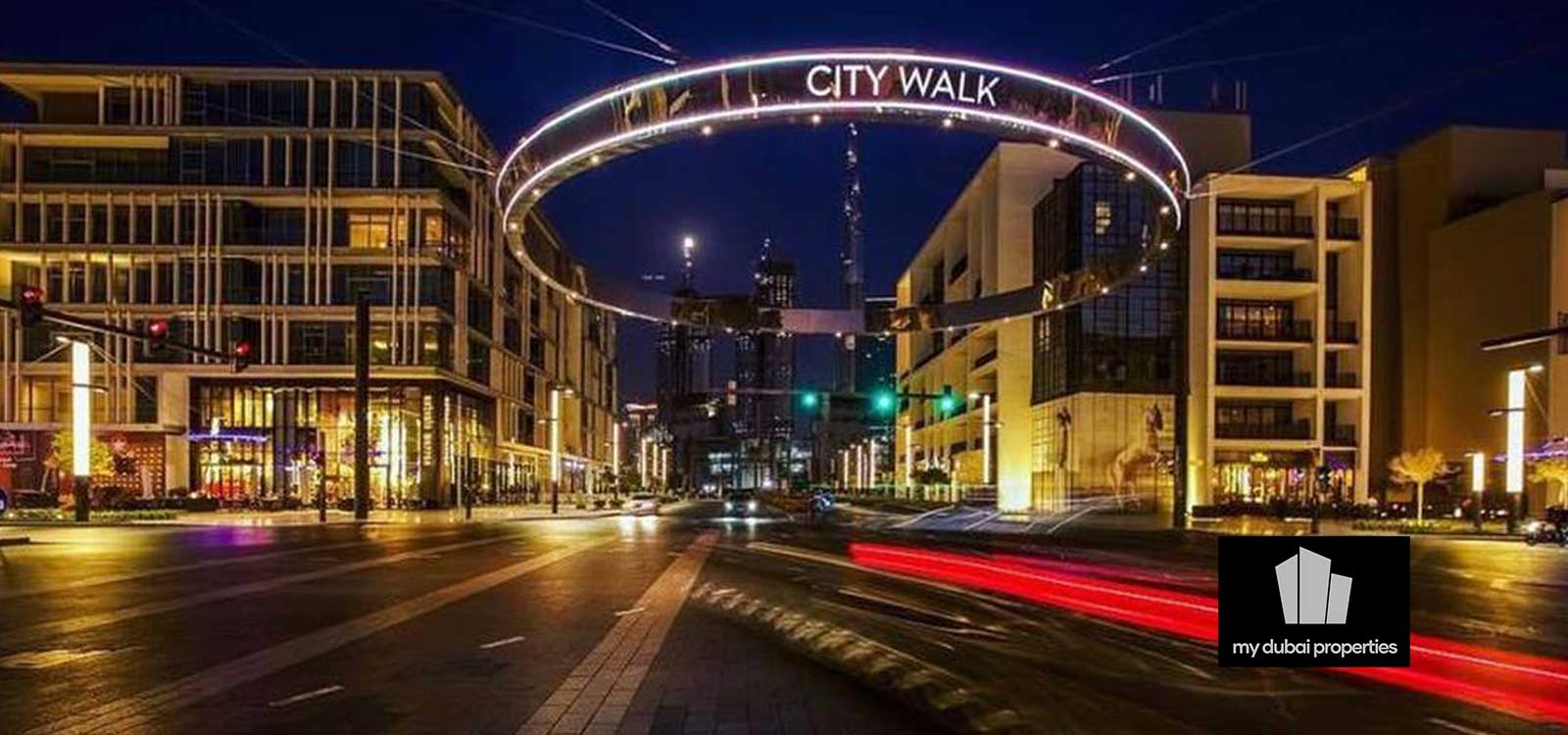 City Walk by Meraas is a vibrant urban destination that embodies the city's creative and cultural essence. As a well-loved and family-friendly neighbourhood, it features over 300 upscale retail stores, 4 exciting entertainment experiences, and 17 international street art exhibits. Visitors to Rove City Walk can indulge in Meraas's stylish shopping and dining experience. The hotel is designed with elegant interiors, featuring affordable yet modern amenities for ultimate comfort. Overall, City Walk is a social and cultural hub that caters to every individual's unique preferences and interests.
Jumeirah Lake Towers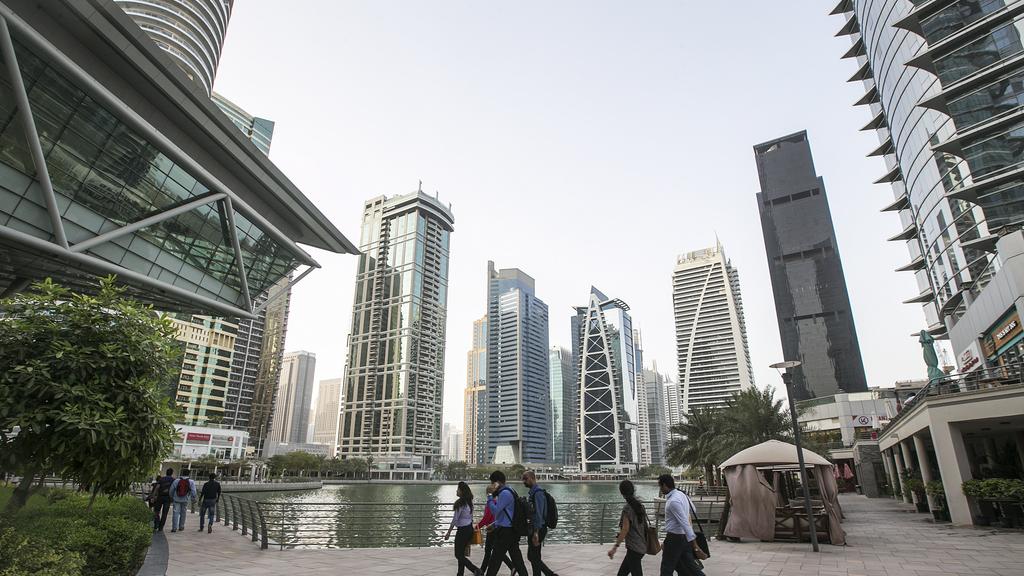 Jumeirah Lake Towers (JLT) is a dynamic and rapidly growing community located close to Dubai Marina. The area offers a range of apartment communities, including Green Lakes Towers, Dubai Arch Tower, and Lake Terrace. The communities provide easy access to a range of amenities including a large variety of restaurants and shops, a park and jogging track, and a fitness center. Jumeirah Lake Towers JLT is an affordable and convenient location for those who want to live close to the city center.
Dubai Silicon Oasis
Dubai Silicon Oasis is modern and fast-growing and one of the top 5 apartment communities in Dubai. The complex is in proximity to Cedre Villas, Axis Residence, and Palace Tower provides easy access to a variety of services such as a community center, swimming pools, and fitness centers. Dubai Silicon Oasis is a perfect location for those who are looking for a lifestyle with a more modern and high-tech feel.
Emmar Beachfront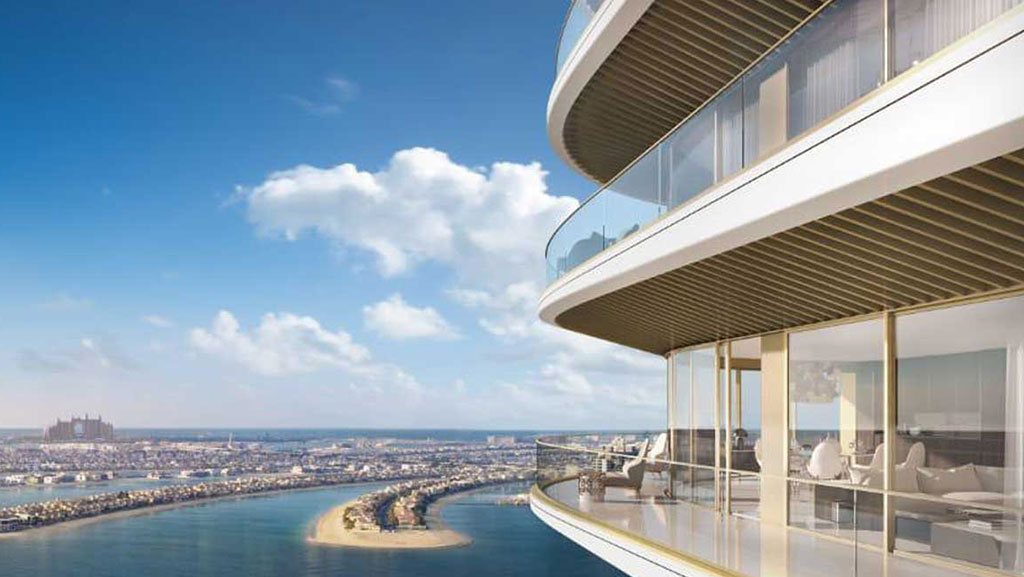 Experience the epitome of cosmopolitan living by the sea at Emaar Beachfront. This ultra-modern living destination offers a leisurely pace of life on an island with a prime and well-connected address in Dubai. The meticulously master-planned beachfront development is nestled within the new maritime epicentre of the UAE, Dubai Harbour, and is just a stone's throw away from popular destinations such as Dubai Marina, the Palm, JBR, Downtown Dubai, and Dubai International Airport.
This idyllic living destination offers a range of resort-style amenities and recreational facilities, ensuring residents enjoy a wholesome and luxurious lifestyle. Emaar Beachfront is the perfect blend of a modern and leisurely lifestyle, making it a highly sought-after residential destination in Dubai.
The luxurious one, two, three, and four-bedroom apartments at Emaar Beachfront provide residents with the perfect opportunity to bask in the crystal-clear waters of the Arabian Gulf while admiring the picturesque views of Dubai Marina.
Dubai is a city of contrasts and diversity, and its residential options reflect this. The top 5 apartment communities in Dubai offer residents a variety of facilities and conveniences. When choosing an apartment community in Dubai, it is essential to consider your lifestyle and budget, as each complex offers a unique atmosphere and set of amenities.