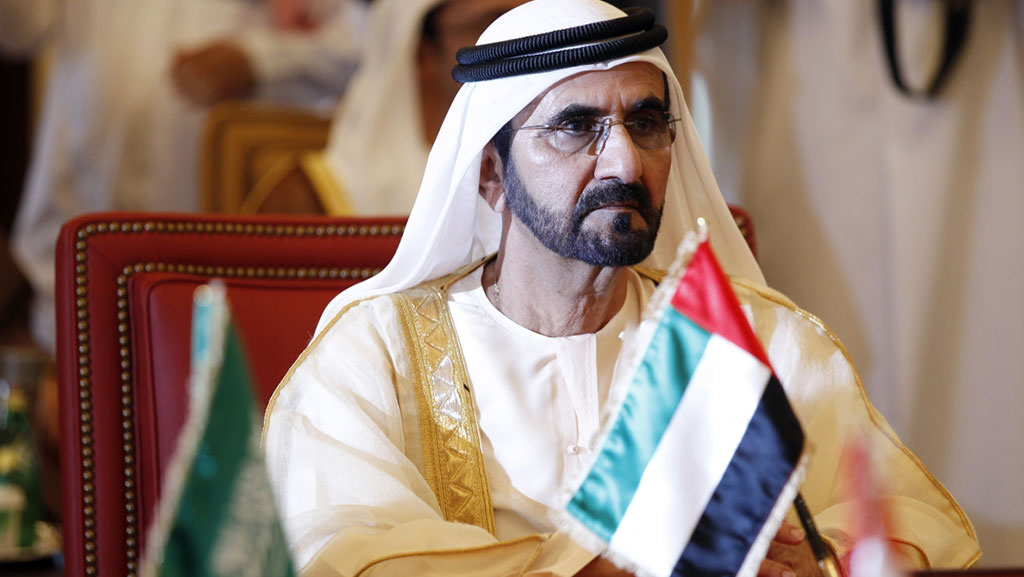 The New Law Has Expanded from the Old Law
His Highness Sheikh Mohammed, the Ruler of Dubai, announced a new law pertaining to RERA, or the Real Estate Regulatory Agency which was first established in 2007. The new law makes room to reorganize the legal abilities of RERA which includes a significant clause that states to contribute to the real estate advancement through integrated regulatory and control measures. This law will provide a safe environment for real estate developers and investors to keep ahead of the real estate growth and development, keep track of related activities of the real estate sector and implement programs to participate in activities related to real estate.
The new law states that the Real Estate Regulatory Agency will continue to exercise powers that it first established under the former law, which includes supervision of escrow accounts related to real estate development, ensure qualified banking institutions manage these accounts, and implement rules of governing in any real estate activity.
The new law will broaden authority and enhance the scope of authorization RERA has over real estate activities. There are new powers attached to this new law, and added responsibilities given to RERA.
New Responsibilities of RERA
RERA will organize and license real estate activities
Supervise practitioners of real estate activities
Ensure practitioners comply with law and regulations
Supervision of management
Inspection of management
Operation and maintenance of real estate properties
Implementing relevant legislation to ensure real estate practitioners are regulating their work
Training employees in licensed organizations to practice real estate activities
Additional Responsibilities
In addition to these new responsibilities, RERA will consider and take action on any complaints set against real estate practitioners. They will study these complaints and decide on the course of action.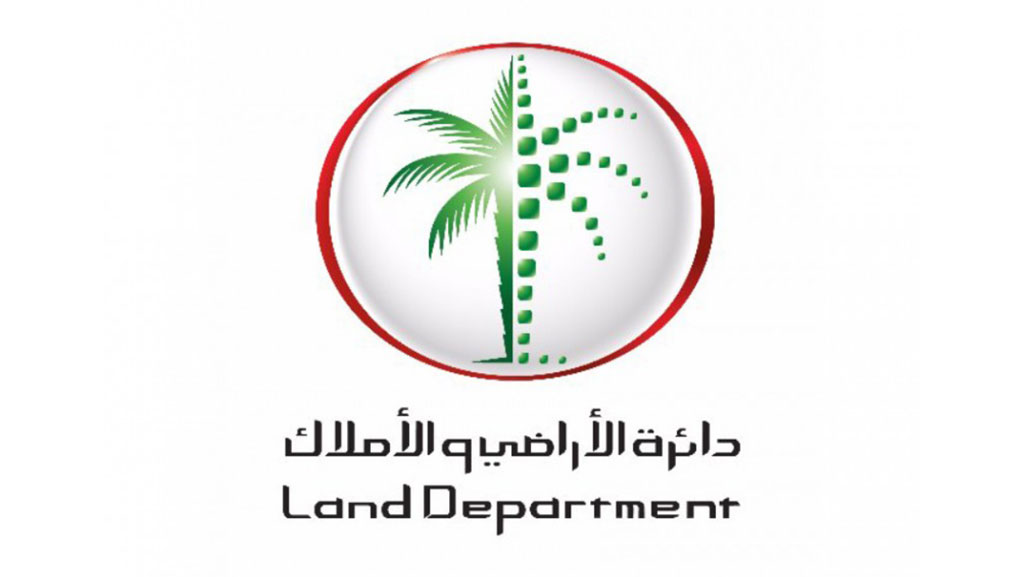 RERA will also conduct awareness and educational programs on the terms and conditions, rights and duties and contracts of parties involved. Policies related to the real estate market will be prepared and updated to keep up with the demand.
The Objective of the New Law
The new law went into force on 17th September 2019 with the aim to boost real estate development in Dubai. The objective of the law is to contribute to the growth and development of the real estate sector in the Emirates. The rights of the developer and investor will be taken into consideration at every turn. RERA will be replaced by the Dubai Land Department when it comes to real estate rental contracts. Under this, the laws will also regulate the partnership between the tenant and the landlord. This is in order to minimize misunderstandings and disputes, and provide a clear outline of the role and responsibilities of each party.
RERA has updated its policies to balance the supply and demand of the real estate market. It will also regulate the monetary procedures and systems to enhance its contribution to the economy of Dubai.