It is safe to say that the real estate market in Dubai has faced a challenging time. Real estate property prices have been fluctuating in the last decade. Real estate property is at the forefront of Dubai's economy, and plays a pivotal role. With the financial crash that impacted all the strong markets worldwide back in 2008, Dubai was one of the first to adapt quickly to these changes and remain a stronghold in real estate. However, this did not completely stop the dip in real estate prices.
The UAE Government Intervened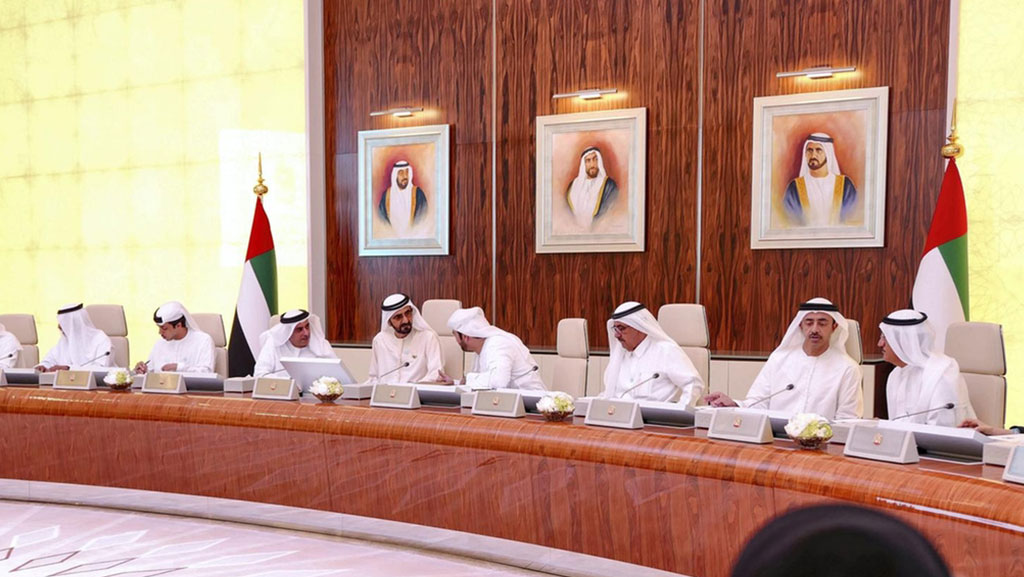 What the UAE government did after the financial crash was to make Dubai's real estate a commodity. The real estate market has become fairer in terms of pricing and a more affordable market for buyers. Housing is within reach for residents in Dubai, and an attractive option for foreign nationals. The UAE government has introduced initiatives to assist the growth and stability of the real estate market, in order to have a long-term impact. This has strengthened the growth from buyer's drive and made the real estate market affordable, thereby instilling confidence in investors.
The UAE visa regulations have given a new lease to the market as well. With real estate properties being more affordable, more and more people view it as an attractive option to purchase property in Dubai. This is not only for wealthy investors but also individuals who are looking to live and own property in Dubai.
Real Estate Categories That Were Impacted
One category to see a decline in prices remain to be the one-bedroom apartments and studio apartments. Dubai villas continue to float a flat price, while the three-bedroom villas sport a median asking price. In May alone, it was recorded that the average price for apartments remained stable at AED 1.7 million, while the prices for villas decreased to AED 4.4 million.
All these statistics will benefit investors and tenants. The downward price trend from 2018 has continued into 2019's first quarter with prices for villas and apartments down 1% and 3% respectively. This has softened the sales in apartments and villas, as well as the rental sector. It is likely that this trend will continue with real estate property developers offering buyers financial incentives and innovative approaches.
The Rental Market Incentives
The rental market has given way to plenty of choice for tenants in Dubai due to the dynamic of supply and demand. With the idea to attract tenants and retain them, landlords now offer attractive incentives such as waiving off the security deposit and providing a rent-free period.
How EXPO 2020 Can Turn Things Around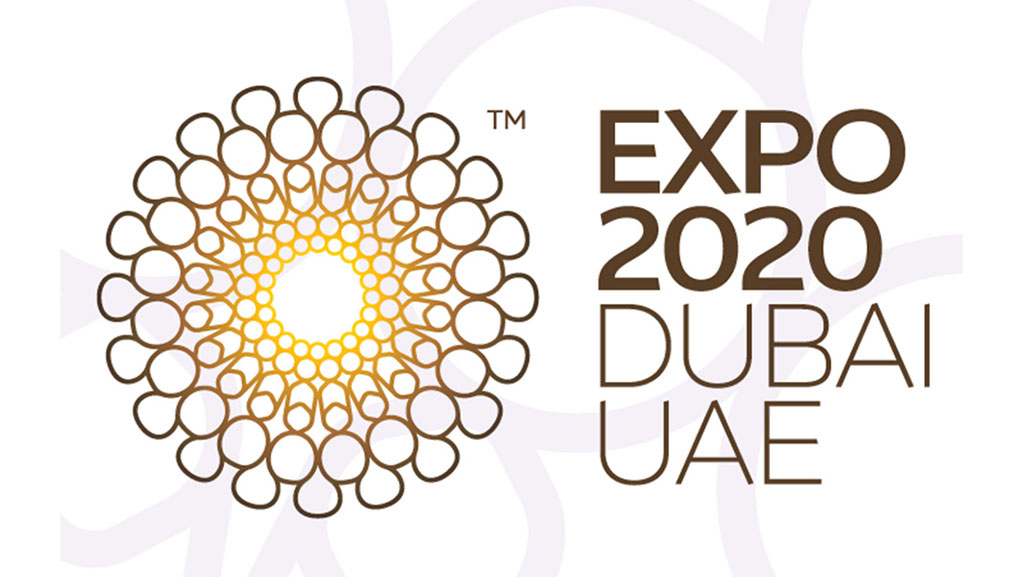 The good news is that property prices will not bottom out in 2019. EXPO 2020 is certain to boost Dubai's real estate market. While developers expect property prices to continue to dip, the slump will start looking up by 2020. Experts expect prices to start stabilizing in 2020. The increase in activity that is expected at EXPO 2020 with over 25 million visitors set to arrive to the city will hopefully have a strong effect on the real estate market.