With guaranteed information coming out of respected channels to say that the property market will not hit the bottom in 2019, there has been a lot of chatter on what it will look like during Expo 2020. But, the real story here is what it will look like post Expo 2020.
Now is a good time to buy your home
Statistics predict that there will be a hike in prices post Expo, which means that investors and buyers are encouraged to start purchasing property right now. The current climate is the best time to invest in a home, whether you are a first time buyer, you want to invest in a holiday home or you want to purchase a second home.
Incentives for Buyers
Expo 2020 is drawing close, as 2019 is coming to an end. The current Dubai Economic Report indicates that 6.8% of the GDP is contributed by the real estate sector. Dubai has a buyer's market right now in real estate development. It is a phase that the region is facing, but the government and property developers are coupling their property deals with incentives to make it more attractive to the buyer, for instance, affordability of properties, long-term visas and easy payment options.
This strategy is seeing a demand in the market not just from traditional buyers and investors, but more importantly millennial. The market is seeing prices slowly stabilize which is a good indicator to what will happen post Expo 2020.
How Expo 2020 will change the landscape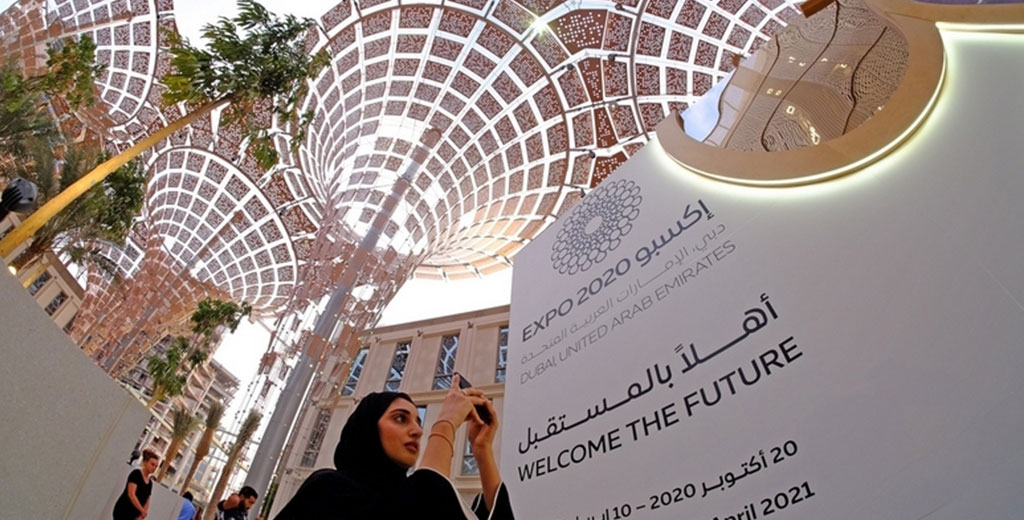 Expo 2020's main attraction will be real estate development in Dubai. There are 25 million visitors expected to the region, and many of them will be investors, entrepreneurs and business people. It is considered by many to be the peak time for the real estate market. While prices will not see a hike this year, things are expected to change with Expo 2020, and thereafter.
While top economists are not likely to share their opinions freely, everyone is hoping that Expo 2020 will become the moment that the tide changes for the real estate market in Dubai. Currently, actions are being taken and decisions being made to maximize the impact of the event which will be held on a global scale that will have on the property development sector.
The Hope that Expo 2020 has created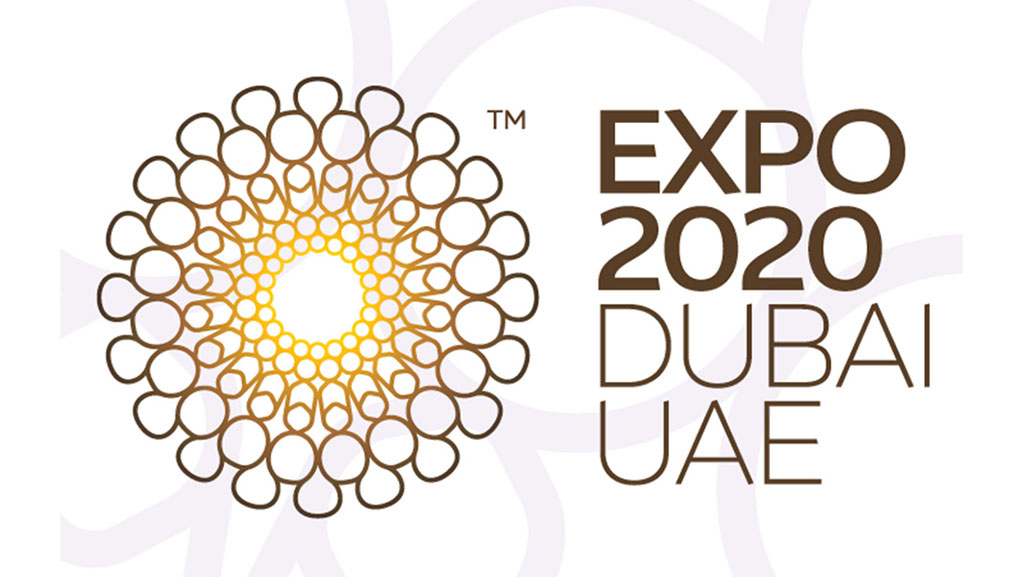 Presently, there are overdue projects and 59,800 properties yet to be delivered. From this, 33,000 properties that are close to completion will enter the real estate market in 2019. The Expo site itself will be a new development, situated in Dubai South, with over 8,200 units expected to enter the market next year. The area will provide residents with new homes, schools, retail stores where there is a tangible result, instead of leaving the area to tarnish unnecessarily.
There is hope that Expo 2020 will be the tipping point of the real estate sector in Dubai, with the event having a far-reaching impact for people to want to move and settle down in Dubai. This is expected to give the industry a much-needed stability after the slump that has been experienced in the last few years.