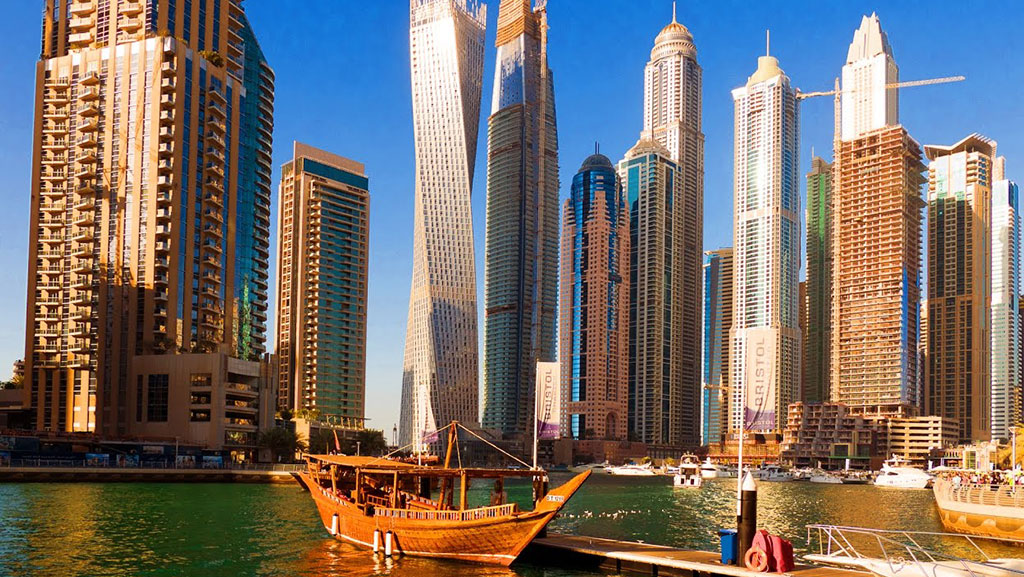 The first quarter of 2019 saw a significant increase in the property market with 57% of real estate transactions being made. Statistics revealed a surprising fact; that half of the investors were all new to the market. This is celebratory news for the real estate industry. The data reflects what analysts and experts have been saying, property deals in 2019 will surpass transactions done in 2018.
Statistics of New Projects in the Property Market
From January to May of this year, the real estate industry introduced 48 new projects which included villas, villa complexes and residential apartments. This totaled new residential units to 8,000. The new projects have led to a growth with new investors representing the increase in the property market.
2018 saw 53,000 real estate transactions recording Dh 223 billion, while the overall recording was at Dh 80 billion with investments being made by investors worldwide. Data indicated that 31,000 investors invested in 41,000 properties.
The estimates made during the second quarter of 2019 projected between 10,000 and 13,000 units being handed over. This new supply of properties will keep bring down the prices and rents, however, a committee has been set up to control this excess supply and the price fluctuation that comes with it.
Expo 2020 To Cater Real Estate Demand
This new supply has given buyers a wide range in choice, but it has led to a decline in prices that has made properties more affordable in Dubai. 2020 will once again see a new supply being pushed into the market, but with good reason. The World Expo 2020 is drawing near and the real estate industry needs to cater to 25 million expected visitors. The units in oversupply this year can be used in 2020 to accommodate the demand that may arise with the Expo event.
Real estate professionals believe that Dubai currently has a mature property market. While values have continued to fluctuate, it is to be expected and cannot be viewed as either a positive or negative trend. This is an indication of a market that has gone the distance.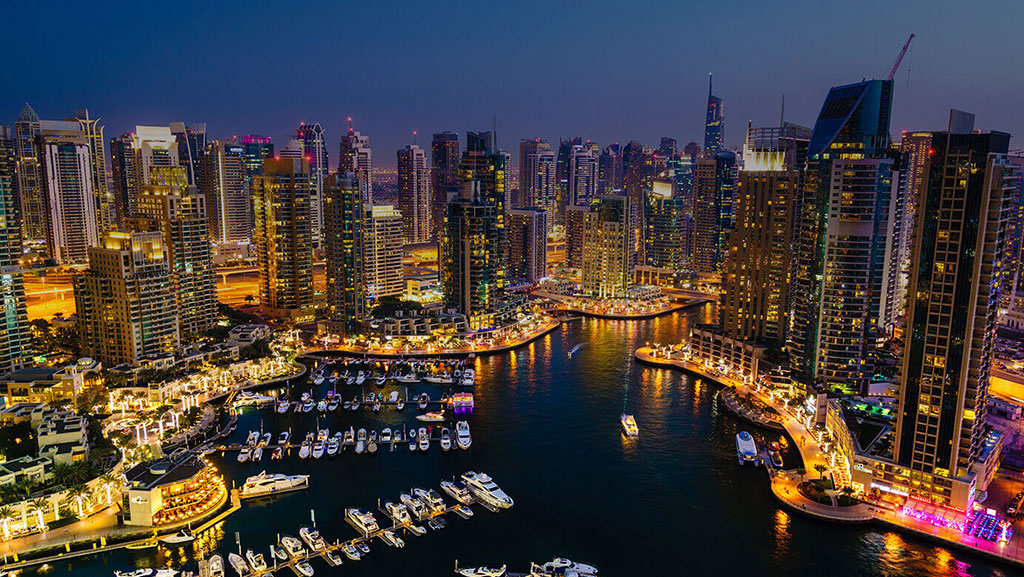 The area where most real estate transactions took place was in Business Bay. It ranked #1 with 4,000 transactions totaling Dh 11 billion. Dubai Marina is another region where many transactions have taken place. Downtown Dubai is also popular for investors and end-users. The property market is attractive to new buyers, or for those looking for more space.
New Investors – New Demand
New investors in 2018 represented 66% of the whole number, and 57% of the total value. A recent report indicates that there is a demand for sales and rents, with sales representing the larger portion of real estate transactions. With a drop in prices, the property market has opened up opportunities for first-time buyers. They are able to invest in a property, and pay off a loan or mortgage earlier which has given a boost to the real estate industry. More and more new buyers are registering for the first time, because the time to invest in a property is right NOW! It is an investment for a greater life in the long-term.