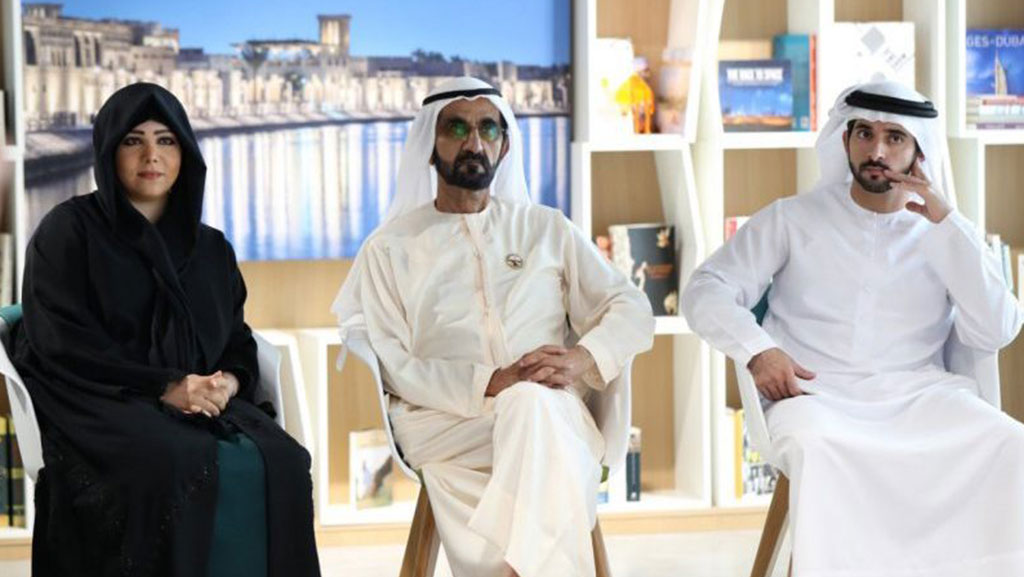 This step will free artists from the restrictions of having to maintain a job for visa purposes.
Local artists in the UAE are looking forward to the official launch of the long-term visa that has been announced as part of the 'new cultural vision' approved by His Highness Sheikh Mohammed bin Rashid al Maktoum, Vice-President and Prime Minister of the UAE and Ruler of Dubai.
Dubai-based creative artist Padraig Downey, director and founder of Danu Theatre, said the long-term visa is a "positive progressive step".
"The initiative will free artists from the restrictions of having to maintain a job for visa purposes – visas and jobs that often curtail and restrict us and our work, thus having a negative impact."
According to him, many artists are forced to work on a voluntary basis "adding an incredible challenge to the many issues they already face as artists".
"Culturally, it's massive. Many of my acting students are not supported at home if they choose a career in the arts. This may help make people here think twice about the value of arts and their importance in elevating humanity and putting Dubai on the map artistically," he added.
Nikhil Uzgare, an entrepreneur and musician, said a long-term visa is a great move especially for the music community.
"Musicians come in the freelance category, and most cannot afford to form a company to avail of a three-year visa. "Musicians are usually people who travel the world but if a country shows them loyalty and goodness, they will always pay it back with equal loyalty and goodness. This is a natural trait that is seen among most live musicians."
He said musicians who have no choice but to be on short-term contracts for now would be able to show "long-term commitments" to the country and to the local music industry, if given appropriate long-term visas.
"This is an incredibly exciting announcement for those involved in the performing arts," said Alex Broun, head of drama at Studio Republikin Dubai.
"Dubai has already established itself as a cultural hub for the region and this new vision will further enhance that and hopefully become the catalyst to generate many more opportunities for actors, writers, directors, dancers, musicians and performers."
"This is amazing news," said Rashmi Kotriwala, co-founder of The Junction, a popular performing arts theatre in Dubai.
"The role of the intelligentsia, the thinkers, artists and other creative people cannot be undermined in the development of society. The UAE government's decision to support the creative community is worth applauding."
Kotriwala said the decision would go a long way in making a society feel nurtured.
Hailing the move, local sand artist Nathaniel Alapide, who recently made a portrait of Emirati astronaut Hazzaa AlMansoori on Jumeirah Beach, said: "I really think that this is good news for artists because they can stay longer in the country to produce more of their works. This will give them a chance to collaborate more with other artists."
Most of the part of this article is from Khaleej Times.