The 2019 Federal Budget of AED 60.3 billion is set to increase by 2% in 2020, making it the largest Federal Budget in the UAE's history. 40% from this budget will be set aside for development programs in the region. The breakdown of the budget as stated in the state-run newspaper is as follows,
Social development 42.3%
Education 17%
Health sector 7.3%
Facts of the Zero-Deficit Budget
The Financial and Economic Committee in the UAE wants to improve the quality of services in the government, and this 2% increase will take the 2020 Federal Budget to the highest it has ever been. In 2020, the Federal Budget will stand at Dh 61.55 billion.
The budget is a financial program used in the development of economic and social aspects of the UAE. The federal strategy is put in place to ensure that there is optimal distribution of the budget, where resources are used efficiently within the given framework.
It is a zero-deficit federal budget with a strategic plan to improve the efficiency and effectiveness of the planning and financial system.
How is the budget executed?
The Ministry of Finance will issue financial performance reports on a quarterly basis, and give a final accounts summary of expenses and revenues in the annual detailed reports. The Ministry of Finance has also developed a strategic plan that runs through 2021 to ensure that there is a significant impact particularly on the economy.
The strategic plan aims to,
Improve the efficiency of financial systems
Upgrade services
Develop various legislation
Create a tax system to collect fees through services in the federal government such as the corporation tax, tobacco tax and value added tax
The government of the UAE aims to ensure that there is prosperity in the nation. The focus is on the citizens of the country and the federal budget will be allocated to sectors such as education, healthcare and security. The government wants a knowledge-driven, cohesive society with a sustainable infrastructure and prosperous economy, with the biggest portion of profit going towards the development and well-being of citizens.
Government Affairs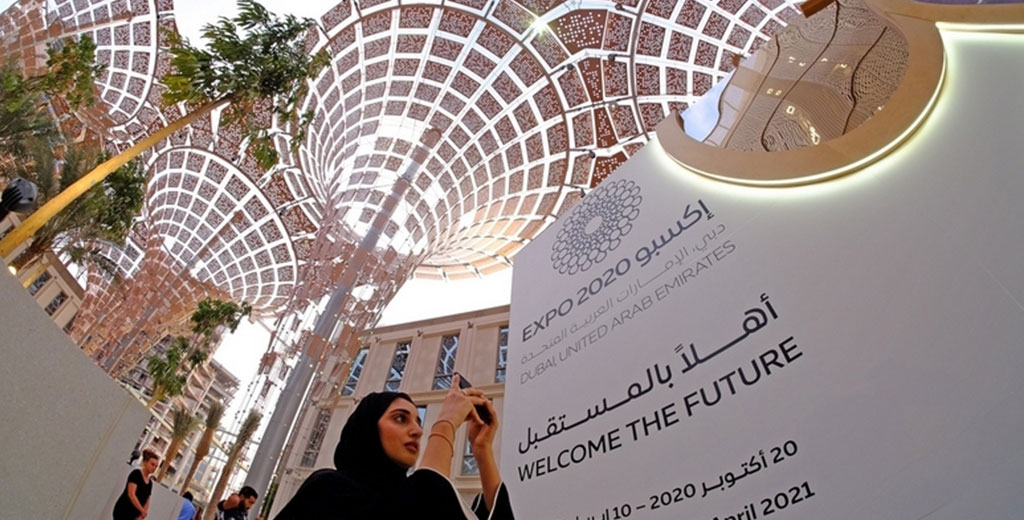 The budget will be allocated to the Department of Government Affairs to ensure that programs and policies support the UAE regionally and internationally. Under this strategy, the judicial system, social development, economy and infrastructure will benefit all around.
Social Development and Benefits
Social development has always been a stronghold in the UAE. The government wants every citizen to enjoy the highest living standards. Citizens can expect to be provided a decent life with safety and security, first-class educational programs with the hope to create a knowledge-based society in the future.