Dubai has announced the formation of a new real estate committee to ensure balance in the emirate's property market.
The announcement was made on Twitter by Sheikh Mohammed bin Rashid Al Maktoum, UAE Vice President and Prime Minister and Ruler of Dubai.
The committee will aim to achieve a balance between supply and demand in the real estate sector and also ensure that semi-government real estate companies do not compete with private developers, Sheikh Mohammed said.
"It will develop a comprehensive strategic plan and vision for all major real estate projects in the emirate for the next 10 years," he added.
The committee will be headed by Sheikh Maktoum bin Mohammed bin Rashid Al Maktoum, deputy ruler of Dubai, and will include senior developers, he said.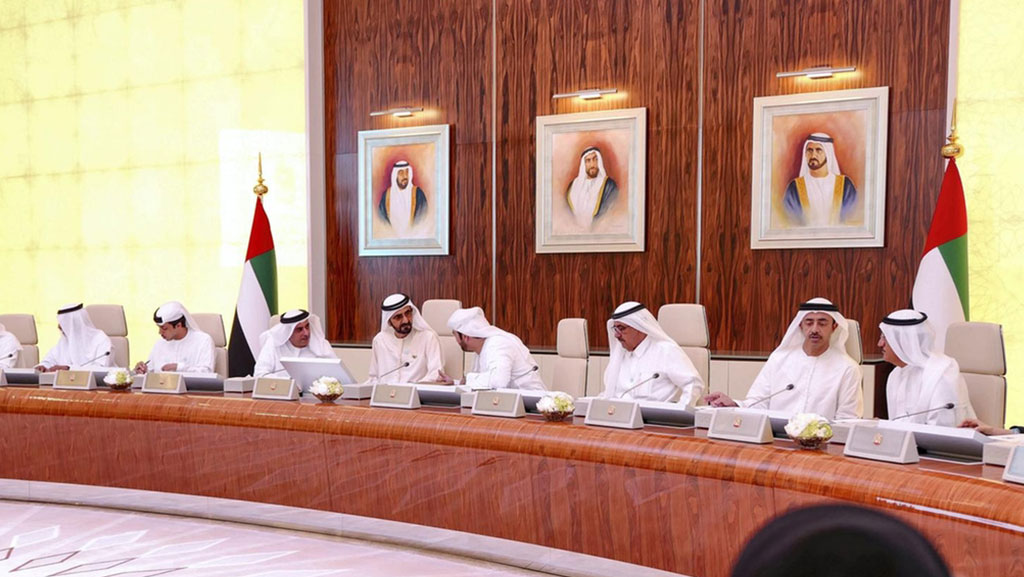 The announcement comes after Sheikh Mohammed shared a letter on the "new season", highlighting six major guidelines for government officials and leaders in the UAE.
While the guidelines covered aspects such as Emiratisation and social media, Sheikh Mohammed also stressed that the country needed to come up with "quality projects" and "exceptional ideas" to boost the economy.
"Real estate projects need to be paced right to bring added value to the national economy so as not to become a burden and a source of imbalance in our economic process," he said.
"This extension to real estate governance is a very positive step bringing regulation which will cater the supply towards what is going to add value to the client and the economy, therefore limiting the potential of an influx of supply that there may only be limited demand for,
"The inter connectivity of different real estate developments will bring more selection and choice to the market leading to inevitable interest from outside investors and add excitement to the residents of Dubai."
Sources : GULF BUSINESS