The Dubai Land Department stated that property sales in October had hit a record high since 2008. The biggest volume in real estate transactions were recorded with close to 5,000 transactions being made consisting of residential properties, commercial properties and land. Property Finder had compiled this data the Dubai Land Department reported. Back in July similar figures were seen where real estate transactions had hit a high with close to 4,234 sales made.
Why now is the BEST TIME to invest in a home?
Many homeowners and investors believe that the best time to invest in a home in Dubai is right here and right now! It is likely that the property market will hit a price hike once 2020 rolls around. And let's not forget that with Expo 2020 looking to be the ultimate catalyst for the New Year, there is certain to be an increase in the property market. Real estate experts and analysts encourage people to purchase their home as soon as possible, particularly since we are just weeks away from 2020.
The lowest real estate transactions in Dubai were recorded in January 2008 soon after the financial crisis crippled the world economy. Only 455 sales were made according to the data released during that period. 2014 once again experienced a slump in sales that lead to a decline in the real estate industry. This was due to low oil prices and an oversupply in the property market. Additionally, property developers refocused their efforts on building smaller and more affordable homes.
Why 2019 has seen bigger property transaction sales?
2019 has been a better year for the real estate industry, as a whole. Off-plan sales hit a record high in October with 2,841 real estate transactions were recorded. Off-plan properties are the favorite option for investors. Off-plan properties account for 59% of real estate transactions in the property development market as it comes with attractive benefits for investors including affordable payment plans, fee waivers and other services.
Apartments had a greater demand than townhouses and villas. Some of the popular areas sales included Dubai Creek Harbour, Downtown Dubai, Business Bay, International City and Al Khail Heights. Dubai South recorded 297 sales with the most allocated for townhouses and villas. Cherrywoods, Serena and Arabian Ranches 3 followed closely behind. The secondary market saw Dubai Hills Estate recording high real estate transactions.
Factors to Increase Consumer Confidence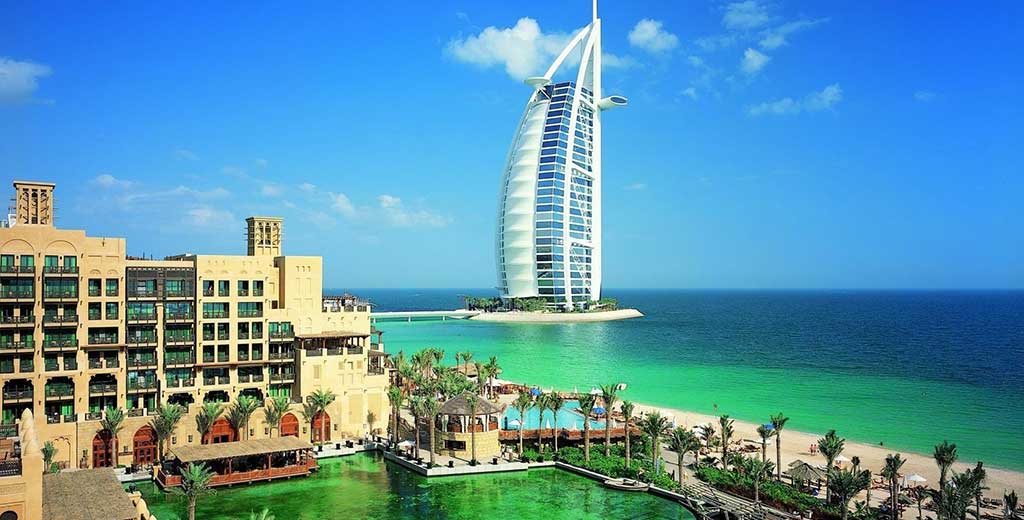 While low price is the primary reason for the real estate industry to be performing well, there are some other factors that can be considered. The home loan rule of removing 3% in early settlement fee was lifted by the Central Bank of Dubai. This was done with the intention to ease the pressure of home loan rules. The maximum age limit (70 years) of a home loan holder when the last repayment is due was also eliminated.
All these changes, as little as they seem, are in fact beneficial to homeowners and loan holders. This has built the confidence of consumers and created a desire to once again purchase property in Dubai.