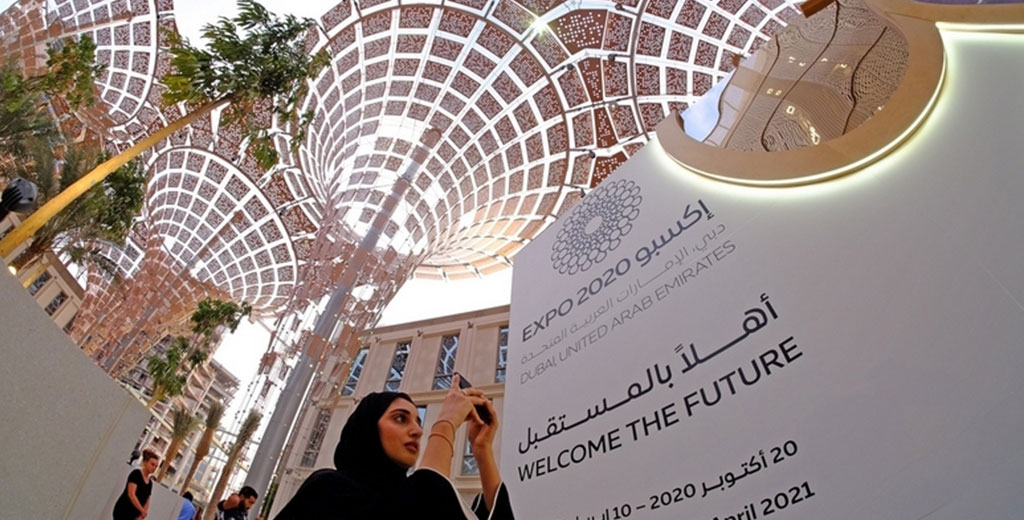 The word 'boom' is often associated with Expo 2020. Experts and analysts are hoping for a hike, rise and increase across the board post Expo. This re-invigoration is expected to happen to the real estate industry, as well. Dubai is looking at World Expo with much hope and anticipation to revive the property market.
Why is Expo 2020 Called the Catalyst?
Expo 2020 is the catalyst for this anticipated boom in the real estate industry. Millions of visitors are expected to travel to the city, including investors and new transplants. There is a massive potential to pull the property market from its slump according to top analysts.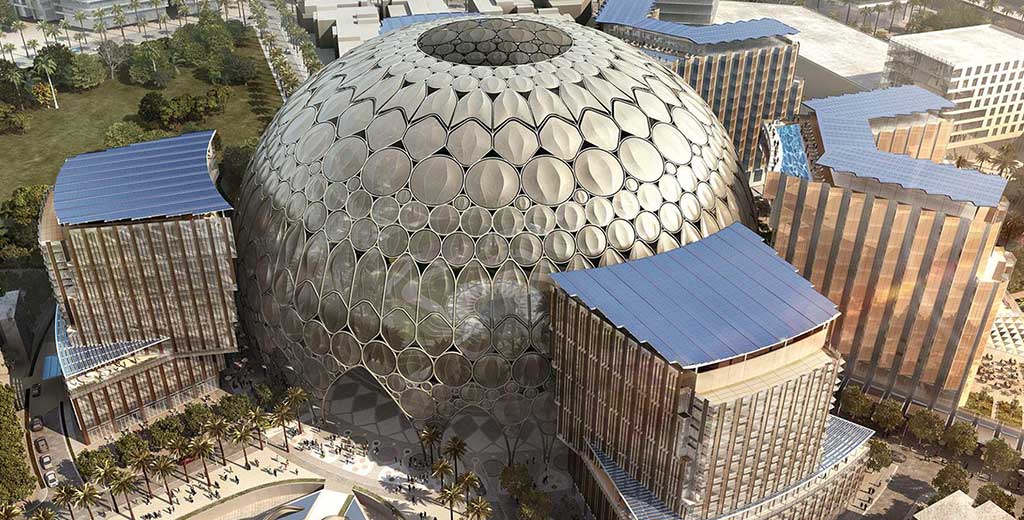 Back in 2014, the real estate industry experienced a decline in sales when the price of oil fell and investors and the government tightened their wallets. Single family homes were going for as low as $495,000. The extent to which Expo 2020 can reverse the slump and increase home sales varies based on different opinions and predictions. However, the indication is that it will have a positive impact once the event comes to an end.
Many property developers are viewing Expo 2020 as the turning point. They hope that this massive-scale event will revitalize the economy and push the market to the forefront. World Expo is ready to welcome over 25 million visitors, nearly three quarters traveling from overseas. This is the first time that the Middle East is playing host to a world fair.
How Three Objectives Can Impact the Property Market?
With so much of construction under way, this spectacular event is paving the way for the property market to make a turn for the better. The run-up-to Expo has been nothing short of extraordinary, with construction up to the brink providing an opportunity for investors to make long-term investments in the real estate industry.
There are three objectives of Expo 2020.
Opportunity
Mobility
Sustainability
These objectives are aligned with pretty much every industry, particularly the property market. With the GDP likely to accelerate during and after this event, it will boost economic growth on the global stage.
Will the Real Estate Industry Be Back on Track?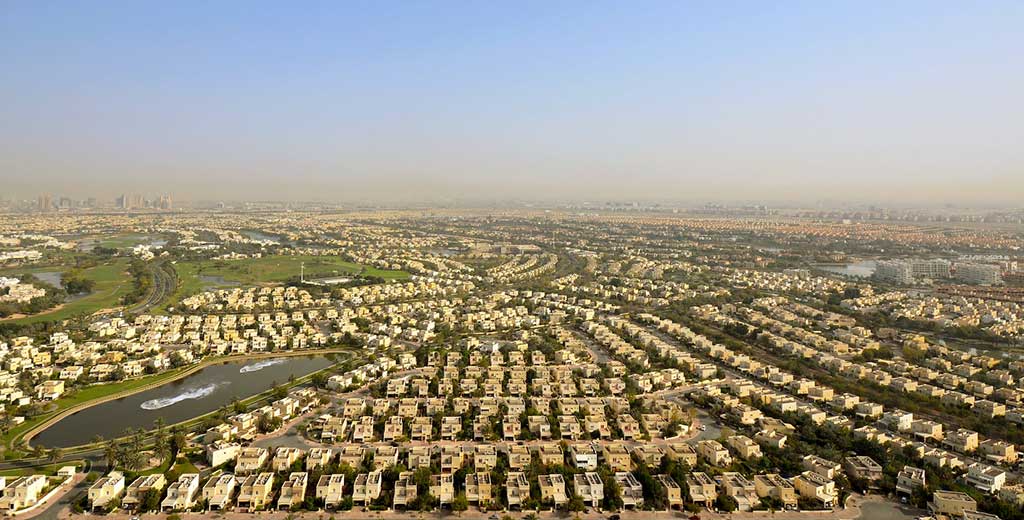 While there has been an oversupply of homes in recent years, the government has pulled back this situation under control. They have introduced new initiatives which has made buying property and investing in homes in Dubai that much easier and more flexible. While property prices will see a hike post Expo 2020, it is good to analyze property offers in areas such as Dubai South where the Expo event will be held. Homeowners and investors can expect to pay soft prices in the current property market. For instance, a flat which was AED 2.1 million back in 2015 can be purchased for AED 1.8 million. A villa that was priced at AED 5.6 million is currently going at AED 4.7 million.
You can also gain high rental yields from renting your property. Dubai offers 6-7% rental returns annually, and that is more than what Paris or New York will give you.