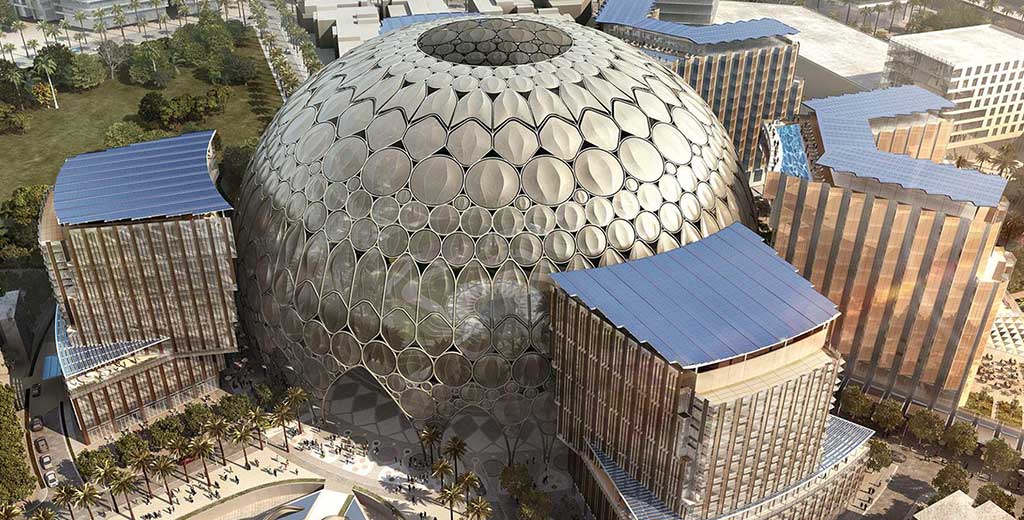 "Connecting Minds, Creating the Future', there hasn't been a more effective theme than this phrase when it comes to connecting people to Dubai. Dubai has always been about connections, and Expo 2020 has made is possible for the biggest connection yet – to be made!
2020 World Expo will open in October in Dubai with a bang. Following the Summer Olympics in Tokyo, Dubai is ready and eagerly awaiting this spectacular event. So much hard work and effort has been made the show to proceed flawlessly. It is expected to bring 25 million visitors from 120 nations.
A Peek at Expo History
Expo 2020 is a platform that aims to share ideas and innovation. It is a collaboration of the best minds coming together. The first World Expo was held in London in 1851 and showcased 10,000 new inventions. Dubai's Expo 2020 will run for 6 months, ending in April 2021. The event will host people, companies and countries who want to display their insight which can be transformed into real possibilities and opportunities.
While the global community will come together at Expo 2020, it is also the time to discover transformation in social, cultural and economic elements. It is with the idea to inspire and build partnerships that will make way for a greater future.
Dubai South Hosts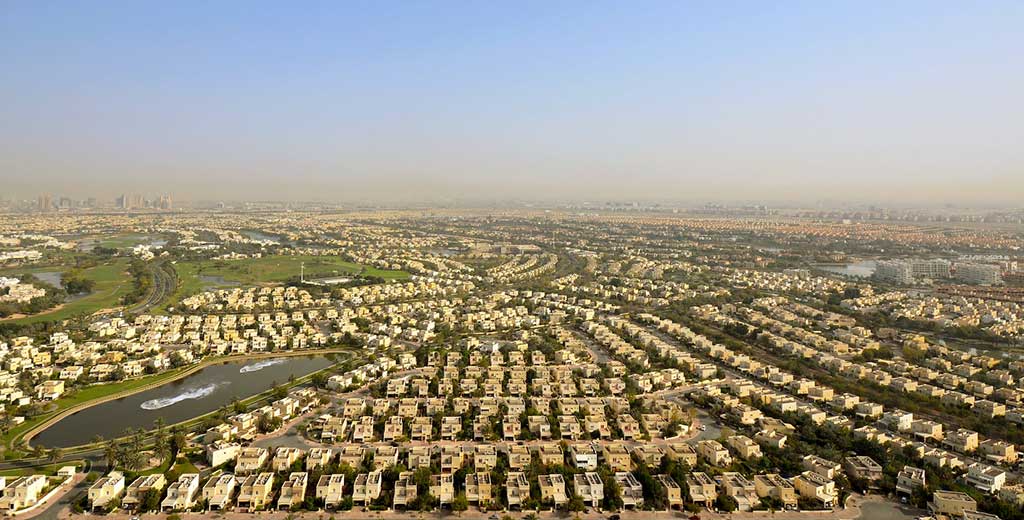 Dubai South is the city that will play host to Expo 2020. The Government of Dubai is building a spectacular city within a city for this event. It is set across 438 hectares and is in close proximity to the Al Maktoum International Airport. The Dubai Metro Route 2020 is a 16-minute journey that can carry 46,000 passengers every hour.
Expectations of Expo 2020
Expectations are limitless at the World Expo 2020. It is an event of endless possibilities. It is a show that will never be imagined before and the likes of it will be never seen again. Grab your opportunity before it slips away. If you're contemplating visiting Dubai, make it around the time of the Expo event. You will be dazzled before your very eyes.
Here are some fun facts of Expo 2020
There will be 60 daily live shows
192 country pavilions – the pavilions will feature entertainment, amazing hangouts, and lavish meeting spots
200 restaurants showcasing world cuisines – authentic dishes from all corners of the world which include fine dining, street cuisine and beverage outlets.
World Expo 2020 will be a remarkable event with the intention to stun the world. It is an event that will celebrate innovation. Keeping with its prolific theme, it will be the biggest event Dubai has hosted and will showcase inspiring ideas while focusing on sustainability.
Expo 2020 caters to all diverse cultures, ethnicity and backgrounds. There will never be a dull moment with live entertainment and performances by local talents and international celebrities. It will be the epitome of class, grace and human intelligence. It is the event that the world is long waiting for!