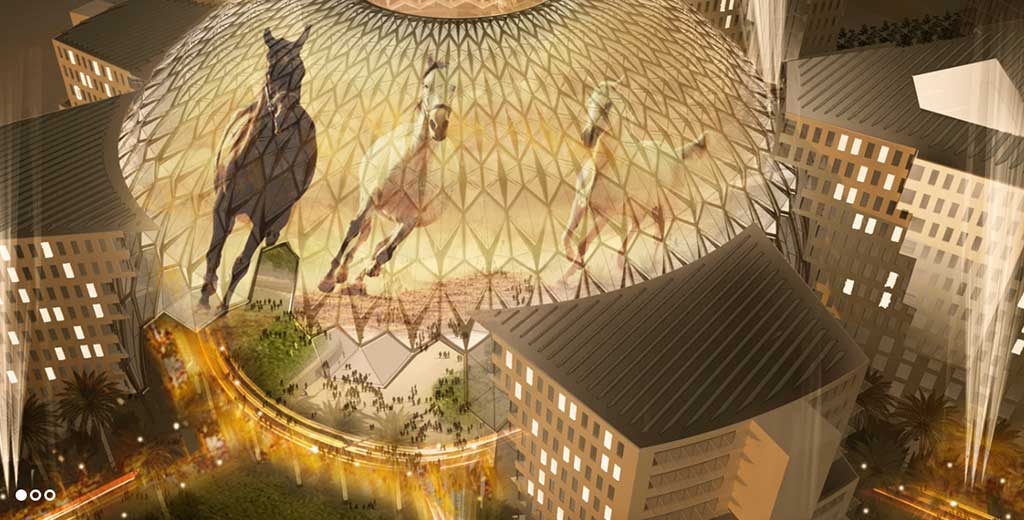 Dubai is seen as a haven for the real estate industry, but in recent years has experienced a slump in sales. This has not deterred the property market, in fact it has only spurred them on with property developers offering new incentives and affordable payment plans. But with World Expo 2020 rolling around, there seems to be a wave of enthusiasm that has crept back into the property market. There seems to be potential for significant investment in the future, particularly in the New Year.
Foreign investors, businesses and wealthy individuals have often explored the real estate industry in Dubai and has invested in it, benefiting the region as a whole. Furthermore, new laws and regulations have made it easier for people to buy and rent property in the city that has further enhanced the industry.
What are Post 2020 Expectations Like?
According to a recent report, there is bound to be exponential growth in the real estate market that will be attributed to Expo 2020. This will increase the confidence investors have in real estate in Dubai, and in turn will lead to more opportunities. It is projected that the real estate industry will see a growth rate of 4.64% in the next few years. For anyone who wants to invest in a home in Dubai, now is the right time.
'Turning Point' are hopeful words uttered often in the property market, as investors, landowners and property developers all place their hope on the fact that the World Expo will have an impact on the real estate industry.
New Visa Rules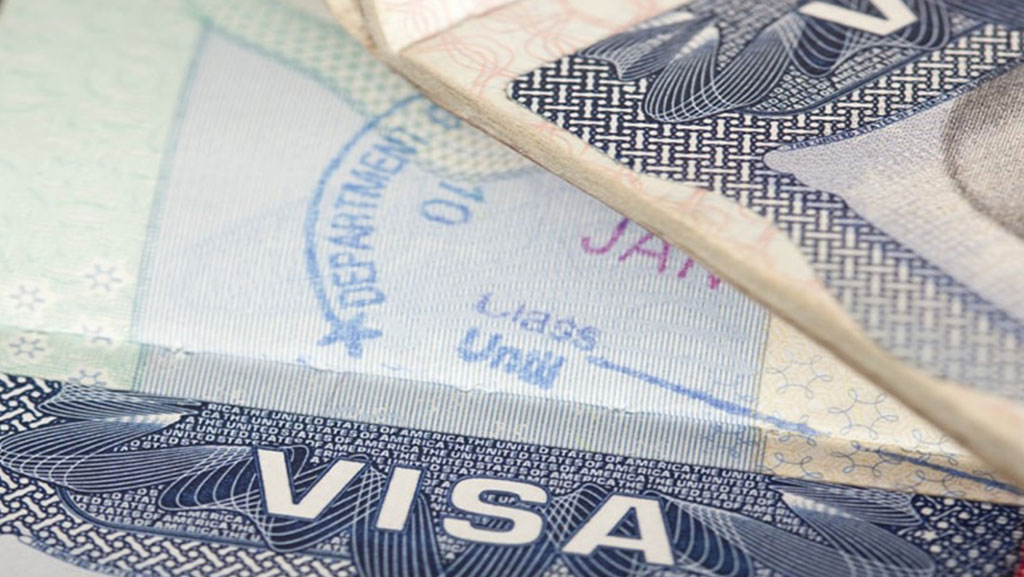 The Dubai Government has introduced a new visa rule that includes a 10-year residency visa. This allows individuals and businesses that want to relocate, settle down and live in Dubai the opportunity to invest in the property market and contribute to the economy, overall.
Expo Site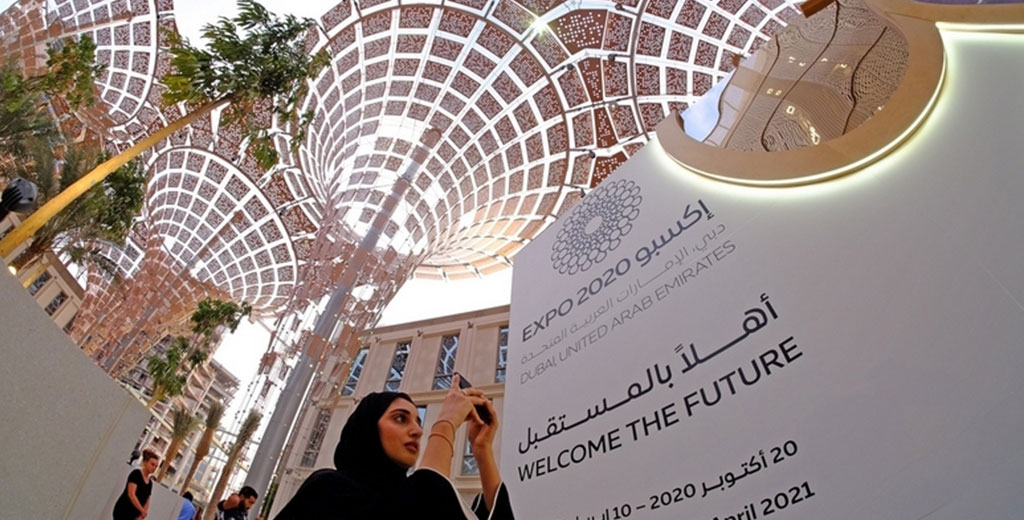 Dubai South will play host to Expo 2020, and the site itself is a major development. it will provide new homes, schools, hotels, shopping malls and other facilities making it a major attraction in the real estate industry. Additionally, the Metro Line Route 2020 will make traveling back and forth easier for residents and visitors in the area. The suburb will be connected through this metro line to the rest of Dubai.
The Metro Line will provide accessibility to prime residential locations. With 25 million people set to visit Dubai in 2020, ease of transportation will increase opportunity for people who want to relocate to Dubai. This will boost the property market post Expo 2020.
Benefiting from Expo 2020
While it is difficult to assume that the property market will see a rise in investment, it is safe to say that Expo 2020 will provide the best opportunity to experience that hike. The investment Dubai has made will showcase tangible results, not just during the six months of the event, but for years thereafter. Expo 2020 will be far reaching and have the ability to attract a large population, giving the real estate market stability in the process.