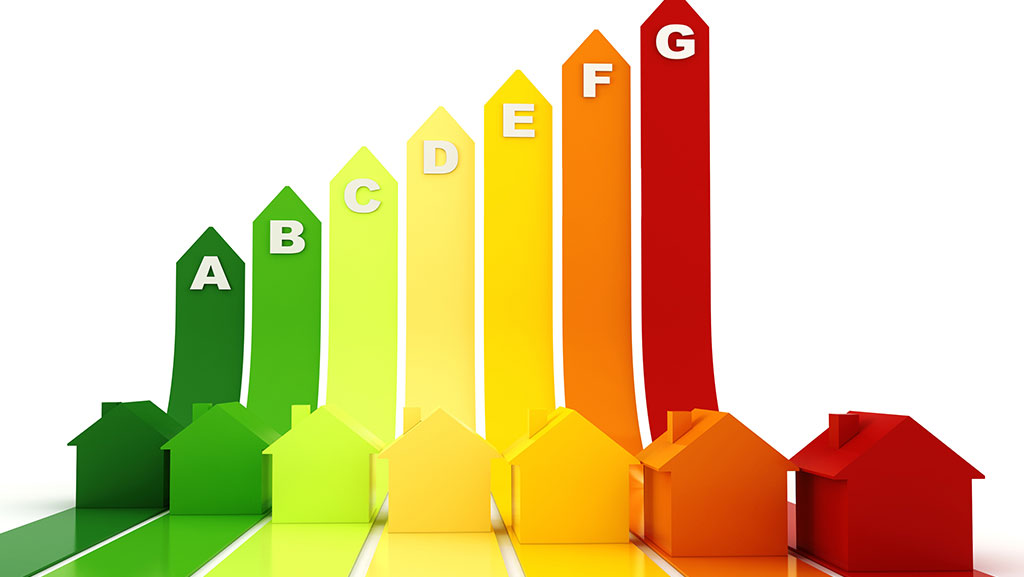 It has been found that rental yields in Dubai are significantly higher than that of the rest of the world. Currently, real estate rental yields in Dubai stand at 7% in annual returns. The expectation is that rental yields will only increase due to growth in population and the migration of non-residents who are renting villas and apartments in Dubai.
One of the most important factors to consider when purchasing a property in Dubai is the rental yield. If you have an intention of earning an income from your property, this is something you should think of early on.
What are Rental Yields?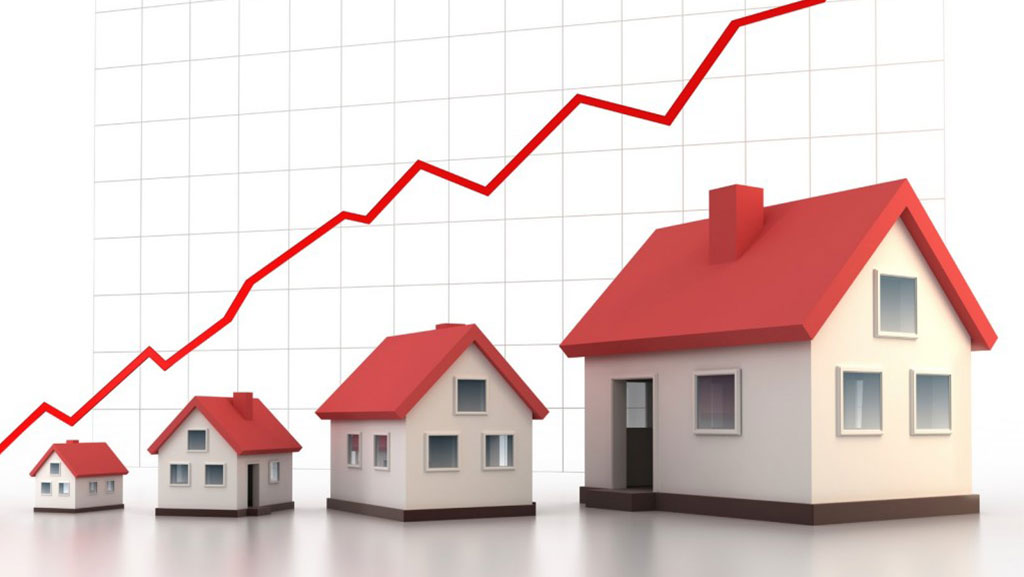 Rental income is paid by the tenant. This income is calculated on the percentage of the value of the property, and is called rental yields. It has been noted by landowners and landlords that smaller properties yield more rental than the bigger properties. For example, apartments bring higher rental yields than villas.
Investing in a property in Dubai has greatly benefited investors and buyers. The real estate market in Dubai has given the best rental yields than its competitive counterparts across the world. It has become the favourable destination to invest in property. Look at the comparison stats below on rental yields.
Dubai 7/1%
London 3%
Singapore 2.83%
Hong Kong 2.82%
India 2.22%
According to Property Finder the latest numbers indicate that the new communities produce the best rental yields. For example, Damac Hills and Meydan produce rental yields at 8.9% and 9.3% respectively. Dubai Silicon Oasis provided 9.5% of rental yields in the first quarter of 2019.
Stronghold in Real Estate
Dubai continues to be a stronghold in the real estate market. Despite a price slump in the years leading up to this, it is an investor's dream when it comes to holding its own in the real estate industry.
There has been an oversupply of properties, for developments both old and new. This has led to the government and landlords offering investors more attractive deals and options to remain competitive in the market. Experts believe that this will continue until Expo 2020, after which, it is likely that the real estate sector will experience a better outcome.
An Array of Choices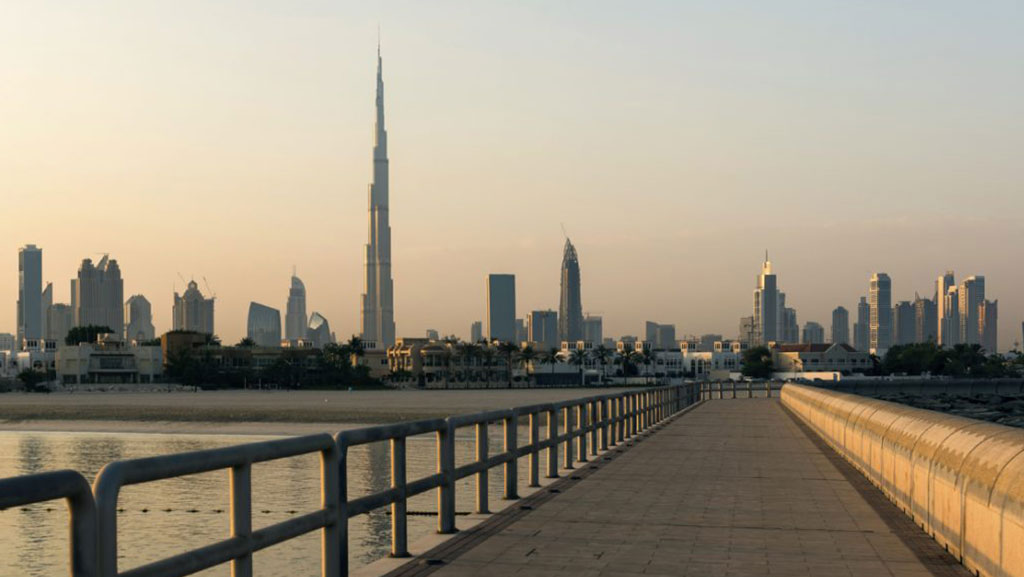 Tenants have a range of choices in terms of renting out properties. They will consider the location, facilities, amenities and price. Some of the favourite areas for investors to purchase property in Dubai include International City, Media Production City, and Dubai Sports City all with attractive returns.
The drop in prices has not really impacted the rental yields, which in turn has made buying property in Dubai a considerable investment. Experts predict that the demand for residential properties remains high, and this is expected to improve with Expo 2020 which is just around the corner. With over 25 million visitors expected, here are some prime locations that will produce big return on investment.
Emaar South
Downtown Dubai
The Springs
Port de La Mer