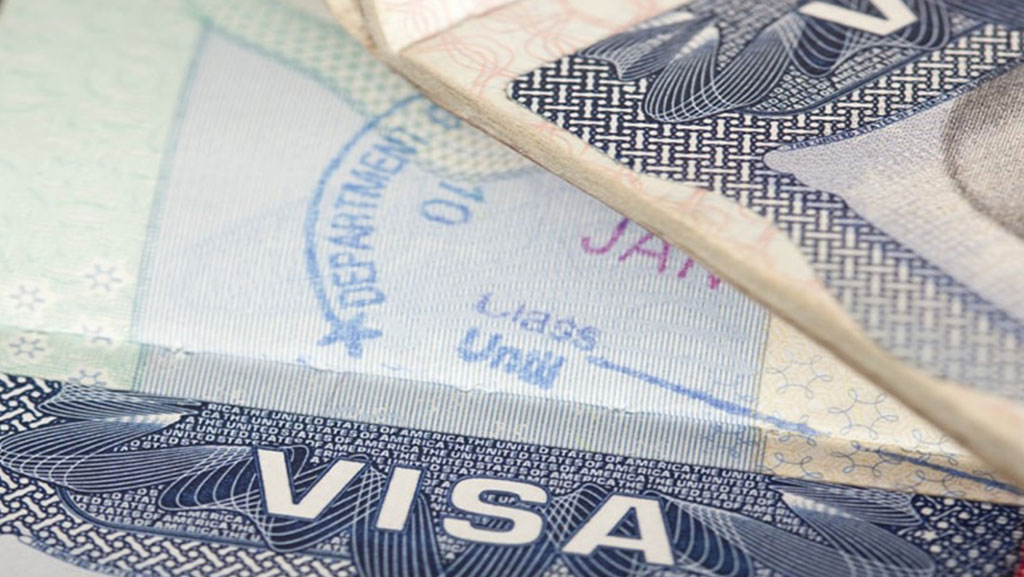 As you probably know, the UAE visa is one of the most valuable visas in the world. If you plan to visit the UAE on vacation, work, short-term employment, or business visit there are several types of UAE visas that you should know about when making travel plans. Let's discuss the more common types of UAE visas available to suit your travel needs.
Long Term Residence Visa
In 2019, the UAE implemented a new system for long-term residence visas. The new system enables foreigners to live, work and study in the UAE without the need of a national sponsor and with 100 per cent ownership of their business on the UAE's mainland. These visas will be issued for 5 or 10 years and will be renewed automatically.
5 Year Residence VISA
As the UAE creates an environment that is more and more welcoming to foreigners and expats, it has given a boost to the economy of the country with the introduction of the 5-year Residency Visa. This visa rule will give people across the world the pathway to a long-term investment in ready and off-plan properties, while giving the opportunity to retiring expats already invested in the UAE, a chance at staying on longer. The Residency Visa will also let students and young professionals invest in the UAE by starting a business or by creating employment prospects for themselves.
Benifits Of 5-year Residency Visa
The 5-year Residency Visa has significant benefits for retirees looking to extend their stay and take advantage of the real estate market. Dubai latest Off-plan Projects investment is one of the biggest effects to come out of this visa rule because of financial benefits of owning property in one of the most lucrative real estate markets in the world. Property investment is a bigger financial significance than having an accumulated savings account.
While this move will certainly see older professionals and investors take advantage of home loans with longer tenures, students and young professionals themselves can invest in property in the UAE by taking out loans with longer tenures.
Dubai Residency plays an important role in the 5-year Residency Visa plan. We assure our clients that we have the necessary local knowledge to ensure your investor visa is processed by providing the quickest service. We are dedicated to delivering outstanding customer service through every step of the visa process. As a leading investment advisory and consultancy service we provide complete visa solutions for businesses, entrepreneurs, students, young professionals and investors. We have an exceptional team made up of investment consultants with the right experience and expertise who are available at your service. We want to take away the hassle and headache of sorting out your own investor visa and let us take over the entire responsibility. Our #1 priority is to ensure you receive the right visa solution and our team of skilled visa experts will navigate the process with you step by step. We want you to focus completely on your business growth, expansion and success that Dubai has to offer, while we do the hard work for you.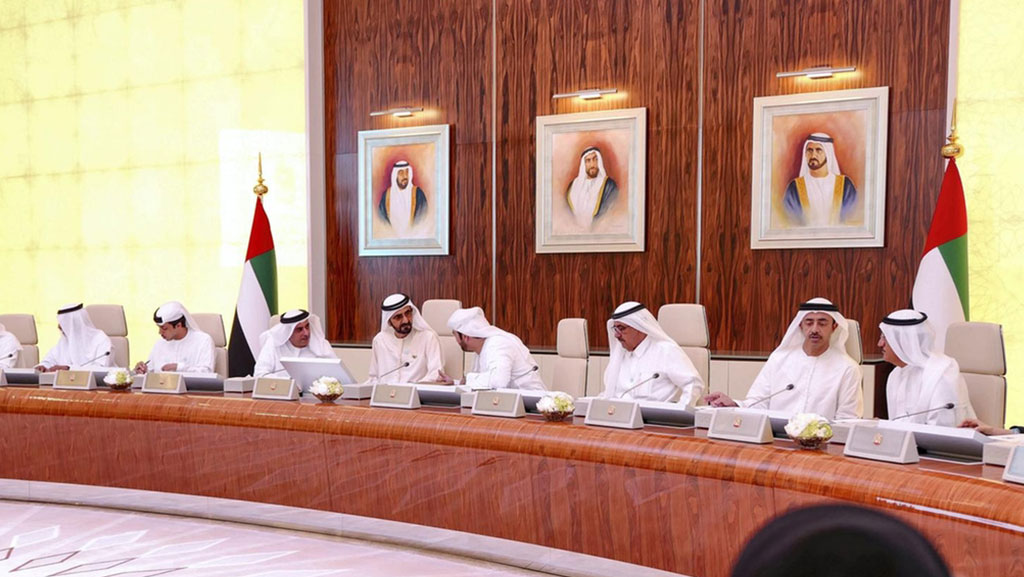 1. Investors in a property in the UAE
If investor make investment in Dubai properties worth more than AED 5 Million.
2. Entrepreneurs
Entrepreneurs having an existing project with a minimum capital of AED 500,000. The entrepreneur is allowed a multi-entry visa for six months, renewable for another six months.
3. Outstanding Students
Outstanding students with a minimum grade of 95 % in public and private secondary schools university students within and outside the country having a distinction GPA of at least 3.75 upon graduation.
Source:
Federal Authority for Identity and citizenship
Emirates News Agency-WAM
Reference: Cabinet Resolution No. 56 of 2018 Regarding the Organization of Residence Permits for Investors, Entrepreneurs and Professional Talent. (Check with Ministry of Justice in the UAE.)
10 Year Residence Visa
With the implementation of the new law in granting a 10-year residency visa, the purpose of the government is to attract new investors and foreigners while retaining expats in the UAE region. Currently, the 100% ownership of companies will be limited to businesses being established in the Free Zone. The long-term 10-year visa is aimed at entrepreneurs, investors and specialists working in fields such as research, medicine and science.
Foreigners, young professionals and business owners seeking a 10-year residence visa will require first-hand experience in the investor visa process from start to finish. There are many documents required for the purpose of submission, and unless you have the proper local knowledge or liaison with the local authorities and government branches it is unlikely that you can quicken the process or sort it out on your own. This is where we step in and take over. We are leading investment advisory and consultancy service in Dubai providing comprehensive visa solutions and effective assistance to process an investor's visa quickly and efficiently. We want to make your money work for you so that you can enjoy growth and success that Dubai has to offer.
Is This A New System?
It is a new system that lets foreigners and investors enjoy long-term benefits that come with acquiring a 10-year residence visa. The visa solutions enable foreigners, students and young professionals to live, study and work in the UAE minus the requirement of a national sponsor, and for businesses with 100% ownership on Dubai mainland. Once the visa is issued for 10 years, it will be automatically renewed.
If you are an outstanding student, you will also be eligible for this long-term visa. The government is looking for ways to encourage and attract young potential to settle in the region following the completion of their studies. The criteria for students to acquire this visa is as follows, • 95% in school • Grade point average of 3.75 from a university in the UAE or overseas will qualify students for a 5-year visa, which also includes their family Investors who are eligible for a 10-year visa must comply with the requirements based on the size of their investment. Under the investor's visa, the spouse, children, an executive director and adviser will be eligible to live, work and study in the UAE. Entrepreneurs, on the other hand, must boast of AED 500,000 of an accredited business upon which they will receive a 5-year residency visa that can be later upgraded to 10 years. The entrepreneur's visa is similar and allows the spouse, children, business partners and 3 executive directors to enter the country.
Tourist Visa
As it states, a tourist visa can be used by anyone who wants to visit the UAE. The whole purpose of your visit to the country is to enjoy traveling around the UAE on a holiday. The tourist visa provides up to 30 days of stay in the country. Depending on which travel agent or travel company you pick, you can apply for a tourist visa through them. It is a simple procedure as there are millions of tourists visiting the UAE every year, and obtaining a tourist visa is not a lengthy process.
Visit Visa
When applying for a visit visa, you will need to have a relative or friend residing in the UAE who can sponsor your visit. The visit visa can be applied for at any GDRFA office in the Emirates. The process may take a few days, and once the visa has been issued you will be sent a copy of the visit visa by your sponsor. The original visit visa will be submitted to the airport, which can be collected on your arrival. 
Employment Visa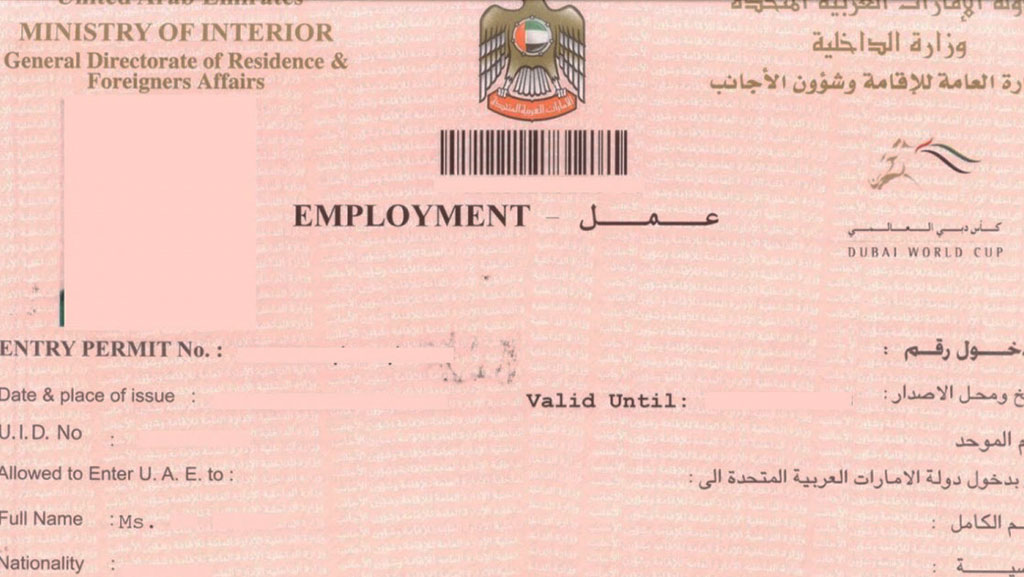 The employment visa is also referred to as a work permit. The work permit is issued by the Ministry of Human Resources and Emiratisation. The work permit is valid for up to 2 months. It is required if you plan to work in the UAE. A work visa is often taken care of by the employer. If you already have a residence visa, you can obtain a work permit quickly and the holder of the permit can reside in the UAE for up to 3 years. 
Residence Visa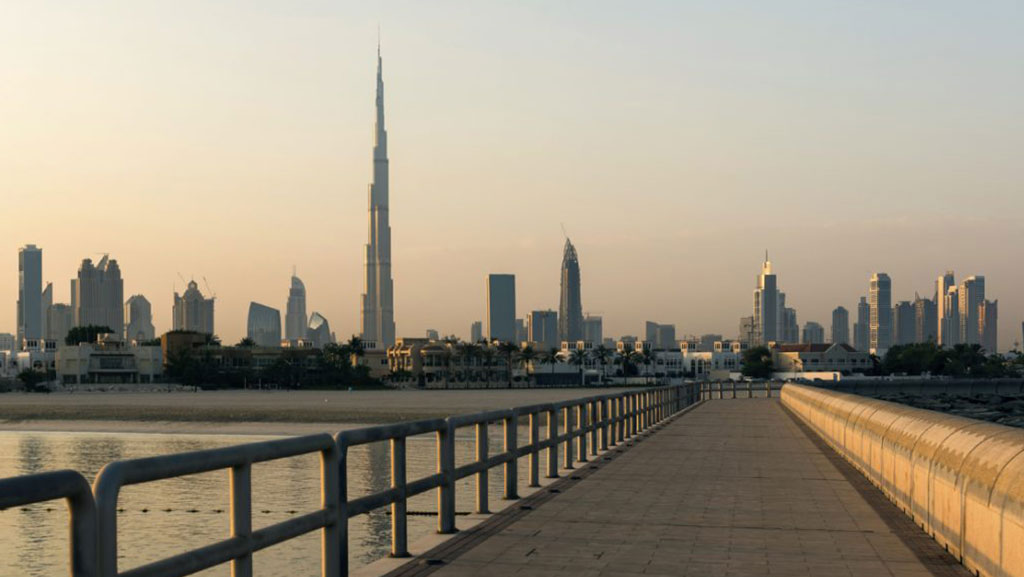 The step following the work permit is the residence visa. Once you secure employment in the UAE and are issued an employment visa, you will need to obtain a residence visa. A residence visa protocol requires that you get a medical test and an Emirates ID. The resident visa certifies that you are a holder of a valid permit of residence in the UAE. The residence visa allows you the opportunity of sponsoring family members, as well. 
The Emirates Identification Card
The Emirates ID is a legal document for residents and expats in the UAE. The card can be used when paying bills, registering a vehicle, a driving license or even as a debit card. You can apply for an Emirates ID in an approved office or online. You must visit the EIDA or Emirates Identification Authority to submit your Emirates ID application, passport and visa. The Emirates ID card can be collected at the local post office upon successfully completing the formalities.